My Beautiful Woman and the Missing Crew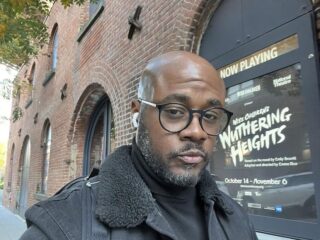 Daniel Watson
Founder - A self-driven entrepreneur within the creative and technology…
Wacoal believes that all women are beautiful, " pretty " is not just looks.
Outside of the most beautiful women in the My Beautiful Woman 3 stories from the real outline of a third person to make you understand that …
Where the most beautiful women
Episode 2 "The Miss Crew"
This short film from Thailand is part of a series known as "My Beautiful Woman" that features the story of a hard-working young woman and her struggle.
She is the first one in the office every day, and the last one to leave it. Because of this dedication, she is granted Fridays off. One time her boss got curious and decided to figure out her secret.
Website https://www.MyBeautifulWoman.org
Wacoal Beauty Inside: https://www.youtube.com/user/WacoalThailand
Facebook: https://www.facebook.com/wacoal.th
Advertising agency: CJ WORX
Related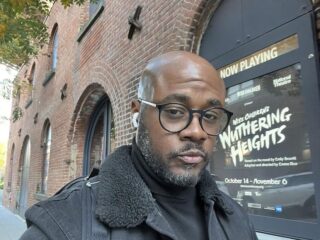 Daniel Watson
Founder - A self-driven entrepreneur within the creative and technology industries. His motto is that professionals in every field, especially creative design must be aware of the constant changes within a demanding industry to possess the flexibility and imagination to stay ahead of the trends.