Manhattan's Most Discreet Luxury Boutique Hotel – WestHouse Hotel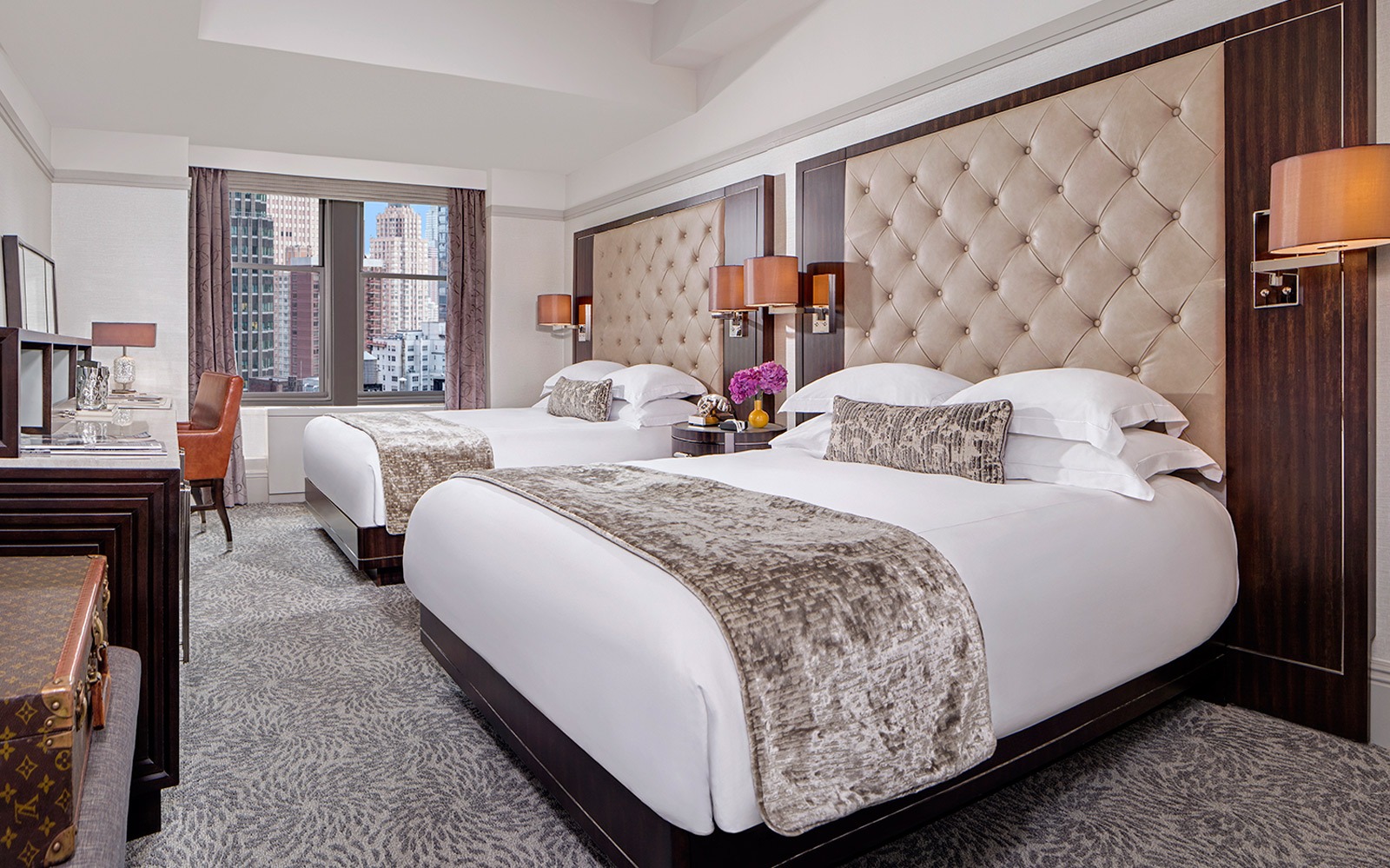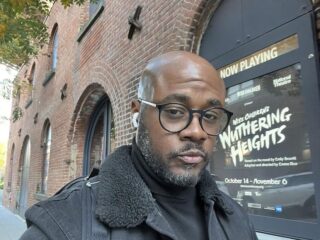 Daniel Watson
Founder - A self-driven entrepreneur within the creative and technology…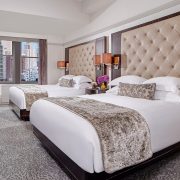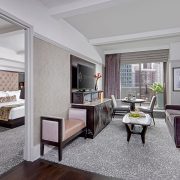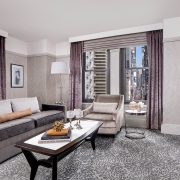 View Gallery
Manhattan's Most Discreet Luxury Boutique Hotel – WestHouse Hotel
Manhattan's Most Discreet Luxury Boutique Hotel – WestHouse Hotel
Looking for the best boutique hotel in New York with the best luxury feel? Look no further than Westhouse Hotel, an exclusive private boutique hotel with residential privileges, from savory culinary presentations throughout the day and curated selections of wines and spirits to elite amenities and an incomparable standard of personalized services. Westhouse Hotel offers amazing views with its whimsical yet elegant aesthetic.
Extraordinary among luxury hotels in Manhattan, WestHouse Hotel New York is a true "house away from home," a gracious retreat blending the plush comforts of an elegant Uptown apartment with the refined luxuries of a boutique hotel. Steps from Carnegie Hall, Central Park, and Fifth Avenue, you are welcomed not only as a guest but as a Resident to your own private Pied-à-Terre in the artistic and cultural epicenter of New York City.
Exclusive to Residents and their guests, the hotel's chic Art Deco-inspired design by Jeffrey Beers International is enhanced with a signature scent by ambient specialist 12.29. Its Midtown location makes it ideal for business and leisure travelers alike, and a savvy Concierge team curates exacting agendas with privileged insight and access.
My favorite feature of the hotel was, Westhouse Hotel's exclusive Guest Only Lounge Embodying 1920's Speakeasy "The Den". The Den, a fresh and modern interpretation of the classic speakeasy featuring a curated menu of bespoke cocktails including the hotel's unique take on the Old Fashioned; The Oldie But Goodie. Open exclusively to hotel guests and their guests, the lounge is a timeless oasis in the heart of Midtown that exudes the elegance of the 1920s era. Adjacent to the lobby and designed by acclaimed Jeffrey Beers International, the private lounge is laid-out as a well-appointed living room divided into multiple seating areas featuring a careful selection of eclectic furniture pieces, an intimate bar, curated library and antique fireplace offering an atmosphere of exclusivity filled with scents of amber and subtle tobacco specifically designed for WestHouse
This luxury boutique hotel has some amazing partnerships which I had a chance to enjoy during my visit. Westhouse is the only hotel to carry Dayna Decker bathroom amenities. The guest rooms come with both a GHD blowdryer and straightener and their hotel scent is exclusively designed by 12.29.
Westhouse is now serving high-tea. High-tea is served from 2 pm to 4 pm in The Den, a guest-only lounge that is a fresh and modern interpretation of the classic speakeasy. There is a choice of traditional finger sandwiches, freshly baked scones, delicate petit fours, and Perrier-Jouët champagne.
Designed by Jeffrey Beers International, WestHouse is an entirely new hospitality concept that blends the elegant residential comforts of a New York City townhouse with the luxurious ambiance of a refined hotel environment, creating a one-of-a-kind "house away from home" experience. WestHouse is the first New York hotel to offer lavish amenities and services at an unprecedented resident fee at a value of $35 per diem. With this resident's fee, guests are privy to luxuries and comforts including refined culinary offerings, expertly-curated wine and cocktail selections, in-room lifestyle amenities, and much more. For more information visit their website at www.westhousehotelnewyork.com
Related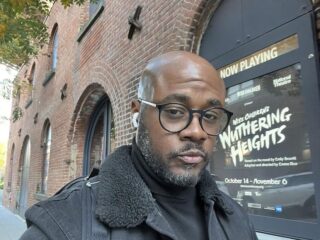 Daniel Watson
Founder - A self-driven entrepreneur within the creative and technology industries. His motto is that professionals in every field, especially creative design must be aware of the constant changes within a demanding industry to possess the flexibility and imagination to stay ahead of the trends.