Dóttir Elite Sports' True Wireless Headphones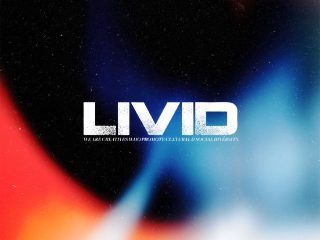 Rigors Elite Sports Meets Its Match With Dóttir Wireless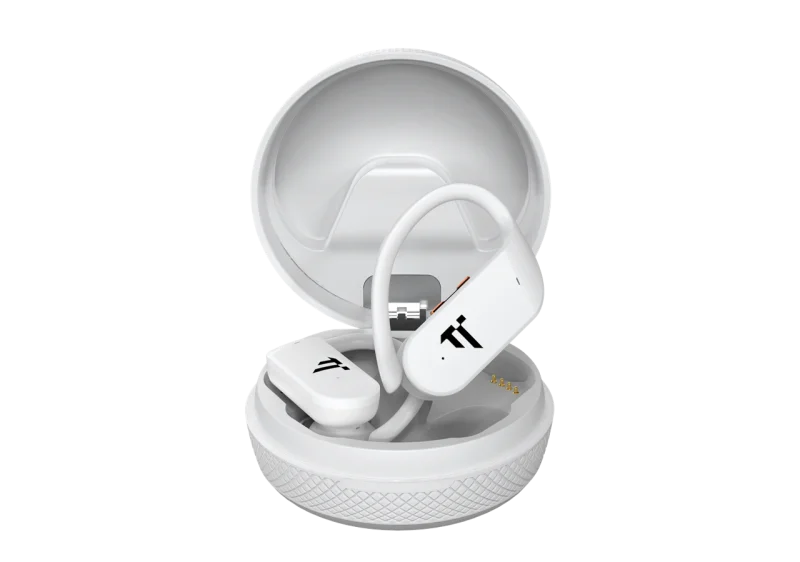 Dóttir in-ear headphones are specifically designed to withstand the rigors of elite sports competition. The revolutionary headphones take the sports headphone market to new heights, boasting innovative features specifically selected by two training partners and competitors — two-time winners of the title "World's Fittest Woman" at the CrossFit Games, Katrin Davidsdottir and Annie Thorisdottir. Dóttir in-ear headphones have been awarded the Red Dot Award: Product Design 2021. They are designed to help users focus and stay ahead of their own game.
CrossFitters designed the Dóttir true wireless headphones for CrossFitters. Katrin and Annie were heavily involved in the entire process, from initial product concept development to comprehensive product testing. As a result, you can be confident that the headphones will help you stay motivated and focused! Therefore, take advantage of every minute of your workout, no matter how challenging it is.
With a packed feature set in a rugged form factor, Dóttir features Active Noise Canceling technology, fully waterproof construction, and an ergonomic, wraparound design that ensures the headphone stays in place.
Add a total playtime of up to 72 hours with a wireless charging case that provides up to five additional charges, for instance.  You have a clear winner and dependable companion.
Dóttir in-ear headphones are available in White or Ash Grey and are ideal for any music lover looking for hours of noise-free-listening – wherever the journey may lead. Now available for $149.99. Order yours today.
Related