Y−3 Launches Chapter 1 of its SS 2022 Collection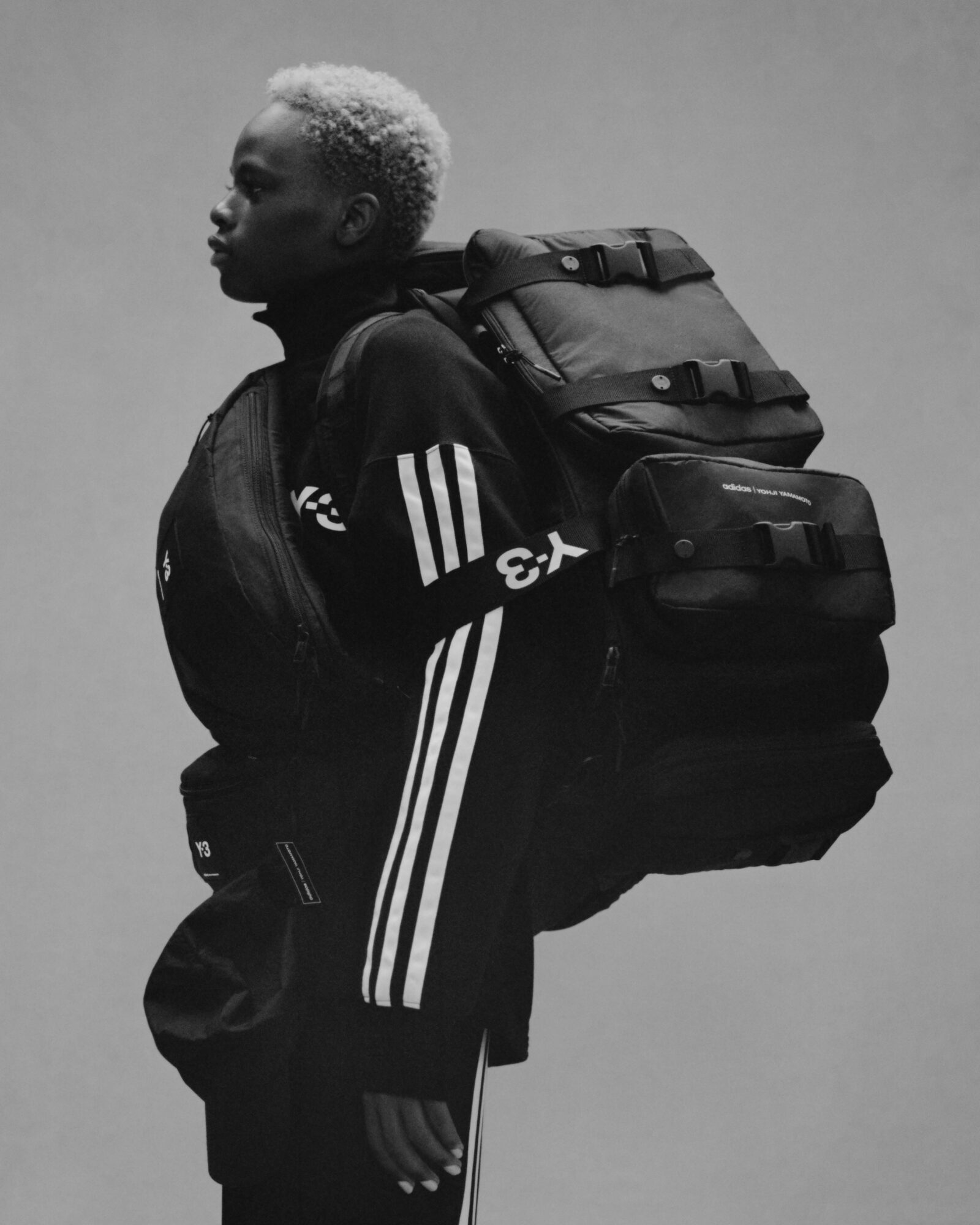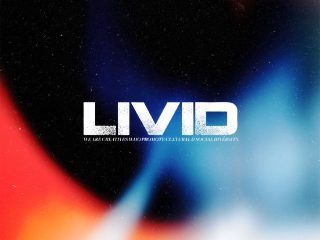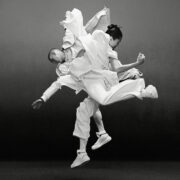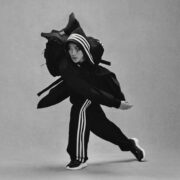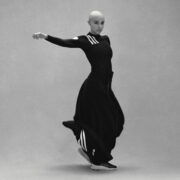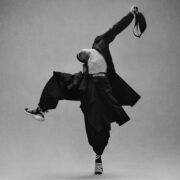 View Gallery
Y-3 Returns For The First Chapter Of Its SS 2022 Collection.
Serving as part of the inimitable Y-3 brand's 20th-anniversary celebrations, Chapter 1 represents the first foray into a year-long thematic exploration of Y-3's past, present, and future – boldly dubbed "20 Years: Re-Coded". Looking back on critical moments, designs, materials, and silhouettes from the brand's history, Y-3 reimagines its own identity for tomorrow. Never ones for passive sentimentality Adidas and Yohji Yamamoto's latest collection poignantly draws on Y-3's collective memory with pieces that distort and subvert past icons from the archive to once again revolutionize the landscapes of sport and fashion. 
Chapter 1, referring to the concept of Transformative Nostalgia, sees Y-3 take on its history of relaxed tailoring and adaptable design through the provocative distortion of Adidas and Yohji Yamamoto's iconic visual codes. Channeling the brand's quintessential approach to layering, Chapter 1 wraps the wearer in slouchy elegance with transformable garments that luxuriously drape on the body. Bringing the brand's unforgettable story to life, a commemorative label celebrating 20 years of Adidas and Yohji Yamamoto features internally throughout the collection and externally as a printed graphic on select pieces. Meanwhile, Adidas' iconic three stripes adornment is subversively reimagined as the chapter's aesthetic motif. In addition, the collection also features several accessories, such as caps, beanies, adjustable bags, socks, belts, and scarves. 
The footwear offering is then highlighted by introducing the brand new Y-3 MAKURA silhouette and quintessential updates to several Y-3 classics. Experimenting with a new approach to comfort while simultaneously subverting proportions, sensations, and inspirations, the Y-3 MAKURA is an innovative new take on running-inspired footwear. A daring distortion of Y-3's house codes, the exaggerated silhouette features a cushioned EVA midsole wrapped in foam padding that creates a cloud-like visual aesthetic, as well as a rubber outsole that boasts a track and field inspired spiked look.
Accompanying the launch of the first chapter of the Y-3 Spring/Summer 2022 collection is an explosively dynamic campaign shot by Gabriel Moses and styled by Robbie Spencer, with creative direction from Jamie Reid. Uniquely powerful choreography from Blackhaine innovatively centers the campaign in motion as a group of dancers artistically reinterpret and reimagine the very notion of sporting movement. A subversive ode to Y-3's inherent DNA, focusing on individual moments, the series of expressive visuals explores the artistic middle ground between dance and sport.
In addition to the Chapter 1 campaign, Y-3 also calls upon footballing legend and friend Zinedine Zidane's brand for a set of celebratory visuals. Having featured in campaigns and walked during runway shows throughout Y-3's 20-year history, Zidane represents critical moments from the brand's past, re-coded for the future. Shot by Gabriel Moses, the other campaign brings Yohji Yamamoto's signature poise, precision, and control to the fore through the lens of the iconic star.
Launching Today, February 3rd, 2022, Y-3 Spring/Summer 2022 Chapter 1 is available globally at adidas.com/y-3, in-store, and through select retailers.
Related