Plaza Premium Lounge Offers Relaxation Before Your Next flight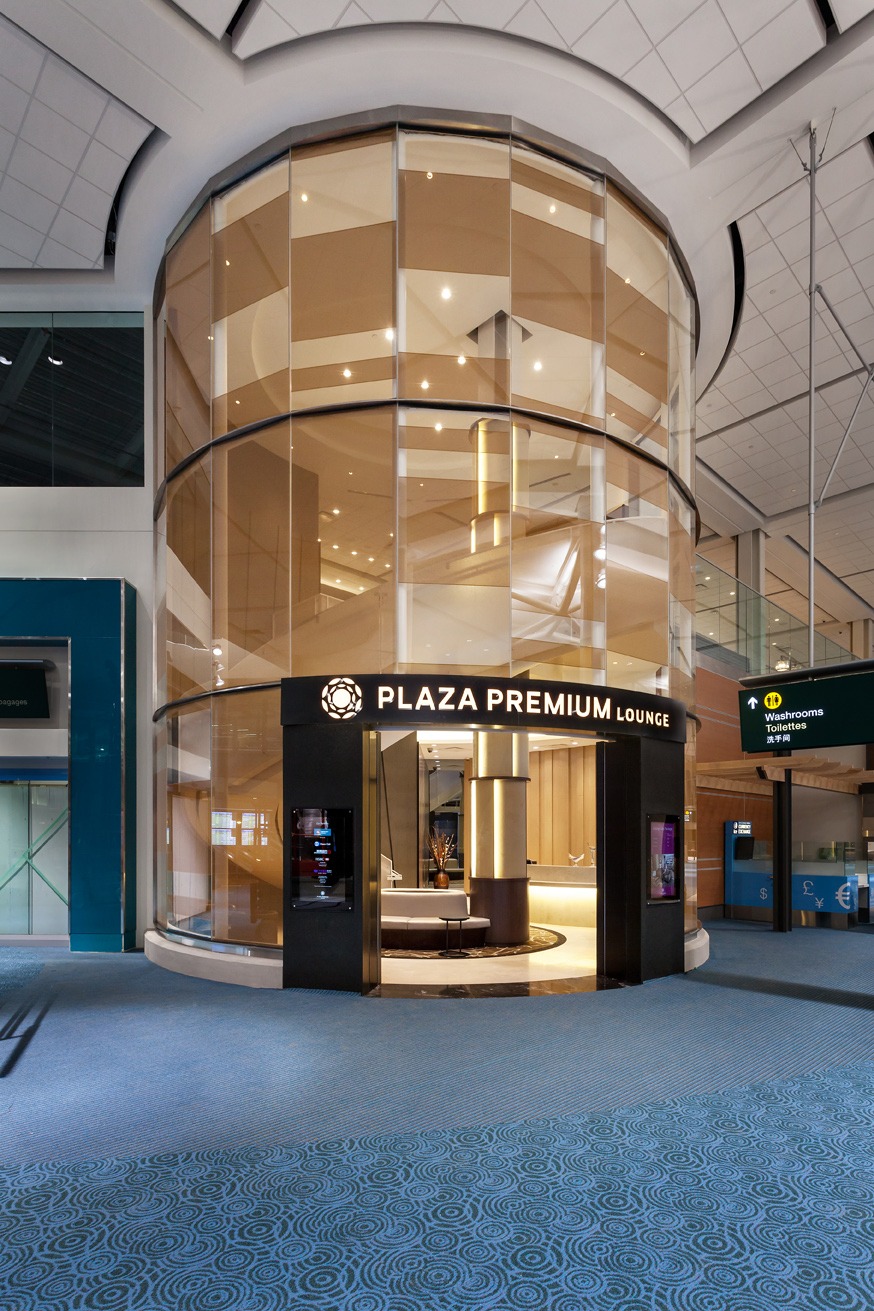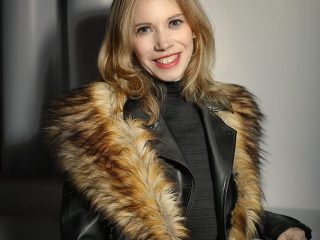 Plaza Premium Lounge Offers Relaxation For Every Traveler
Traveling can be an unrelaxing experience and especially for some while waiting for your plane to take off. It can also be a frustrating time for an unexpected plane delay.
Whether traveling abroad or locally with family/friends or solo, there is a place open to all travelers to relax and unwind at the airport in the Plaza Premium Lounge. It is regarded as the world's largest independent lounge network with over 70 locations and 30 international airports. One can enjoy deluxe seating, take a nap in one of their nap rooms, complimentary Wi-Fi, and fresh foods at the Plaza Premium Lounge.
At the YVR Plaza Premium Lounge, on their website, it offers, "Healthy eating is promoted through fresh and hearty ingredients and guests can enjoy signature hot food dishes, including Hong Kong-style Fish Ball Noodle Soup, and specially prepared delicious drinks and alcoholic beverages."
There is also a VIP meet and greet service offered by Plaza Premium Group (the lounge's parent company).
For more information: www.plazapremiumgroup.com
If you are planning to travel to a hot climate and the temperatures are cooler where you live then deciding what to wear at the airport to your destination can be tricky.
Being prepared in what to wear at the airport to your chosen vacation spot is the key to feeling comfortable and warm enough.
Here are my tips on what to wear from the airport to your destination:
Dress in layers at the airport- wear a tank top underneath a sweater that can be long enough in the sleeves to keep your hands warm.
For pants, I wear yoga pants that look good with a sweater and is comfortable and styling. I will pair it with deck shoes or comfortable shoes. I usually wear a scarf to keep my neck warm as the airport can be still cold even though with a sweater.
Packing an extra pair of socks in your carry-on or purse will help keep your feet warm if waiting for hours or there is a plane delay.
Choose a long skirt that is loose-fitting and you can wear shorts underneath and you quickly remove the skirt when you reach your destination. You can also then remove the sweater and wear just the tank top. You will then be weather-ready!
In my carry-on bag, I will also bring sandals to change into along with a t-shirt to put over my tank top to prevent getting sunburn right away.  I always pack or carry with me on the plane a light jacket to keep me extra warm. The plane can get cold and I will also use the jacket for a pillow.
Related