Fitness and Transformation Specialist Aviva Reimer Shares Fitness Tips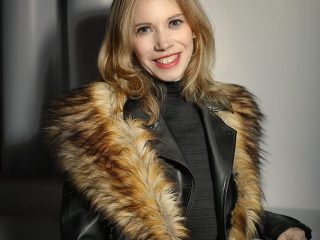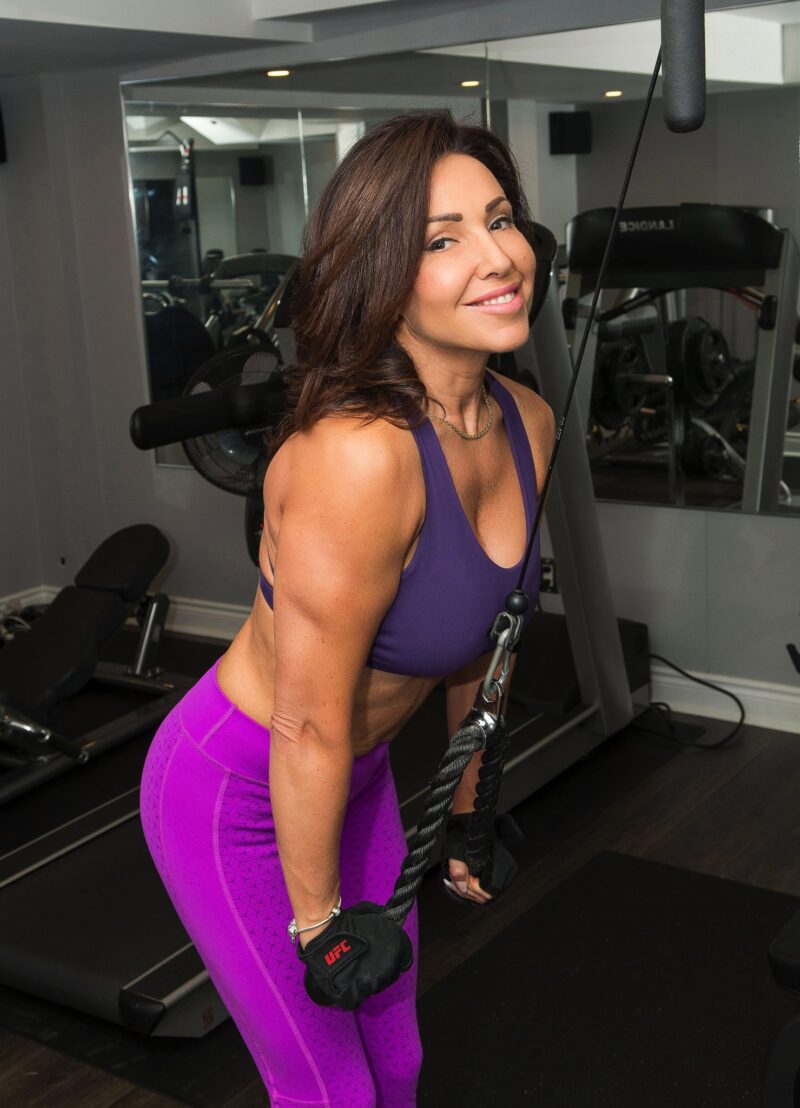 Fitness Tips for the Busy Lifestyle
Aviva Reimer knows about leading an active lifestyle. The mother of two, author and fitness and transformation specialist shared some exercise tips to help build your core, strength and overall fitness.
In an interview, she says, "I have two beautiful girls who are my everything. I love people, music, great food,  nature, and always choose to see the world as a cup half full versus empty. My passion is to help people realize their potential in life."
Below are her workout tips and Reimer also includes a Protein drink recipe:
"This work out below is definitely challenging. Please be sure to use the appropriate weight that you can handle with proper form," she says. Like any exercise program, see a doctor first.
For proper form push shoulders back, chest out and maintain engaged core at all times.
DON'T FORGET TO BREATH.
4 sets – 10 regular push-ups on the floor combined with 10 incline narrow push-ups on a bench. Skip rope for 1 min in between sets.
4 sets bicep curl – shoulder press combination with 10lb. Superset with bent over back fly's focusing on shoulder blades coming together to keep proper form. Skip rope in between supersets.
Legs- 4 sets – 20 dumbbell walking lunges superset with 20 squat jumps.
Recipe: This is super easy and quick, especially for those busy, on-the-go lifestyles.
Protein latte
Make your favorite black coffee – add a scoop of Vanilla protein powder and a teaspoon of coconut oil and put it into a Nutra bullet. You get everything you need to start your day!
Related