Clair De Lune, Maria Aristidou for Haute Couture Paris FW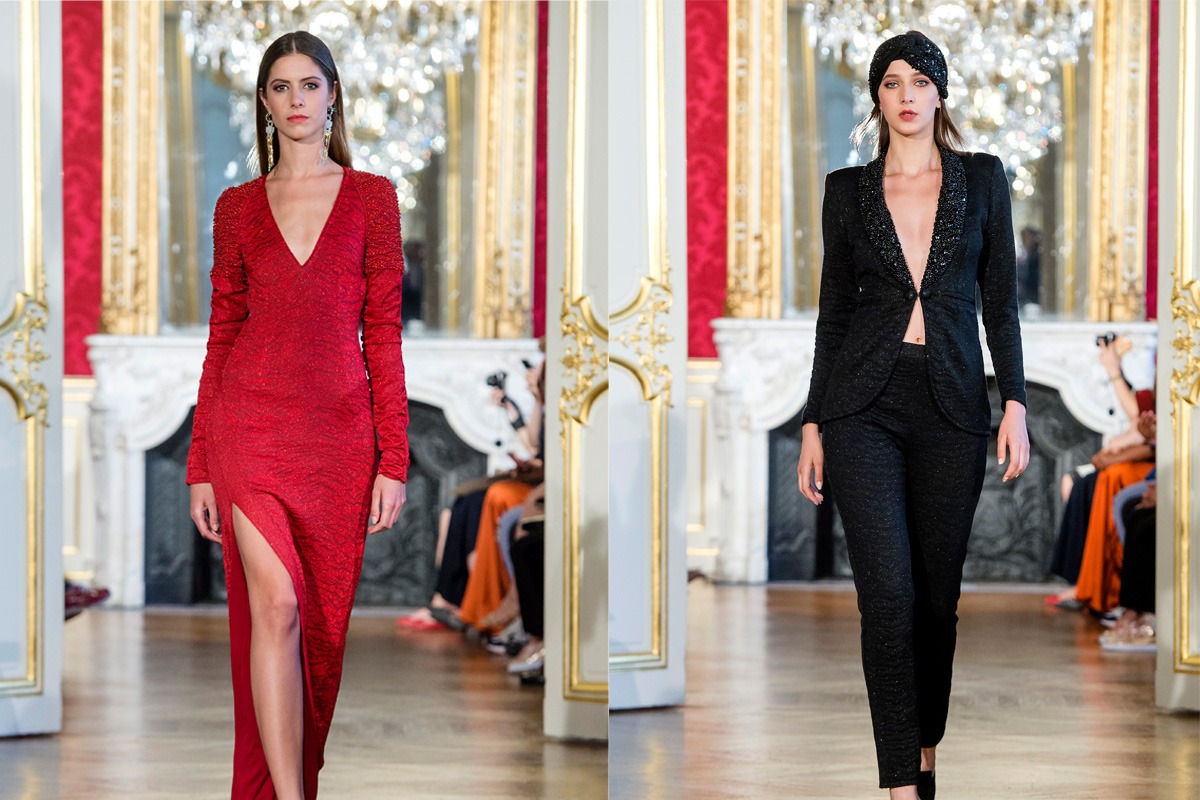 LIVID
Creatives who promote cultural + social diversity with the focus…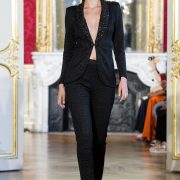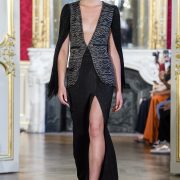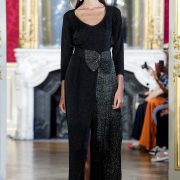 View Gallery
Timeless Romanticism
The couture collection of Maria Aristidou Fall-Winter 2019/20 is an ode to the Moonlight. The cuts, the drawings, and the accessories sublimate the colorful and luxurious embroidered handmade ornaments, made by the designer; they emphasize the timeless romanticism, femininity, and uniqueness that are defined in every twinkle, in every moon dust.
The magic of the mesh prompted the designer to explore and create, using precious threads and elaborate techniques, various mesh patterns. Handcrafted hand-crafted embroidery adds to the uniqueness of Maria Aristidou's choice of fabrics for both party dresses and accessories.
The production process of each collection starts with the design of the fabric. Yarns such as wool, viscose, lurex, cotton, silk, and velvet are ordered in France and Italy. Then a series of patterns are designed with great attention to detail, followed by a series of tests to determine the threads used, their thickness, their color combination, the hand-made embroidery design tests, test their quality, control their durability, etc. All design and production processes take place in Cyprus.
Related
LIVID
Creatives who promote cultural + social diversity with the focus of identity