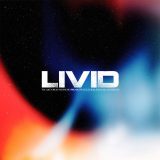 LIVID
Creatives who promote cultural + social diversity with the focus…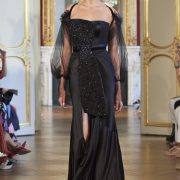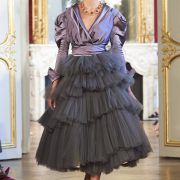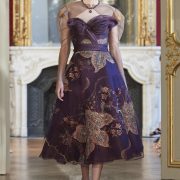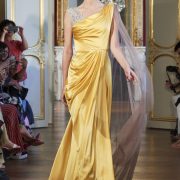 View Gallery
The journey between my native Pakistan and my adopted country, Australia, culminates in "Nomad".
Nomad required about two thousand hours of work; just a pause in the time devoted to the pleasures that our Nomads will live with this collection.
"It's a long process of melancholy experiences, distance, heights, visions, and conversations that I have translated into a creative emotion. These ideas that bubbled in me then drowned in an exuberant momentum with the help of a simple pencil. The flow of colors, textures, and embellishments are set up like pieces of a puzzle, creating vibrant textures. The ideas buried in the depths of my heart suddenly came to life."
The women who wear his creations are women of style, who assume their individuality, without any boundaries: Nomads.
Fabrics make sense: rich silks – satins, crumpled muslin, dupion, taffeta, organza – as well as lurex blends evoking the slow ebb and flow of underwater love and the journey of clouds over vast expanses. Fabrics from around the world, including Sophie Hallette's beautiful French lace, complete these idyllic dreams.
Working the grain of the fabric, using an angled cut, manipulating the fabric and creating a sumptuous drape, all contribute to creating a silhouette juxtaposing elements of design that will flatter and give power. Like a pilgrimage of nomads to exotic lands, our workshop uses traditional sewing techniques such as draping, ruching, pleating, picking, dyeing, molding, corsetry and hand-stitched finishing. Embroidery and pearls sublimate a luxurious cacophony of textures including Swarovski crystals, ostrich feathers, glass beads, and delicate threads.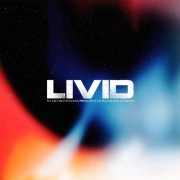 LIVID
Creatives who promote cultural + social diversity with the focus of identity