Aratta Warms up your Winter with Fun Holiday Looks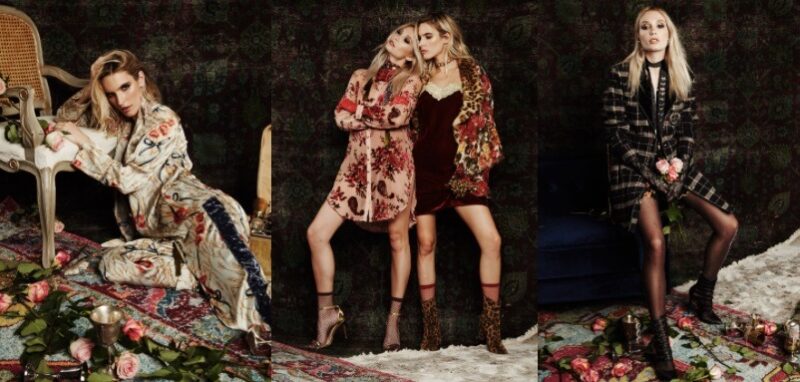 Winter has a way of zapping our energy and wardrobe. Monotone colors dominate fashion before and after winter solstice. Why not ditch the tired (and chilly!) LBD and let Aratta heat up your holiday wardrobe. This sultry holiday collection will thaw any chilled heart. Here are three outfits by Aratta inspired by three different parties you'll want to attend!
Holiday Office Soirée – Sophisticated, silk matching set with velvet details is perfect for a stylish look that takes minimal effort. All you need is a pair of black strappy heels and you're good to go. Also, bonus points for being comfy!
New Year's Bash – Team up with your bestie for the biggest party of the season – New Year's! These are standout outfits on their own but together evoke a playful, pretty vibe without taking itself too seriously. Based on your personalities, you can decide who gets to wear the sweet floral print dress, and who gets the sultry velvet dress.
Winter Solstice Celebration – Welcome the shortest day of the year with warm drinks around a fire wearing this perfect plaid coat. You can spice it up with sheer black stockings, or make it more casual with high-waisted jeans.
Looks can be found at www.shoparatta.com or their many store locations across the U.S.!