Pret A Pout Er – The fuller lip edition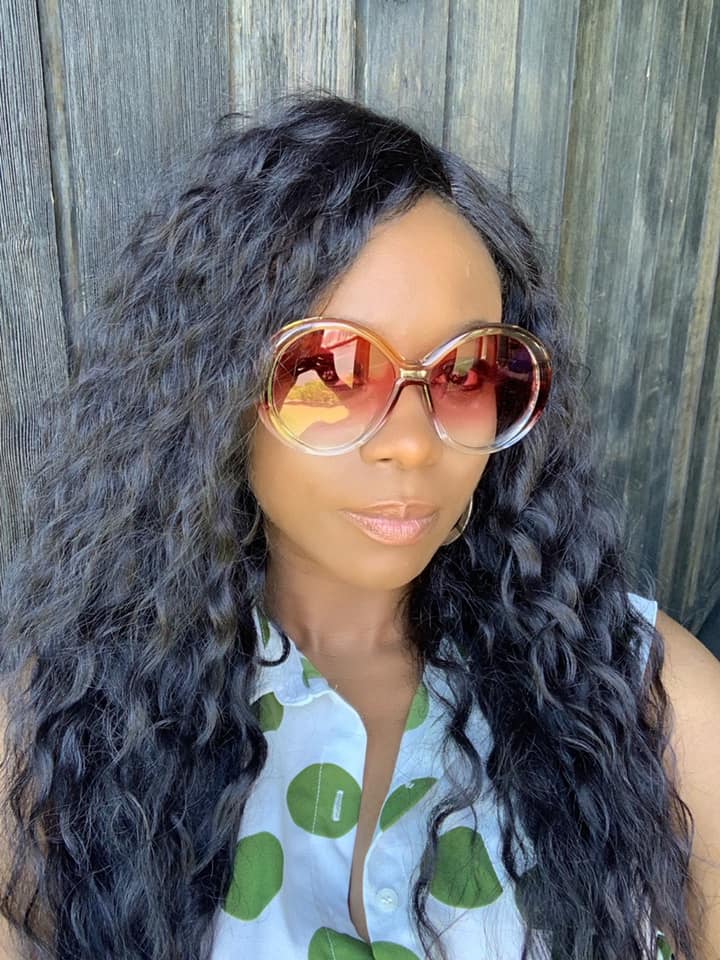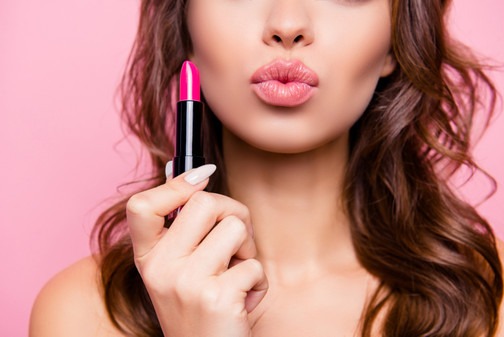 Tis the season of the fuller, darker, voluptuous lips. No surgical enhancements needed as a great effect can be achieved by using the right products and techniques, and by following the latest lip trends.
Soft Impeccable Lips
Do you ever wonder how famous Instagram Lip Artists achieve their impeccable lips? The main reason for that is their little secret – exfoliation. Prepping the lips is just as important as prepping the skin before applying foundation and other makeup products, so it's a crucial step in one's routine.
Go shopping for an exfoliating gel or lip scrub, or make one at home. The necessary ingredients are sugar, a bit of Vaseline and an old container that will store the scrub. A tip: add a bit of essential oil or coconut oil to make it smell (and taste) great!
This is a good natural and easy substitute to a lip scrub but there are also lip scrubs on the market that are just good and a great time saver! The best time to do this is applied the product on the lips during your night time routine, gently scrub away the dead cells with your finger or with an old toothbrush. Rinse off the residue and apply a calming cream, serum or lip balm which you can leave on overnight to reap the rewards in the morning.
A final step in the first prep phase is applying a bit of lip booster. This will naturally plump the lips and make them smooth and soft. In this case, you can also use a hyaluronic serum that has the same lifting and filling effect, without invasive interventions.
Lip Trendsetters
When it comes to lips, there are two key trends this season which is well worth the time investment.
Trend 1: Lip artistry
As mentioned before, lip artists on Instagram have become more and more popular because they manage to fill the little space in between their lips with amazing art scenes, such as a miniature Starry Night by van Gogh. To achieve their looks, follow the prep step above and then make sure, to begin with an easy design using less strong colors – apply more nudes and transition colors to make sure your creation complete. Avoid lipsticks and liquid lip shades with matte finish as this will make your task more difficult – you want to have more freedom in creating your design.
Trend 2: The vampire look 
This trend is similar to the "No makeup makeup look" because an illusion is created to convey a specific look. The look was coined by many social media influencers and celebrities on the red carpet. The technique entails having two shades of lipstick or lip liner, and a lip brush. It resembles an ombre look because the two colors must blend together. First, apply a lighter preferably nude shade on the whole lips and specifically on the outer corners. Then take a darker, reddish to pink toned lipstick and fill in the inner parts of the lips. This will create the illusion that the lips are "bleeding" and this makes them look more seductive and more intriguing.
To finish off each look, don't forget to apply a concealer with a narrow concealer brush around the lips or a setting spray – that will keep your design in place and will make up for any mistakes!
Source: Beautypress