Press Day with Dee Vasali Pr in London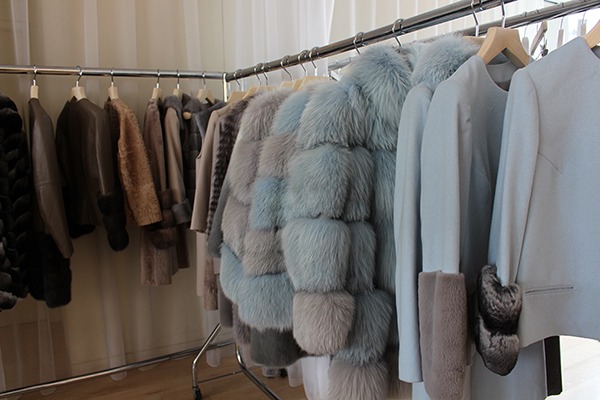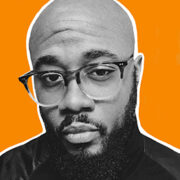 Daniel Watson
Founder & Editor in Chief - A self-driven entrepreneur within…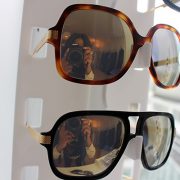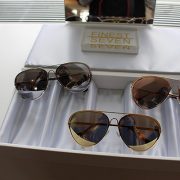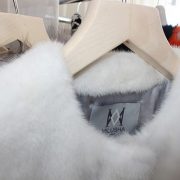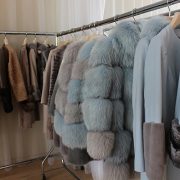 View Gallery
DEE VASALI PR – DESIGNERS
PRESS WEEK // LONDON EDITION
Dee Vasali's press day was nothing short of luxury, representing some of the most contemporary exquisite designers around; their clients are to go to for investment statement pieces for this Autumn Winter 2015.
TOP 3 FAVORITE DESIGNERS
MILUSHA LONDON
Founded by London based designer Milya Sharapova but handmade in Italy, the designer spares no expense using materials such as fox, mink, cashmere, and chinchilla. Inspired by the independent woman, this collection comes in a muted color palette compromising of pale blue, beige, camel and soft grey.
Milushalondon.com
Ethan K – The Midnight Magician collection
Ethan Koh, a luxury connoisseur, and designer create this latest collection inspired by a magical journey into a nocturnal wonderland. With deep and rich tones that emulates the dark and mysterious midnight adventure, Ethan references this by creating clasps that resemble creatures of the night such as an owl or a fox. With each clasp there is a symbolic meaning; the fox clasp guides, the owl is typically wise and the butterfly clasp is for transformation.
Each bag is meticulously created, incorporating the very best in quality exotic skins that are hand finished to perfection. Prices start from £1,900 and will be available in Harrods from July 2015.
Ethan-k.com
Finest Seven
This spring summer it will be time to invest in a pair of great sunglasses. Finest Seven is an exclusive eyewear brand that is identified by an extremely clean, minimal aesthetic with an ultra-luxe edge to them. New Zealand born Jesse Stevens, the founder of Finest Seven has the accolade of experience with eyewear, working for the likes of Prada and Oliver Goldsmith. Creating only a 100 pieces for each colorway, Jesse is dedicated to upholding the brand's core values and ideas on the seven elements that contribute to the perfect pair of sunglasses; the components, the lenses, the construction materials, the color and finish, the design, comfort and fit and the manufacturer.
Finestseven.com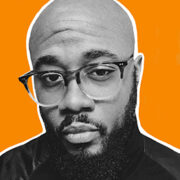 Daniel Watson
Founder & Editor in Chief - A self-driven entrepreneur within the creative and technology industries. His motto is that professionals in every field, especially creative design must be aware of the constant changes within a demanding industry to possess the flexibility and imagination to stay ahead of the trends.