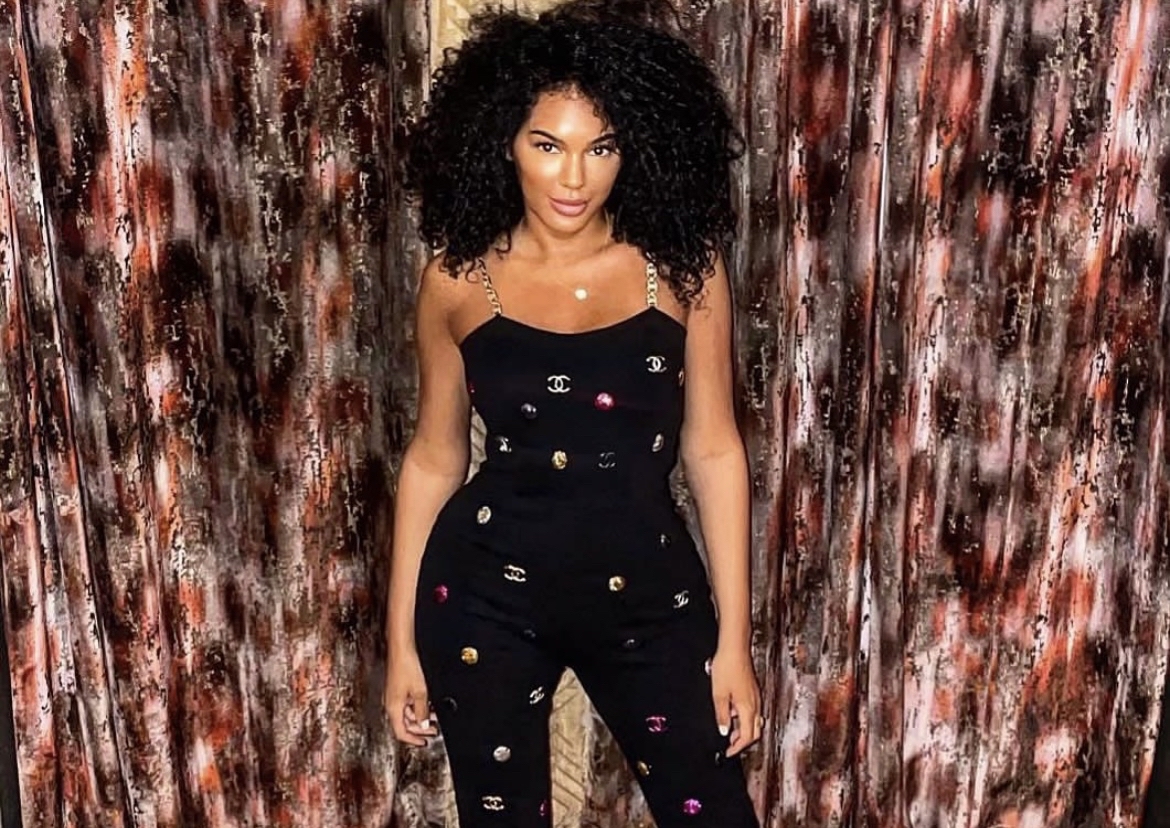 photo courtesy of Esmeralda Baez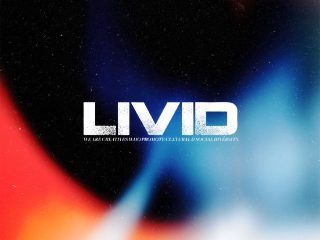 In Reset And Reboot, Esmeralda Baez Explores Regaining Mindfulness.
Esmeralda Baez is a Latina Entrepreneur, Author, Music Executive, and Businesswoman whose work has been featured in over 50 national and international magazines. Esmeralda's big break came after working on successful projects for a number of talents, followed by producing digital campaigns for high-profile figures. She is now promoting her latest venture, a book.
"When I fully understood that I didn't have the power to change things that already happened and there was no value in wishing things were different, that was the day I started living to my fullest potential."
Esmeralda Baez's Reset & Reboot – Regaining Mindfulness is an inspirational self-development book. The book consists of seven chapters about the importance of detoxing, the power of visualization, and mastering the art of self-care and discipline. Baez reinforces the advantages of living a life with purpose and how manifestation has become one of the most popular mainstream trends. Throughout the book, Baez shares personal stories about mental health, overcoming an illness, and her thoughts and experiences on social media. Her main goal with the book is to bring awareness about wellness and to help people overcome emotional challenges.
"To love who you are, you cannot hate the experiences that have shaped you. Make the decision to live more from intention than from habit. The goal is to grow so strong on the inside that nothing on the outside can affect your inner wellness without your permission."
On Friday, July 15th, the book becomes available on pre-sale, while the official launch is scheduled for the second week of August, followed by a book tour. "Reset & Reboot" can be purchased at Barnes & Nobles, Amazon, Target, and Walmart. Hardcover retail at $18.99, and paperbacks are $11.99. "Reset & Reboot" will be available on Apple's App Store and iTunes.
For more information about Esmeralda follow her on Instagram or the company website.
Related