Aryo Falakrou, Architectural Designer Beyond Age‪s‬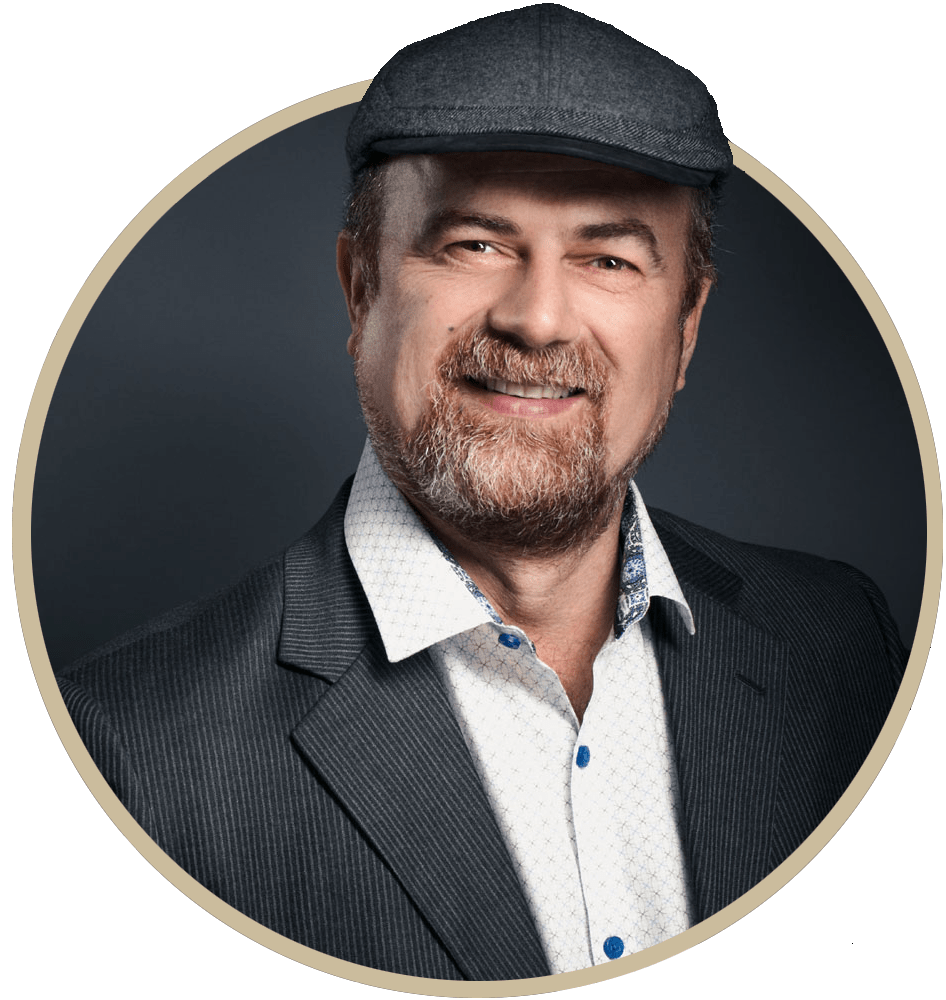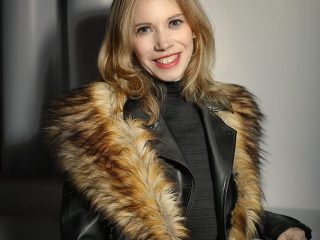 Aryo Falakrou "Beyond Ages" New Book Alert
In a Q&A interview with
Aryo Falakrou
,  an accomplished Architectural Designer talks about his book
Beyond Ages
and why he wrote the book. "I want us to change our daily habits, lifestyle, and paradigm so that we can live independently."
Q: What inspired you to write the book?
A: Within the last 15 years of my work in the design and building, I have helped many people who were in the stage of their lives that wanted to create a living space that could fit their lifestyle of over 60's. At that time the term Aging-in-place did not exist and you have to use your logic and common sense to create a comfortable space for people with their needs in older ages.
Over the years I gain experience and expertise that I like to share the stories and the wisdom I gained with the public.
Q: How did you come up with the title and who is the book for?
A: I was struggling to find a name that would be inclusive to all ages and not for seniors or older ages and one day in my meditation-walk the answer came to me! People at the ages of 55-65 are not interested to be called a senior or an old person and living in a senior home is not on their radar. The book is about how to live your life to the fullest and prepare your living space so that you won't need to go to a care home any time soon. In order to get the attention of my radar's, I had to craft the name in such a way as not to provoke younger generations!
Q: IS there a room more important than the other?
A: I can't say any room more important than the other as each room is doing its purpose and depends on each personality we will be getting different use of each room.
Most time we spent is in the bedroom which includes our sleeping time as well and that is where our brain produces all 4 waves: Delta, Theta, Alpha, and Beta.
The kitchen and living room is where we socialize and spend family time as well as entertainment and of course the bathroom which is a human necessity!
Q: What has the feedback been like and how does it make you feel to help someone have their dream home?
A: It is amazing and many people wondered why this subject is not been talked about more! There is a lot of support from many people and especially for people who are younger and want to take care of their parents and want to make sure they are in a safe environment.
Q: Is there anything else you like to add?
A: I want us to change our daily habits, lifestyle, and paradigm so that we can live independently.
Independency from medications is special and that comes with a better diet and creating a holistic behavior and point of view toward the life, nature, and people around us. If we want to live a healthier mental stage we have to create that by living in a better living space and train our brain to stay focus on positivity and stay sharp.
Q: Where can you buy the book?
A: The book is available on amazon which the links are available on my website
beyond-ages.com
Listen to my Podcast with Aryo Falakrou on Apple
here
Related