International Author Rita Garnto Shares Her Top Five Self-Care Tips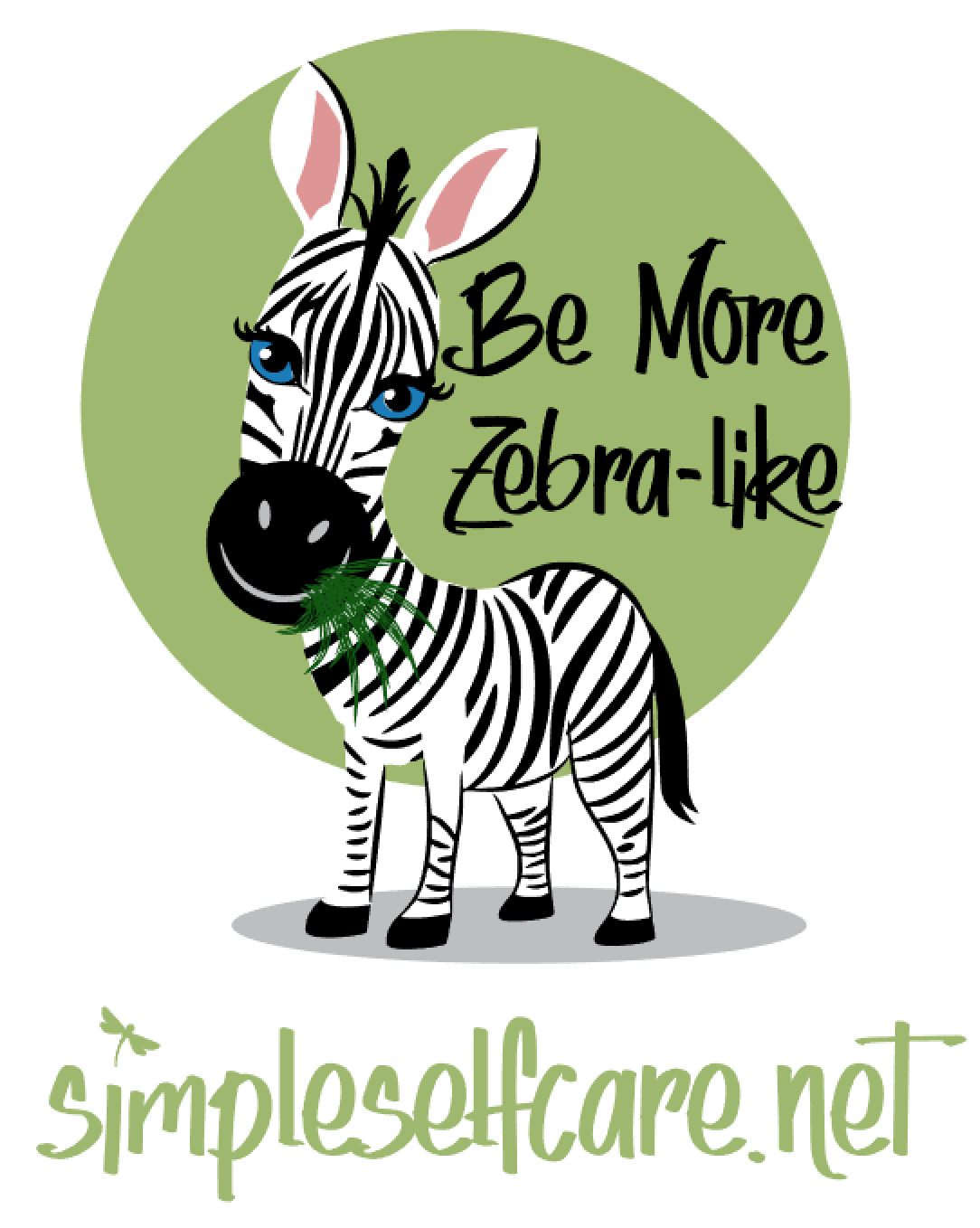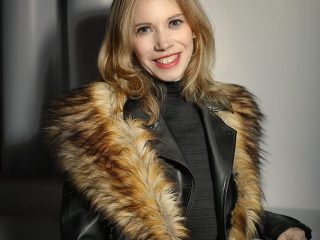 Top Five Self-Care Tips
Rita Garnto is a stress management educator, speaker, self-care expert, and international author of the book, Simple Self-Care Saved Me!   Rita shares her five Self-Care Tips to Create Moments of Calm in the Chaos:
1.     Start with something simple.
Pick a self-care that can slide into your day as opposed to picking a self-care that can only be done with a change of shoes or clothes. An example, when you are feeling overwhelmed, pause and take 3 deep, slow breaths to reset your brain. There is power in the pause!
2.     Start with only ONE thing.
Set yourself up for success by picking only one new thing to start. For example, you decide to start taking a "few extra steps" every day to get more daily movement. Now, your focus will be on how to achieve that goal. Examples include parking a little further away from your office or from a store entrance or maybe using the bathroom on another floor or using the stairs instead of the elevator.
3.     Regular intervals.
Make sure to do this self-care several times during the day – this is the key to keeping stress levels down. Every time you open a new email do 5 shoulder rolls or reach up to stretch.
4.     Be spontaneous.
Stand up and do 10 jumping jacks when your brain feels stuck.
5.     Dance Party for One.
Listen to a favorite upbeat song and shake your "money-maker"! J
Rita will be launching a regular one-hour long workshop called "Creating Calm in the Chaos" and has created a Zebra mascot.
For more information contact Rita
here.
Related