Reebok Releases First−Ever Kids Collaboration with Peppa Pig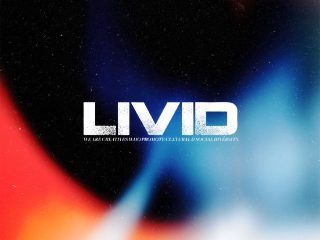 View Gallery
Reebok x Peppa Pig
Reebok unveils its first Reebok x Peppa Pig kids-only collection in partnership with Hasbro. This bold, bright capsule collection was inspired by Peppa's world, her family and her favorite activities and features five energetic silhouettes for toddler and preschool age children. 
Highlights of the Reebok x Peppa Pig collection include:
Classic Leather: This bright yellow Classic Leather is representative of Peppa's signature rainboots and includes a teal detail on the midsole to nod to Peppa's favorite activity – splashing in puddles.
Complete Clean: Inspired by Peppa's little brother George and his dinosaur, aka "Dine-Saw," this Complete Clean has a pop of blue on the upper to match George's signature blue t-shirt. The green accents on the sides and heel of the shoe pay tribute to George's faithful dinosaur.
CL Jogger: This CL Jogger is just as loud as Peppa is with its red and pink upper. Knowing that wherever Peppa goes her teddy is usually close by, the Velcro strap features her teddy's face accompanied by a light brown fur heel collar.
Club C: Emblematic of the illustrated nature of Peppa's world, this white sneaker is dotted with drawings that resemble Peppa's universe. The sides of the sneaker include outlines of drawings to allow kids to color in the shoes and make them their own.
Club C Slip On: The Club C Slip On was created for all toddlers that love to dress up like a princess, just like Peppa. This is the only model that will be available in toddler's sizes

only

.
All shoes, with the exception of the Classic Leather and preschool Club C, are either slip-ons or feature hook-and-loop straps to ensure the shoes are easy to put on and take off. The Classic Leather and preschool Club C come with traditional laces.
The Reebok x Peppa Pig collection will be available in toddler and preschool sizes beginning at $40 starting February 15th, 2021 on Reebok.com at 10am PST/1pm EST. 
Related