UpClose with Fashion Designer Anasa Greaves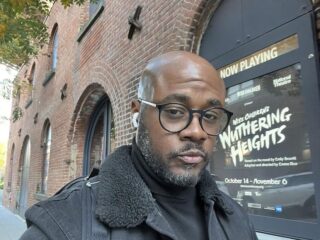 Daniel Watson
Founder - A self-driven entrepreneur within the creative and technology…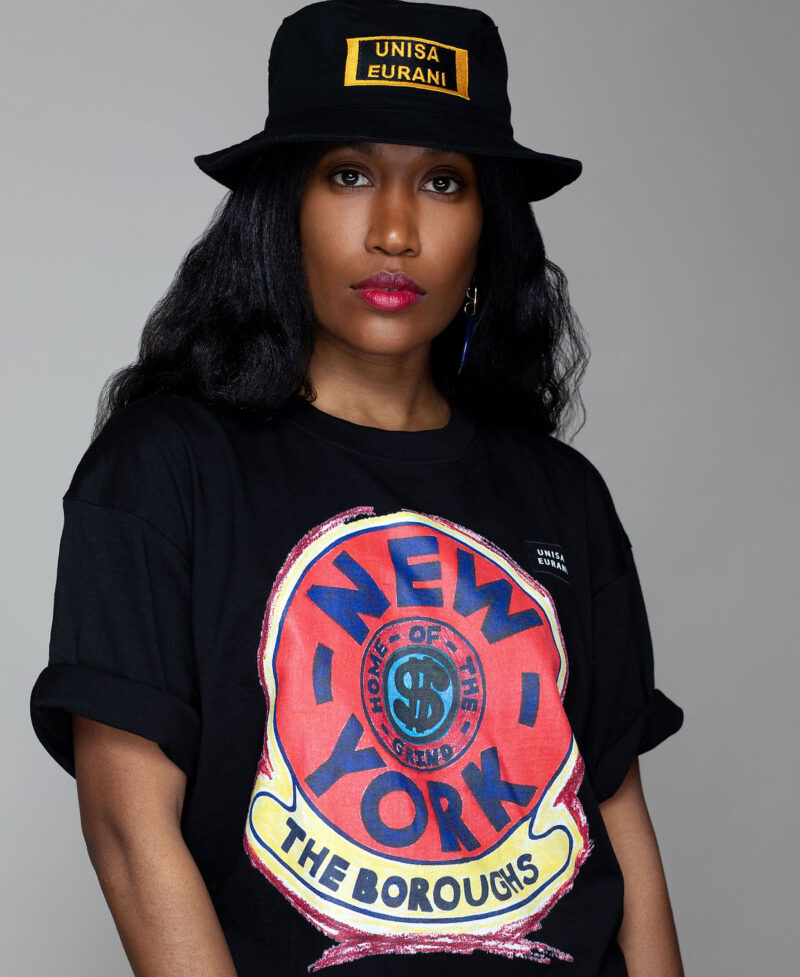 Unveiling the Vision: Anasa Greaves on Redefining Fashion and Entrepreneurship
In the dynamic world of fashion, where innovation and representation are at the forefront, we have the privilege of speaking with Anasa Greaves, the visionary fashion designer and entrepreneur behind Unisa Eurani Clothing. With a journey marked by resilience and determination, Anasa's unique perspective as a black female designer has brought forth a brand that combines bold colors, hand-drawn textiles, and tailored pieces, challenging industry norms and paving the way for inclusivity.
Tell us about your journey as a black female fashion designer and entrepreneur.
The road has been anything but easy, and I'm definitely still on my journey. Every day is a hustle to prove that I belong here, and even though many organizations support black entrepreneurs, very few of them do so without focusing on numbers. I was taught to do everything to the best of my ability and work hard for it. However, in a world filled with perception, talent is often overlooked based on the number of followers one possesses. Nevertheless, I truly believe that the combination of hard work and talent is unstoppable.
What does fashion mean to you, especially with organizations like Fashion for All Foundation and Black in Fashion Council leading the way in changing the dynamics of mainstream fashion and addressing the lack of representation of Afro-diaspora designers?
I think fashion symbolizes growth and inclusion for designers of color in ways that were once non-existent or very limiting. There is now greater access to capital, brand exposure, and resources that can help elevate and expand your brand. With the support of organizations like the Fashion for All Foundation and the Black in Fashion Council, designers are able to reach greater heights.
Describe your personal fashion style, including textures, fabrics, and textiles.
My personal style consists of various fabrics and textures, playing with the concept of hard and soft. I enjoy pairing opposites, such as a voluminous jacket with a fitted pant or a boyfriend trousers with a fitted blouse. Sometimes, I go for a completely oversized look and add some bling with bedazzled shoes. I love incorporating color and texture, always striving to stand out. While my style isn't loud, it's always noticeable.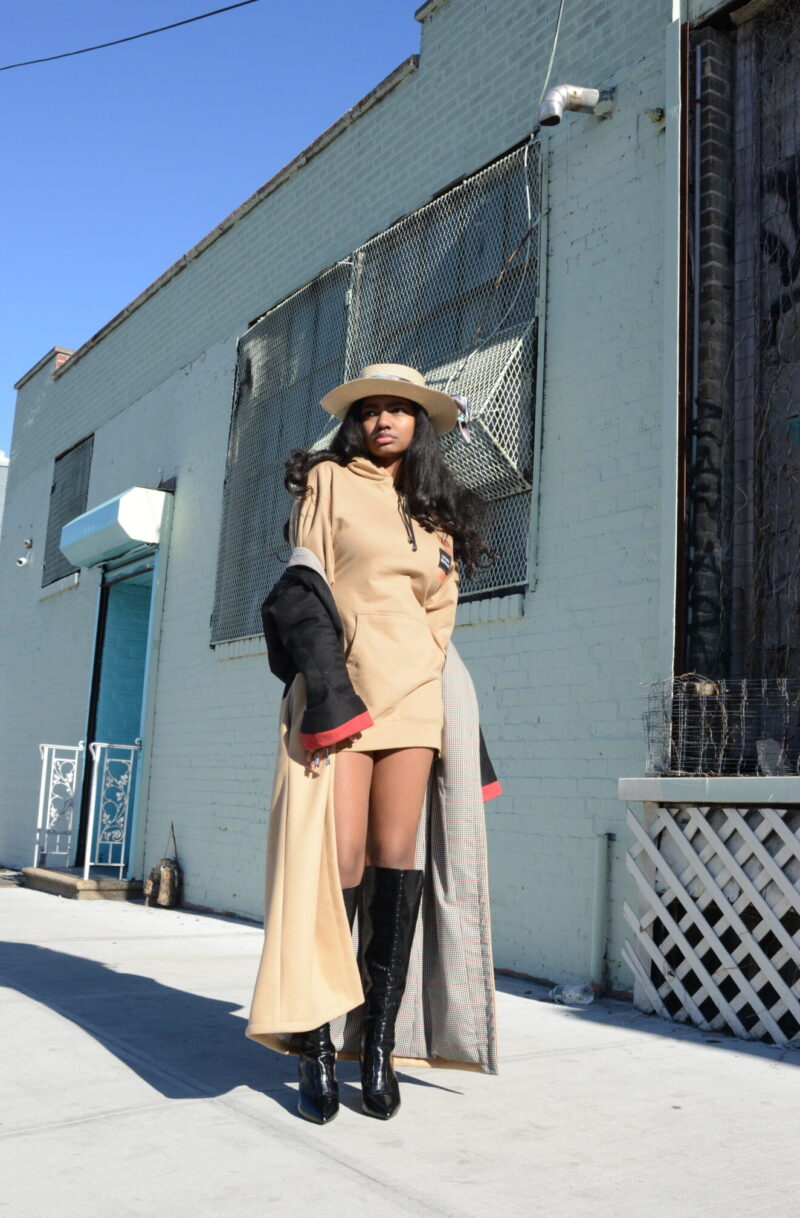 How significant was it for you to define your brand? What led you to choose the eCommerce business model versus brick-and-mortar?
Defining my brand was extremely important. My brand, UE, incorporates bold pops of color, patterns, and hand-drawn textiles, combined with tailored clothing that experiments with contrasting shapes, such as fitted silhouettes versus more oversized fits. As sustainability became a focus, I started using digital printing and natural dyeing methods, which are less toxic to the skin and environment. Throughout the development of UE, I pay close attention to detail, offering customers quality and structure while maintaining comfort. In terms of the business model, eCommerce provided the flexibility and cost-efficiency I needed, especially during the COVID-19 pandemic. However, I do plan to open a brick-and-mortar store in the future, as some customers still prefer the in-person experience. Having a physical store allows me to interact with customers directly, observe their body language, and receive valuable feedback.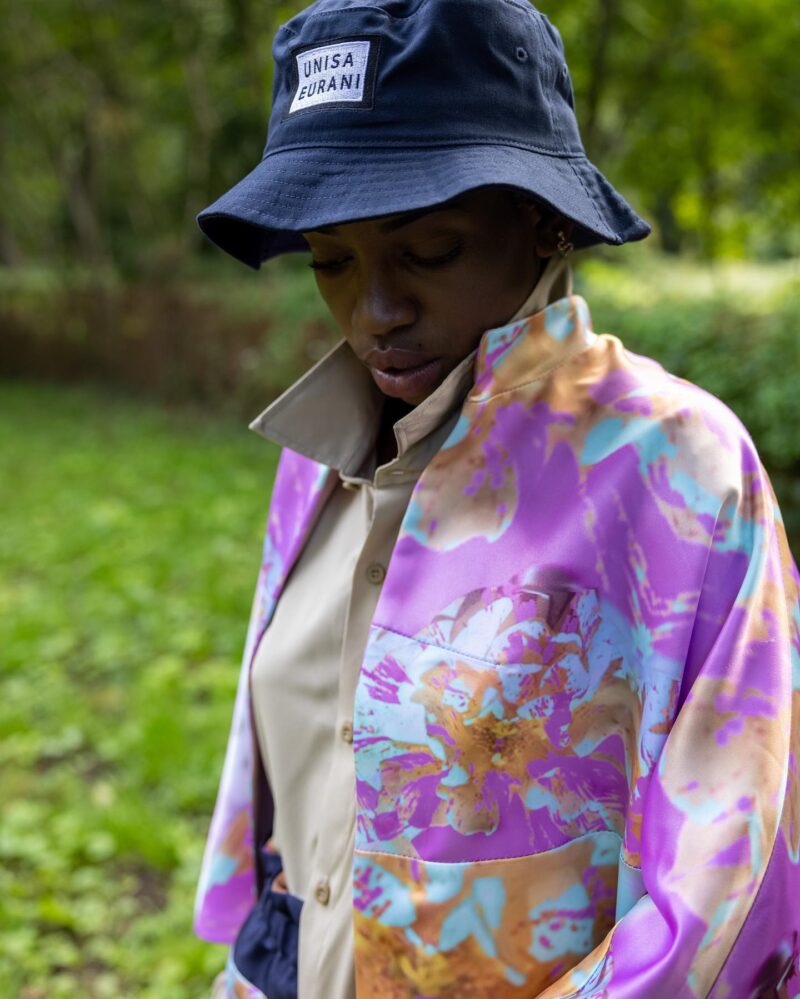 Tell us about your latest collection.
Given the ever-changing climate and economy, I have been focusing on capsule collections, which are mini collections designed throughout the seasons. During the COVID-19 pandemic, comfort was key, so we focused less on tailored pieces and more on fashionable basics. Now, we are returning to our core, incorporating fashionable basics with more tailoring. You'll see lots of interchangeable pieces that can be dressed up or down, suitable for different seasons.
Walk us through the process of getting your collection into Macy's.
Before entering Macy's, I applied to The Workshop at Macy's, a renowned program for entrepreneurs. After filling out the online application, I waited for a callback and went through a series of interviews. Fortunately, I was selected as one of 25 attendees accepted into The Workshop at Macy's. During the program, I learned various ways to grow my business, from marketing and advertising to merchandising. The program also offered the opportunity to participate in an online Pop-Up Shop for Macy's. This was a significant opportunity to sell on a national scale through Macys.com . However, the knowledge and skills I gained as a business owner through the workshop were even more valuable. While selling my clothing at Macy's was a major opportunity, being equipped with the necessary tools to confidently pitch my business was transformative. What made it even more rewarding was that my brand, with less than 600 social media followers, became one of the top 5 sellers during the Pop-Up, securing the number 2 spot, thanks to a strong community.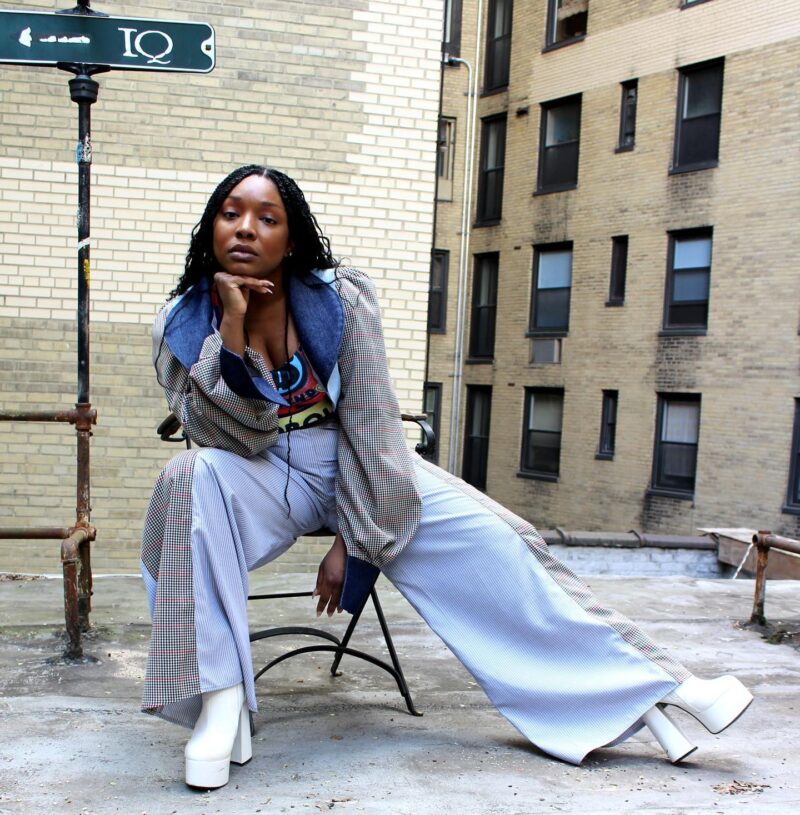 As a fashion designer, how do you stay innovative in this highly competitive industry?
For me, staying innovative requires taking breaks, which means stepping away from social media and life in general. We live in a fast-paced world, and in order to continue being innovative, I need to detach and recharge. This involves going on outings, having dates, engaging in late-night doodles, visiting museums, and taking quick getaways, all undocumented and solely for personal enjoyment. Taking these moments to reset allows me to come back with a fresh outlook and maintain my creativity.
See Also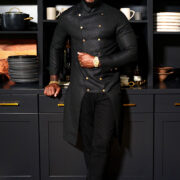 What do you consider the important facets of the fashion industry? Can you name your top five?
In my opinion, some of the most important facets of the fashion industry are concept, production, post-production, styling, and packaging, which also happen to be my top five. Conceptually, everything starts with inspiration and the creation of initial samples. It's the exciting part where you have no limitations. Production plays a huge role, in ensuring the use of sustainable and ethical practices, from sourcing fabrics to fair treatment and wages for workers. Post-production focuses on refining all the details and ensuring impeccable finishing. Styling allows us to share tips and tricks on how to wear garments, transition them between seasons, and dress them up or down. Lastly, utilizing eco-friendly, reusable packaging is essential for a sustainable approach.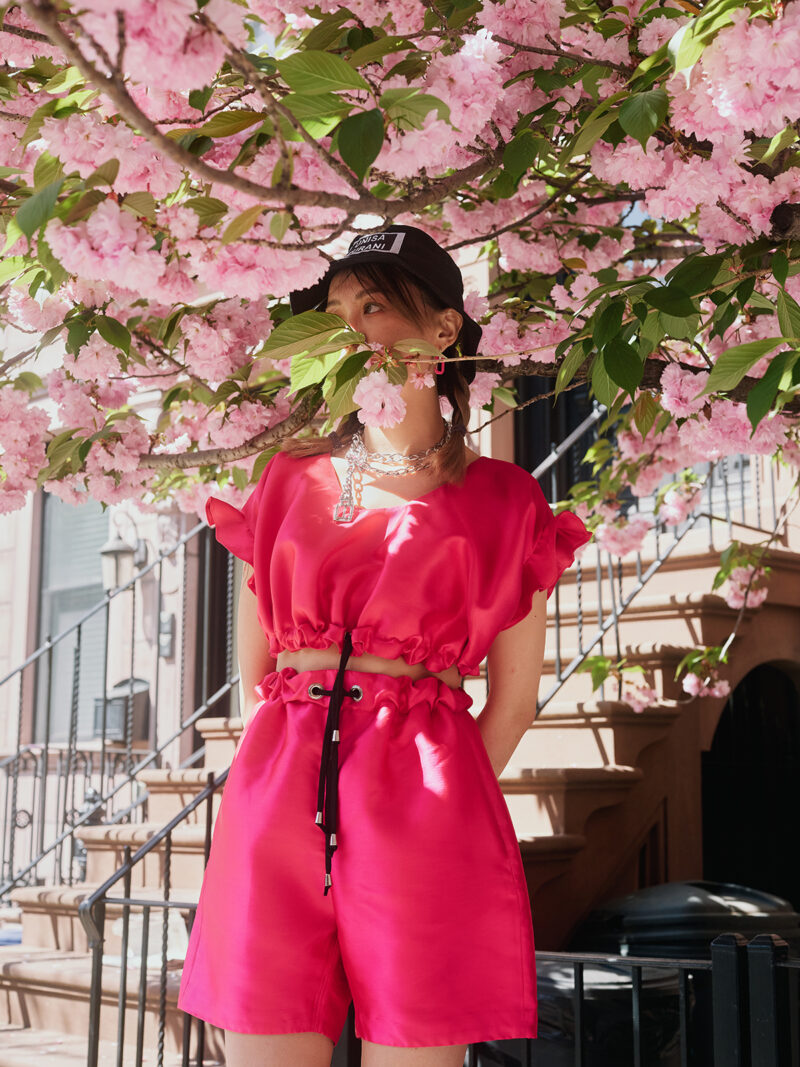 What advice do you have for aspiring fashion designers looking to design their own collections?
My advice for aspiring fashion designers is to stay true to your aesthetic, regardless of what others may say, and protect your work. If you incorporate original artwork or graphics, educate yourself on the steps needed to protect your creations. Additionally, attending workshops is crucial. Continuously build and grow your brand, as there is a wealth of information available to aspiring designers. Make sure to take advantage of it.
For more information about Designer Anasa Greaves and how to purchase her collection head over to unisaeurani.co. Follow for updates on Instagram.
Related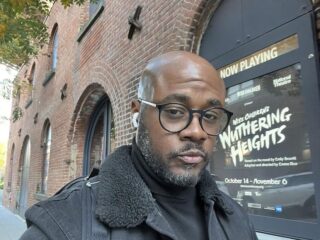 Daniel Watson
Founder - A self-driven entrepreneur within the creative and technology industries. His motto is that professionals in every field, especially creative design must be aware of the constant changes within a demanding industry to possess the flexibility and imagination to stay ahead of the trends.