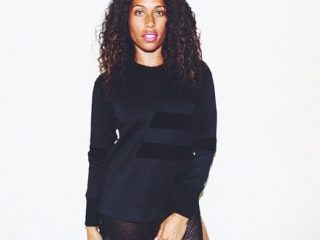 Heather Perry
Heather is a photographer and writer obsessed with fashion-y things…
Follow our editor Heather and her boyfriend Carlos as they wander and lust after each other, new adventures, and through the gorgeous country of Mexico. Check out their vegan adventure in Mexico City here. 
Winter, the time when temperatures drop and daydreams of exotic excursions rise. Visions of turquoise water beaches and climates that call for minimal clothing prance through my mind. Such fantasies lead to decisions that turn these dreams into a sun-kissed reality.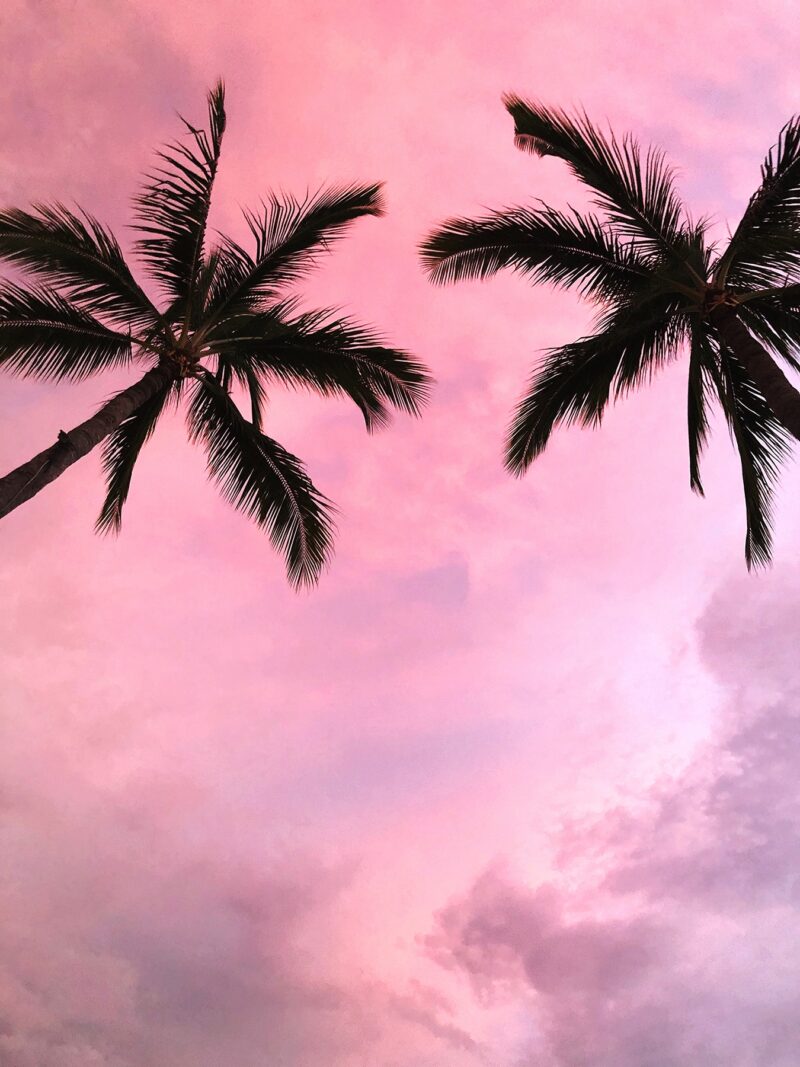 Touching down in Punta Mita transports you into a lavish version of heaven. Located north of Puerto Vallarta, Punta Mita is a sultry oasis. White sand beaches encase this 1500 acre exclusive gated community. The Four Seasons and St. Regis resorts take up real estate here, along with million-dollar villas. From the moment you pass through the gates, you quickly realize you're not in Kansas anymore, and there is no place like this new home.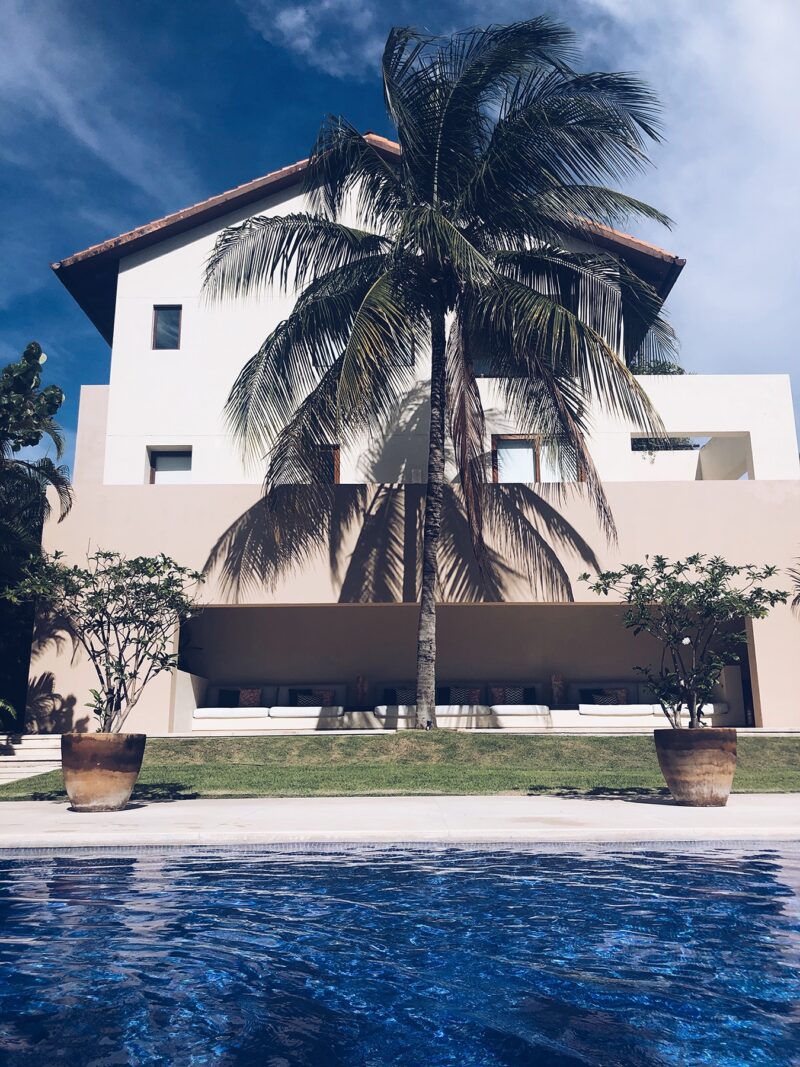 The grounds, abundant with manicured tropical flora, possess the wildlife to match. Snakes, iguanas of all hues and sizes, tropical birds, wild boar, crabs, and other animals we were not sure of, crossed our paths. We Spent steamy days lounging around beach clubs with expert staff that made our stay and day effortless. Calm waters with captivating temps paired with margaritas served beach-side made it easy to float any troubles away.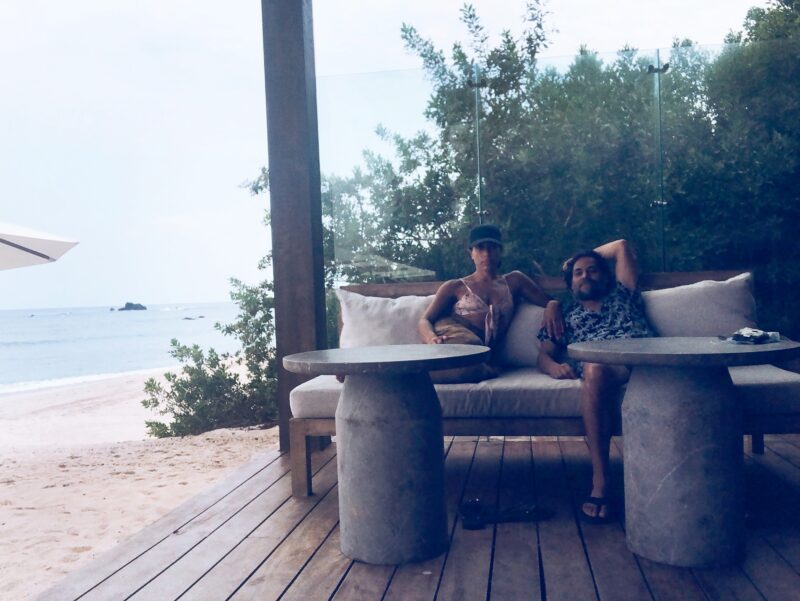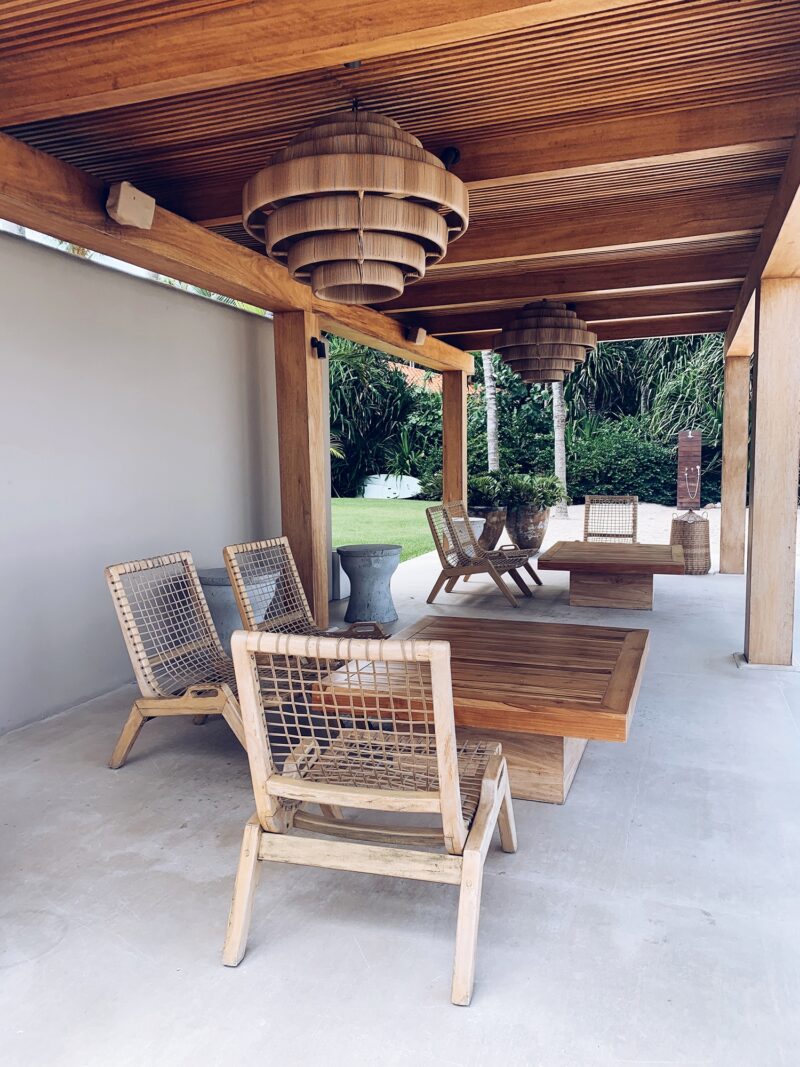 Switching gears into something more active is easy, either by land or sea. Grab a surfboard and hit the waves or a tennis racket to hit a few balls, the options are plentiful. The property is also home to a world-class golf course designed by Jack Nicklaus, and if you're in the know, you know the deal. Another way to get around and squeeze in a workout is to take off on a bike. Bike trails run through the property and give you a more intimate lay of the land along with a great leg workout.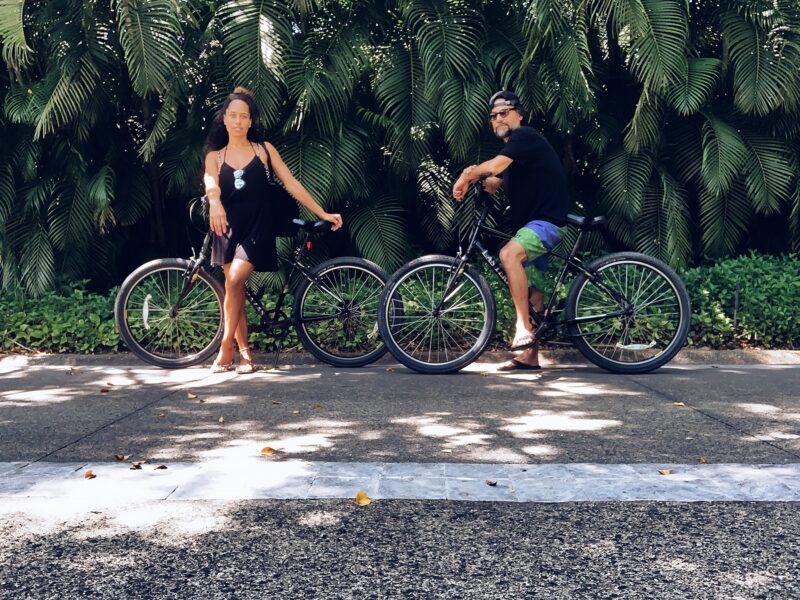 Buen provecho, meaning enjoy your meal in Spanish, takes on a new meaning here. Beachfront restaurants serving diverse menus, ensure you will find something to satisfy your tastes. Not wanting to leave the comfort of your posh digs, delivery service or private chefs are options as well.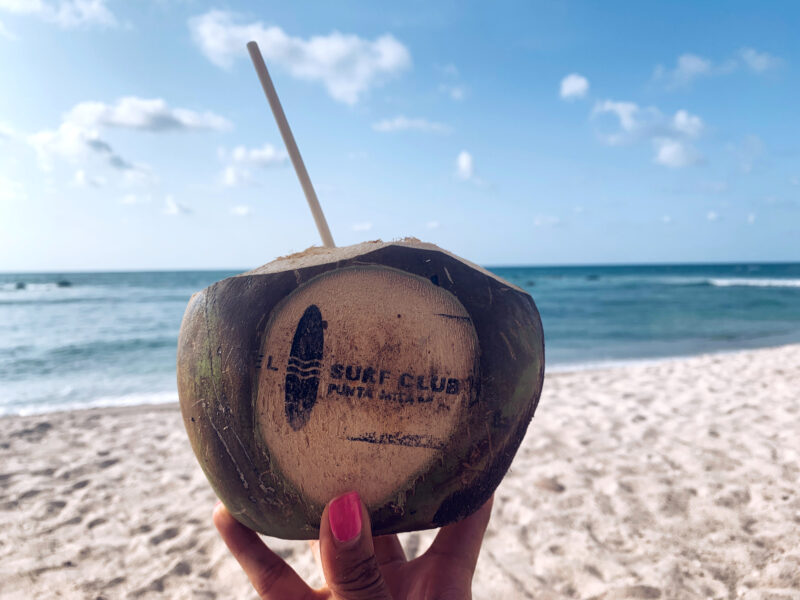 Punta Mita is like a plush dream. Spoiled, tanned, and relaxed is how you exit these gates of heaven. Back to reality and pampered daydreams about adventures to come.
Con Amor,
H + C 💋
Related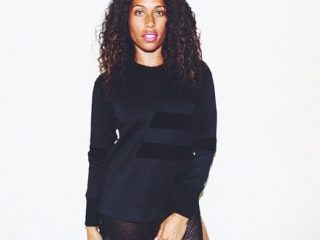 Heather Perry
Heather is a photographer and writer obsessed with fashion-y things and getting on planes. Follow along as she shares her adventures in travel and fashion paired with her love of photography, and the written word.