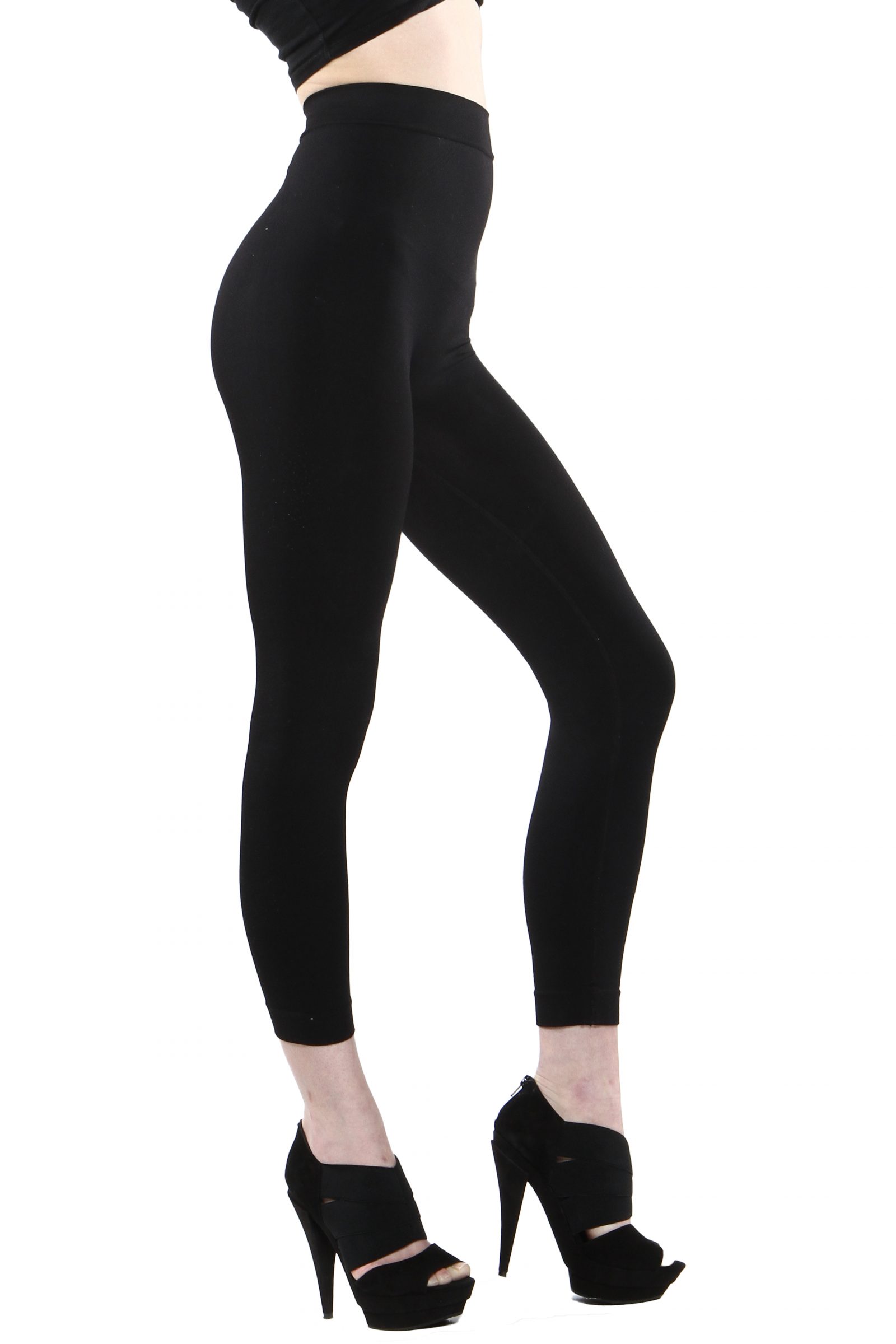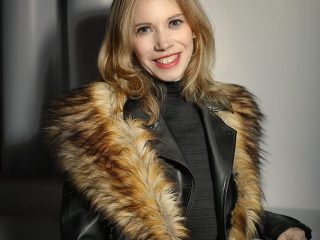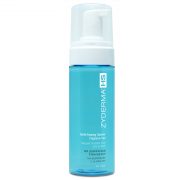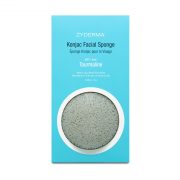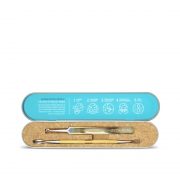 View Gallery
Fitness Gift Guide
The holiday season is upon us and choosing a fitness gift or a stocking stuffing for that runner in your life may be a challenge.  Here is my fitness gift guide with some gift ideas from skincare to self-care. For my skincare needs before and after a run, I use Zyderma.
Shop the complete Zyderma Collection:
The soft and airy foam will gently cleanse your skin from impurities without stripping the lipid barrier. This delicate and well-balanced formula promotes a healthy skin flora and is gentle enough for all ages, skin types, and conditions. Available: Full size 150ml, Travel Size 50ml and Refill/Concentrate for 150ml
This highly absorbent facial sponge is handmade with food grade konjac powder and infused with fine-mesh tourmaline crystal powder. By respecting the integrity of the stratum corneum, this Konjac Facial Sponge provides excellent daily cleansing and exfoliation for a smooth and vibrant complexion.
This powerful multi-use product helps to improve the appearance of problematic skin of all ages and types. Effective at regulating the skin's microflora and strengthening its resistance to colonization of unwanted bacteria. Used as a serum, primer and moisturizer, this Clarifying Cream will support your skin's natural healing process and provide protection against unwanted bacteria for up to 24 hours or until rinsed off. Available: Full Size 50ml; 3 x 7.5ml in a Discovery Set.
If you're going to pick, pick responsibly! This limited edition 24K gold and platinum extractor kit contain a fine point tweezer and a double loop comedone extractor. With this professional kit, you'll be able to get ahead of your acne by removing blackheads effectively from home.
Information: https://www.zyderma.com/collections/all-productsZyderma
Add a LOKAI classic bracelet to your athleisure wardrobe. Inside the white bead is water from Mt. Everest and the black bead contains mud from the Dead Sea. 'These elements inspire the wearers to find balance and there are some days you're living your best life but it's important to stay humble, while other days you've hit a low and it's even more important to stay hopeful.' – Lokai website.
Information: https://lokai.com/pages/our-story
I use the Everyday Mat 4mm, for bodyweight exercises, stretches, along with some lightweight training. It is a perfect size, lightweight, and is durable for whatever exercises I am doing that day.
For more information and check out other yoga, fitness essentials – https://byoganow.com/collections/all-products
I wear FIRMA Energy Wear to go running and look styling. The leggings are great to pair with a turtle neck or a cozy sweater. The Capri leggings are perfect for running for their comfort and performance-wise which helps with my muscle fatigue.
https://www.firmaenergywear.com/
Dr. Teal's Epsom Salts is part of my self-care toolkit. After a run, I enjoy soaking and relaxing in the bath with Epsom salts by Dr. Teals. I find it smoothes my skin as well. It is an excellent stocking stocker.
https://www.drteals.com/
Bare Foot Mask by Freeman – After a run, my feet get pampered by wearing a foot mask with disposable booties. The mask soothes and hydrates my feet and I don't need to go to the spa. It makes a perfect stocking stuffer.
And, to add to keep my feet happy I use the Bare Foot, Foot Balm, it helps softens my dry skin and calluses.
I deal at times with leg muscle soreness after an intense run. I was introduced to the Conair Superlite Deep Tissue Massage Gun – this will help massage your tired sore muscles and joints.
For the Fitness enthusiast in your life or a gift for yourself. Information: www.conaircanada.ca
RXBAR –
Protein bars for pre and post workouts or for a healthy snack. Check out their newest flavors Peanut Butter and Berries, and Banana Chocolate Walnut.
Information: https://www.rxbrands.ca/shop.html
Calyx 1200mg CBD lotion is packed with moisturization for even the driest skin irritations.  The Calyx CBD lotion is formulated with hemp-derived CBD, a water-based natural cream infused with essentials oils like lavender and sandalwood. Information: https://www.calyxwellness.co/about-calyx/
Related