Rising Star Actor Houston Stevenson Shares Passion for Acting and Fitness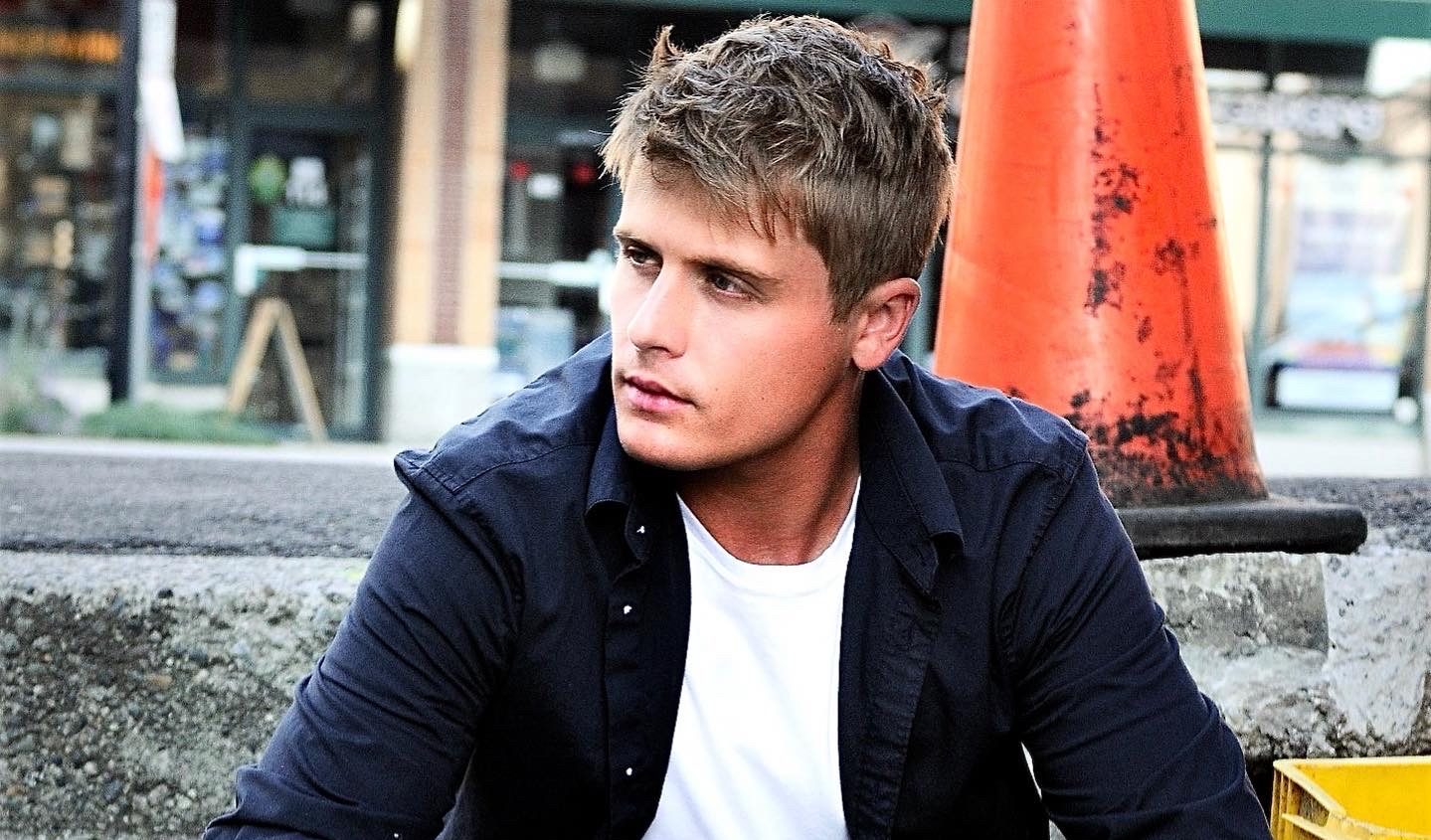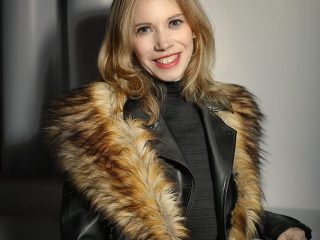 Actor Houston Stevenson
Rising star actor Houston Stevenson always had a passion for acting. While growing up what helped influenced him to pursue an acting career was his interest in watching twenty movies a day. He would rent movies from his local video store and he would watch every kind of movie from American Pie to the Exorcist. His acting career began while studying at Shawnigan Lake School on Vancouver Island, B.C. where he would act in local theatre productions. To hone his craft he trained in the UK with renowned acting coach Andy Johnson. His acting journey began when Houston was working as a production assistant for the Disney movie "Descendants 2", and had met the director Kenny Ortega who helped launch his career. Houston had landed a cameo appearance in the musical. It was not long after that Houston appeared in the horror film "Stalker's Prey 2", "i Zoombie" to name a few.
In a Zoom interview, the talented actor talks about his latest role, "Fear Pharm", and how he stays fit.
Houston plays the lead role as Brandon in the horror film "Fear Pharm", and it is about four teenagers who go into a corn maze owned by a deranged family.
Houston talked about how he got into character for his role, he began, "Brandon in "Fear Pharm" it was really simple because I remembered my high school days playing rugby with my friends and then I left and dated my girlfriend. We went to night clubs and hung out. And I was more of a laid back guy. Where in Predator's Obsession my girlfriend and I in real life broke up, I was super heartbroken, and the character was super heartbroken so I could really connect with that. So I really use that loss. Anytime I am in a relationship and things don't go well or hurt I wear my heart on my sleeve. I bring a lot of that emotion in the character."
When Houston isn't acting he follows a healthy lifestyle and supports causes he is passionate about.
He says, "When I'm not acting I love to be on the water, or hiking to keep fit. I'm very spiritual and find being in the mountains keeps me grounded and energized which I find brings me amazing life energy. I hike about 70 to 80k a week."
He continues, "I meditate, I center myself and never forget that we are all humans, we are all here to live and learn and give back to the earth and each other to leave the world a better place. It's good to breathe and go for a walk down the block every now and then. I'd like to bring awareness to the Sex Trafficking of children. Ashton Kutcher and his organization inspired me to want to do more. There is nothing more evil in my eyes than the harming of innocent children. Secondly by helping our Oceans such as plastic clean up and marine life preservation. The Ocean Clean-up is a charity I fully support because their mission means a lot to me."
Watch Houston in "Fear Pharm" on major platforms Apple TV, Google Play, Prime Video, FandangoNOW.
Related