Healthy Snacks for the Active Lifestyle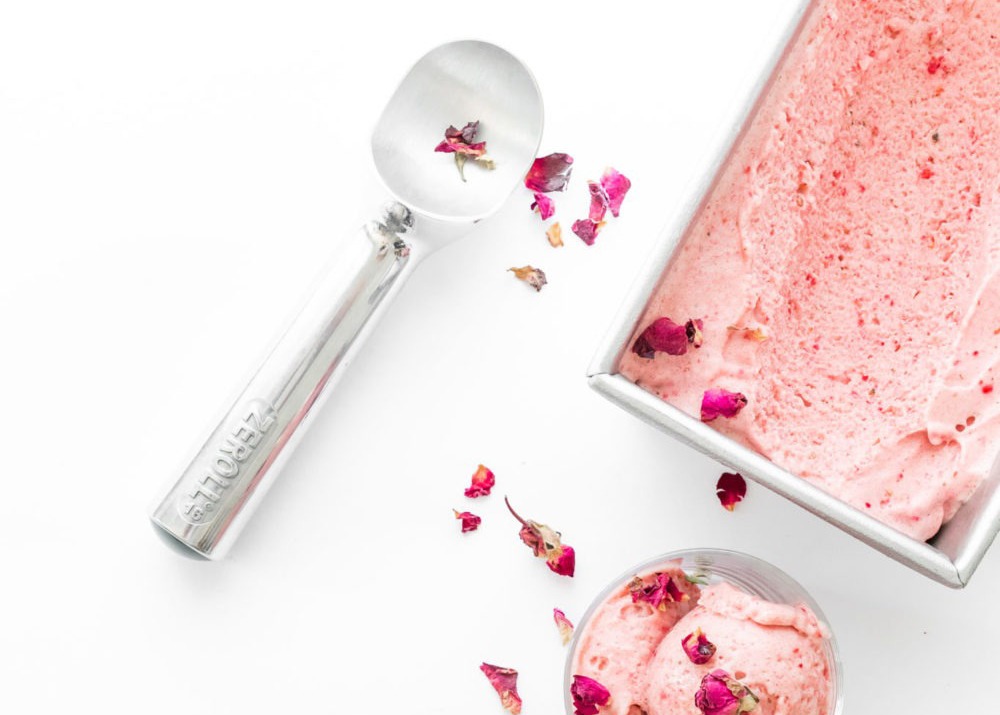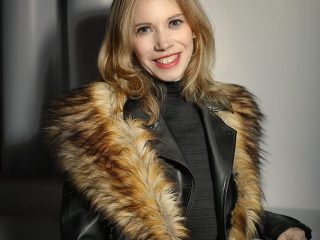 Healthy Snacks for Following an Active Lifestyle
Meet Desiree Nielsen registered dietitian and author who shared her healthy snack tips for the active lifestyle."When you're active, snacks are the perfect opportunity to sneak extra nutrition into your day. I love making trail mix inspired cookies, loaded with hemp seeds, nut butter, oats and dried fruit. A simple smoothie, with one cup of seasonal fruit, unsweetened plant-based milk alternative and healthy fats from nut butter or hemp seeds is a great way to get more produce in," she says.
Desiree also suggests dips; blend roasted veggies and beans with your favorite herbs and spices to snack on with fresh sliced vegetables. Therefore, this is a great idea for those who don't enjoy eating their veggies. "And, a fun snack is air-popped popcorn sprinkled with coconut oil and nutritional yeast and tossed with tamari almonds," she says.
"For Pre-workout, aim for snacks that are readily digestible without too much fiber or fat to cause stomach upset. A banana, spread with a bit of almond butter is a great pick as is instant unsweetened oatmeal or plain Greek yogurt with some chopped fruit.
Post-workout, you are aiming to replenish glycogen stores and provide amino acids for immune support and tissue rebuilding. If you are going to eat your next meal soon, you may not need a post-workout snack. If your next meal is two-four hours away, I love smoothies post-workout. Other great options are homemade trail mixes that are 50:50 raw nuts and dried fruit, a slice of sprouted grain bread spread with nut butter or a couple of hard-boiled eggs and a piece of fruit."
These hot days,"I am loving ice cream, which is essentially the smoothie version of ice cream! Great as a base for a bit of granola, seeds and raw cacao nib sprinkles"
For the recipe go to Rose Water Cardamon Nice Cream.
Related