Captivated by the Ocean views of La Pointe des Chateaux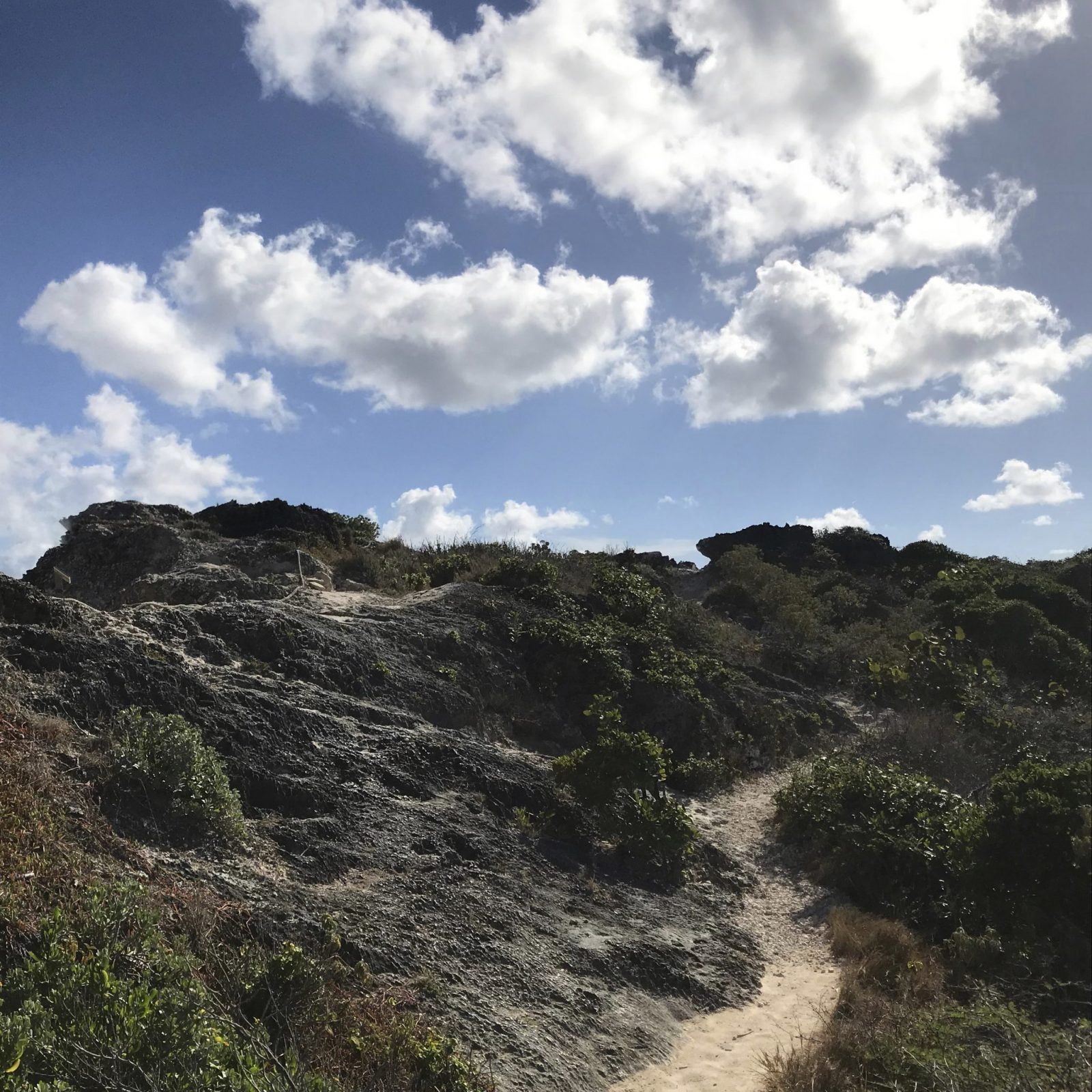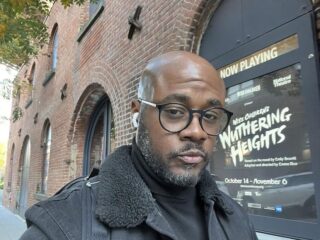 Daniel Watson
Founder - A self-driven entrepreneur within the creative and technology…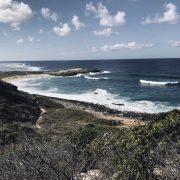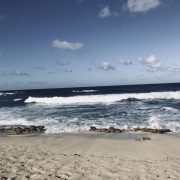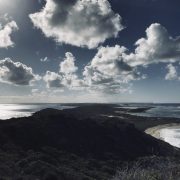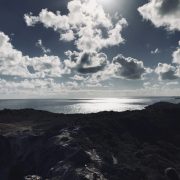 View Gallery
ADMIRE THE LANDSCAPE FROM THE TOP.
We took a 10-minute hiking trail that leads to the point marked by a large cross and providing spectacular bird's-eye views of Grande-Terre and the distant island of La Desirade. The weather was quite warm but the cool breeze from the ocean kept my body temperature at a comfort.
There is a botanic path leads from the village to a vantage among the black rocks, which gives a clear view of the islands of Petite-Terre, Marie-Galante, and La Désirade and is about seven miles commune of France known as Saint-François. One of the things I would recommend is wearing shoes that have a gripe at the bottom as you hike up the rocks they become slippery and smooth, safety first.
La Pointe des Châteaux is found at the eastmost tip of the island of Grande-Terre and recognized as a unique space for diversity and archeological riches. This peninsula features majestic rock structures naturally carved by the crashing of the Atlantic Ocean at the Coast of the island of Grande-Terre, in Guadeloupe.
MINDFUL HIKING TIPS
Start small and choose the right trail for your fitness level.
Familiarize yourself with the trail.
Check the weather.
If hiking alone, tell someone where you will be.
Try not to over pack your carrying bag or backpack you want to move freely.
Pack only essentials
– Navigation (map & compass)
– Sun protection (sunglasses & sunscreen)
– Insulation (extra clothing)
– Illumination (headlamp/flashlight)
– First-aid supplies
– Fire (waterproof matches/lighter/candle)
– Repair kit and tools
– Nutrition (extra food)
– Hydration (extra water)
– Emergency shelter (tent/plastic tube tent/garbage bag)
Comfortable clothing that allows your body to breathe.
Shoes that give your body support and gripe.
Always carry bottled water, you want to stay hydrated.
Pace yourself.
 Great camera to capture your journey.
For more information about La Pointe des Châteaux visit Guadeloupe Islands to book your next excursion.
Related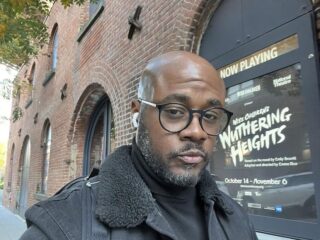 Daniel Watson
Founder - A self-driven entrepreneur within the creative and technology industries. His motto is that professionals in every field, especially creative design must be aware of the constant changes within a demanding industry to possess the flexibility and imagination to stay ahead of the trends.