Everything Proof Bluetooth Speakers Perfect for Travel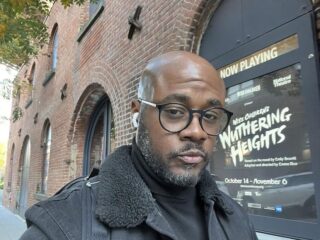 Daniel Watson
Founder - A self-driven entrepreneur within the creative and technology…
We all love to travel but I have to admit, when I'm relaxing by the pool or even laying on the beach, I have to make sure my gadgets do not get wet. I found Altec Lansing's newest line of affordable, "everything proof," portable Bluetooth speakers, which include the thinnest speaker and longest battery life speaker on the market!!
The Boom Jacket (LONGEST BATTERY LIFE ON MARKET): IP67 Rated, MSRP: $199.99:The BoomJacket Bluetooth Speaker is packed with features including IP67-rated waterproof, sand-proof, shockproof and snowproof construction; floatable and submersible providing a 50-foot range along with extra audio horsepower, 40 hours of battery life with spoken battery level, and power bank support for charging mobile devices on the road. The BoomJacket also features a built-in universal mounting mechanism for easy attachment to equipment and structures like bikes, kayaks, jet skis, and motorcycles.
Mini H2O (THINNEST SPEAKER ON MARKET): The Altec Lansing iMW257 Mini H2O Bluetooth Wireless Speaker features an ultra-compact design, voice confirmation and an onboard microphone for clear, hands-free communication. The rugged Mini H2O is IP67 Waterproof/Dustproof/Shockproof rated and it FLOATS! With 6 hours of battery life, Aux In and an integrated carabineer the Mini H2O will take the music wherever you want to go. (MSRP: $39.99)
Related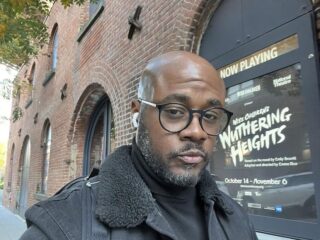 Daniel Watson
Founder - A self-driven entrepreneur within the creative and technology industries. His motto is that professionals in every field, especially creative design must be aware of the constant changes within a demanding industry to possess the flexibility and imagination to stay ahead of the trends.