What I wasn't Taught in School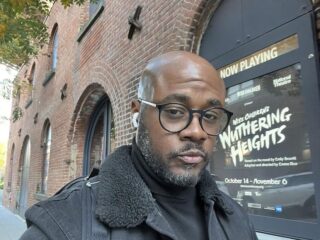 Daniel Watson
Founder - A self-driven entrepreneur within the creative and technology…
Disillusioned student Samuel King relays his grievances to his teacher that Black History Month isn't taught with as much depth and with as much pride in schools.
Samuel engages in a short rebuttal with his teacher, before arguing that education in school does little to satisfy his thirst for knowledge of influential people in Black history who seem to be elusive in the curriculum.
There seems to be a lot you haven't told us, and you shut down and hold back on the bold ones who stand against the way you're trying to mold us
Make sure to follow Samuel King and Word On The Curb on Twitter:
If you are interested in following our videos and projects, like our facebook page: Wordonthecurb Send Mail for info and inquiries.
Music –
"Touching Moments Three – Deeper" & "Reawakening" Kevin MacLeod (incompetech.com)
Licensed under Creative Commons: By Attribution 3.0
Produced and Directed by Word On The Curb
Assistant Producer Ify Osi
Starring
Samuel King Samuel, Katrina Smith Jackson- Teacher, Malakai Sergeant, Javier Garcia, Theresa Lola, Stephanie Riley, Sami Missous Dami Fajobi, Elliot Hay, Jardon Virgo, Rose Winter, Theresa Ita, Anas Himedan, Ziko Thompson
Camera
Ivy Osi & FizzYcaL
Related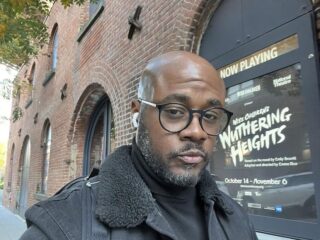 Daniel Watson
Founder - A self-driven entrepreneur within the creative and technology industries. His motto is that professionals in every field, especially creative design must be aware of the constant changes within a demanding industry to possess the flexibility and imagination to stay ahead of the trends.