New Face of Luxury in Las Vegas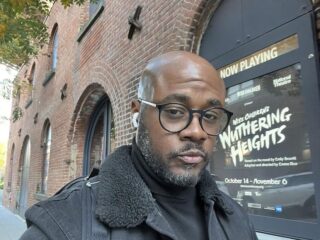 Daniel Watson
Founder - A self-driven entrepreneur within the creative and technology…
Luxury has a new look and feels in Las Vegas. Once seemingly unattainable experiences are now accessible up and down The Strip. Chic, modern rooms and suites, VIP services, elevated dining and sophisticated lounging have been infused with a casual, playful touch and an emphasis on approachability. Today, Las Vegas is a place to indulge in over-the-top extravagance without the over-the-top price tag.
Sophisticated Fun. Las Vegas is synonymous with both debauchery and extravagance, but the best-kept secret may be the new wave of understated sophistication taking over The Strip. Whether it's a feeling of having outgrown the mega nightclub or feeling too young to call it an early evening, revelers don't have to spend a fortune on a classy night out in Sin City. Delano's Franklin and Vdara's VICE VERSA blur the lines of luxury with a mature twist on a laid-back environment. At Franklin, DJs create the night's soundtrack with electric beats, while both lounges dazzle with specialty cocktails that can be enjoyed in intimate, inviting spaces.
Related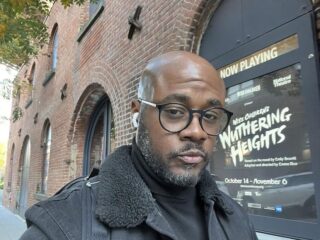 Daniel Watson
Founder - A self-driven entrepreneur within the creative and technology industries. His motto is that professionals in every field, especially creative design must be aware of the constant changes within a demanding industry to possess the flexibility and imagination to stay ahead of the trends.