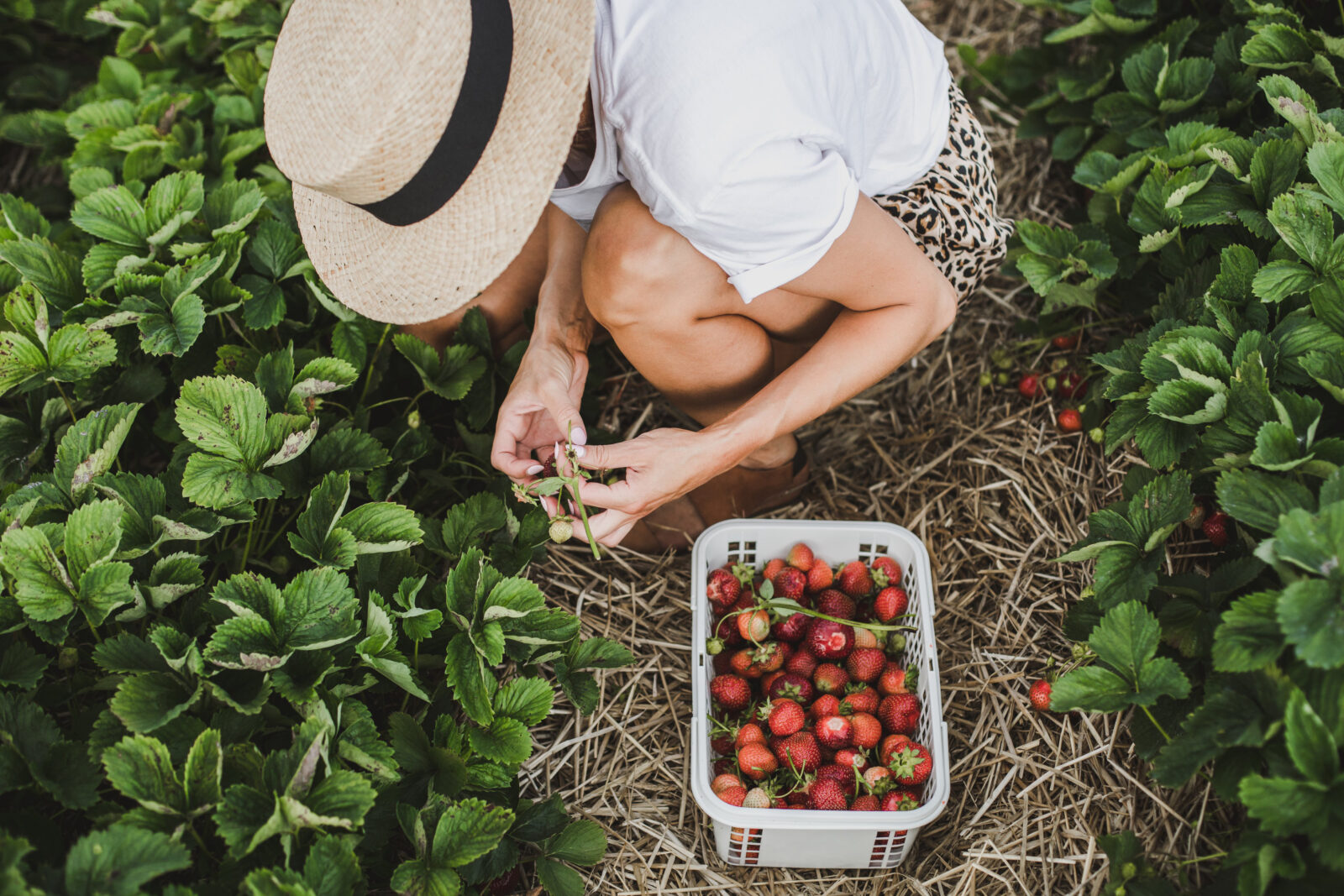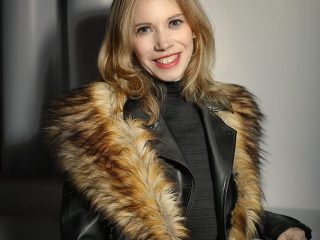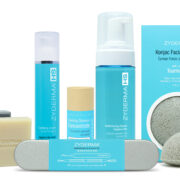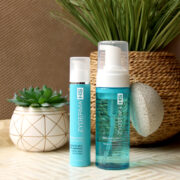 View Gallery
Skin Health tips
Summer is here and there is no better time to take care of your skin care needs. Running, gardening and generally being outside in the sun and heat can cause dry skin to premature aging. Following a skin health routine that includes drinking plenty of water, is vital to keeping my skin looking healthy and youthful.
Here are my skincare steps for pre and post workout:
Pre workout
Cleanse
Moisturize
Sunblock
After workout
I use Zyderma's line of photostable products because they have been formulated to work in tandem with the skin's natural function. A balanced daily routine for anyone who spends a lot of time outside can be achieved by following these 4 Easy Steps to maintain healthy skin:
Cleanse AM & PM, or as needed. The Gentle Foaming Cleanser hydrates and cleanses impurities from the skin without stripping the lipid barrier.
Exfoliate at night. The Konjac Facial Sponge with Tourmaline is gentle and soft yet does the trick to slough away dead skin cells without causing damage, or risking photosensitivity.
Hydrate AM & PM. The Clarifying Cream is the perfect light summer moisturizer. Apply a thin layer, gently massaging into skin until product disappears. No need to over apply, as a little goes a long way. Do not rinse off. Reapply as often as needed throughout the day.
Note: Serums should be applied before the Clarifying Cream. The Clarifying Cream can also be used as a makeup primer and in combination with other photostable topicals and sunscreens.
Apply sunscreen. Sun protection is needed on any part of your body (lips, ears, neck, chest, hands, feet, etc.) that is exposed to the sun. Even on a cloudy day wear an SPF and protective clothing to help to reduce the risk of skin cancer and discoloration.
Related