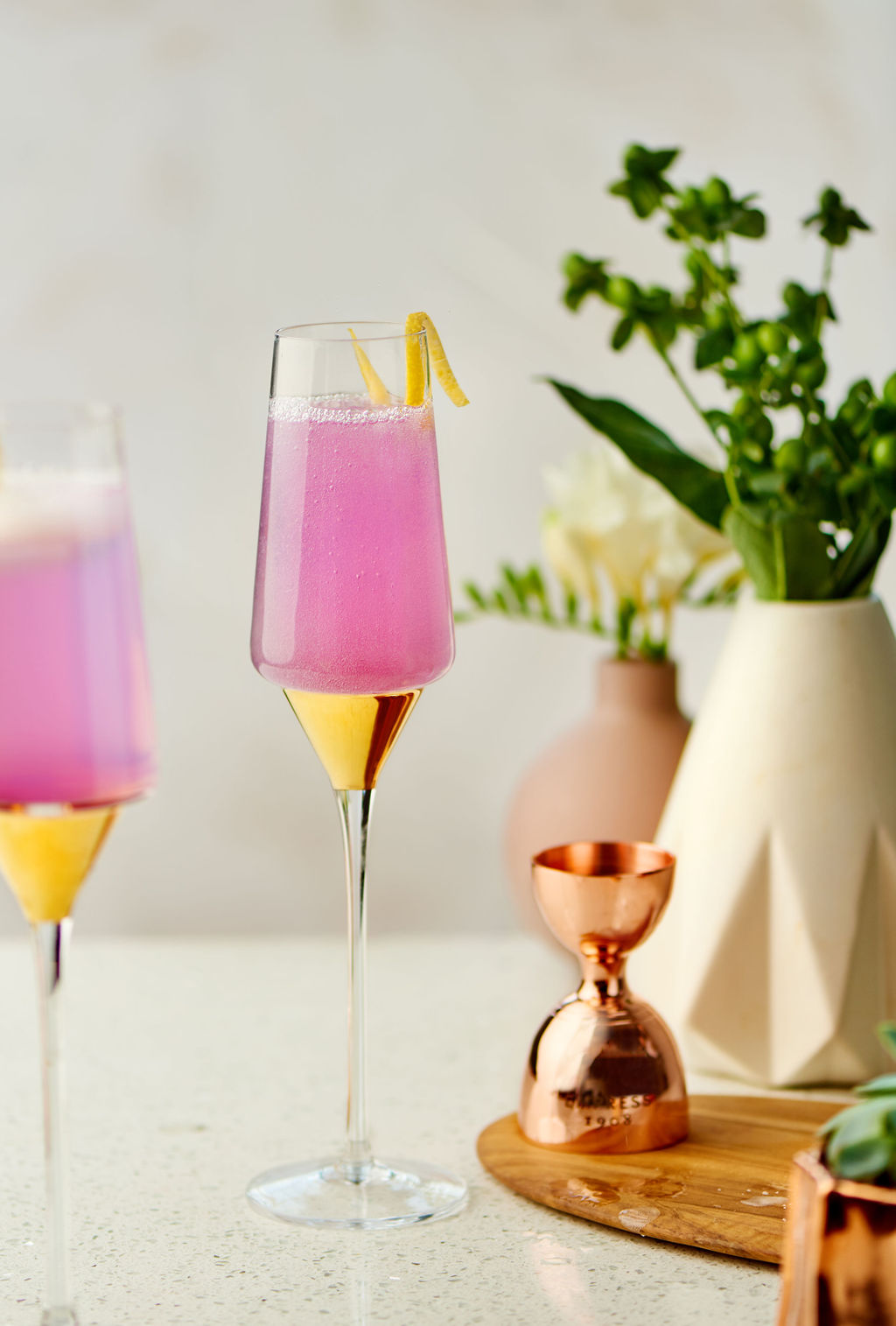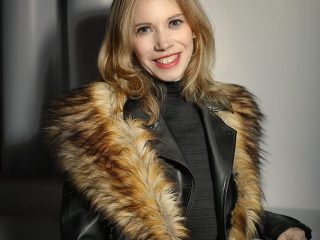 During the summer marks being outdoors, and enjoying your favorite activity with perhaps with a cool cocktail along with an appetizer, or your favorite dish.  Jessalyn Pechie, Marketing Director of Empress1008 Gin shares some favorite cocktails for every occasion.
A lot of their recipes are approachable simple/easy to make at home but her fav top two are Empress and Tonic, Empress Negroni. Check out all their signature cocktails here.
Q: What are some popular summer favorites?
A: The Royal Hawaiian has proven to be the cocktail of the summer. When going through our Instagram tags, it is the most recreated cocktail we have seen over the last few months. With more people enjoying cocktails from home, they are becoming a little more adventurous with their cocktail creations. It is a stunning layered cocktail with delicious tropical flavors.
Cucumber Blue Cooling and refreshing, the Cucumber Blue is perfect for those warm summer days. It is incredibly simple to make, and you only need a few ingredients. It is also one of the few recipes that maintain Empress 1908's blue tones, as the cucumber is more alkaline.
The Windsor Garden: If you ask the team, they will tell you that the Windsor Garden is one of their favorite Empress 1908 cocktails. The fresh herbs and lemon juice make the perfect summer combination.
Q: For the newbie introduced to cocktails which one would you recommend?
A: If someone is looking for something simple and delicious to make from home, we always recommend our signature drink, the Empress & Tonic. We serve ours with a premium tonic like Fever-Tree and a slice of fresh grapefruit. It is effortless, tart, and refreshing.
Q: Is there one for the health-conscious?
A: Cucumber Blue is a fantastic cocktail for those who are health conscious. It uses soda water and there is no sugar added from juices or simple syrups.
Q: Which cocktail is best with a salad or appie?
A: The Empress 75 is one of our most popular signature cocktails. It is easy very easy to make and is always a crowd-pleaser. Think of it as a graduated mimosa. It is sparkling, effervescent, and deliciously sippable. It also pairs well with fresh salads, bright lemon, watermelon, sophisticated backyard cookout dishes.
Q: Anything else you like to add?
A: We are always adding new recipes to our website and have made a point of creating more and more cocktails that are easy for everyone to make from home.
Check out the Gin and Tonic video 
Related