John Diemer an Award-Winning TV/Film Sound Doctor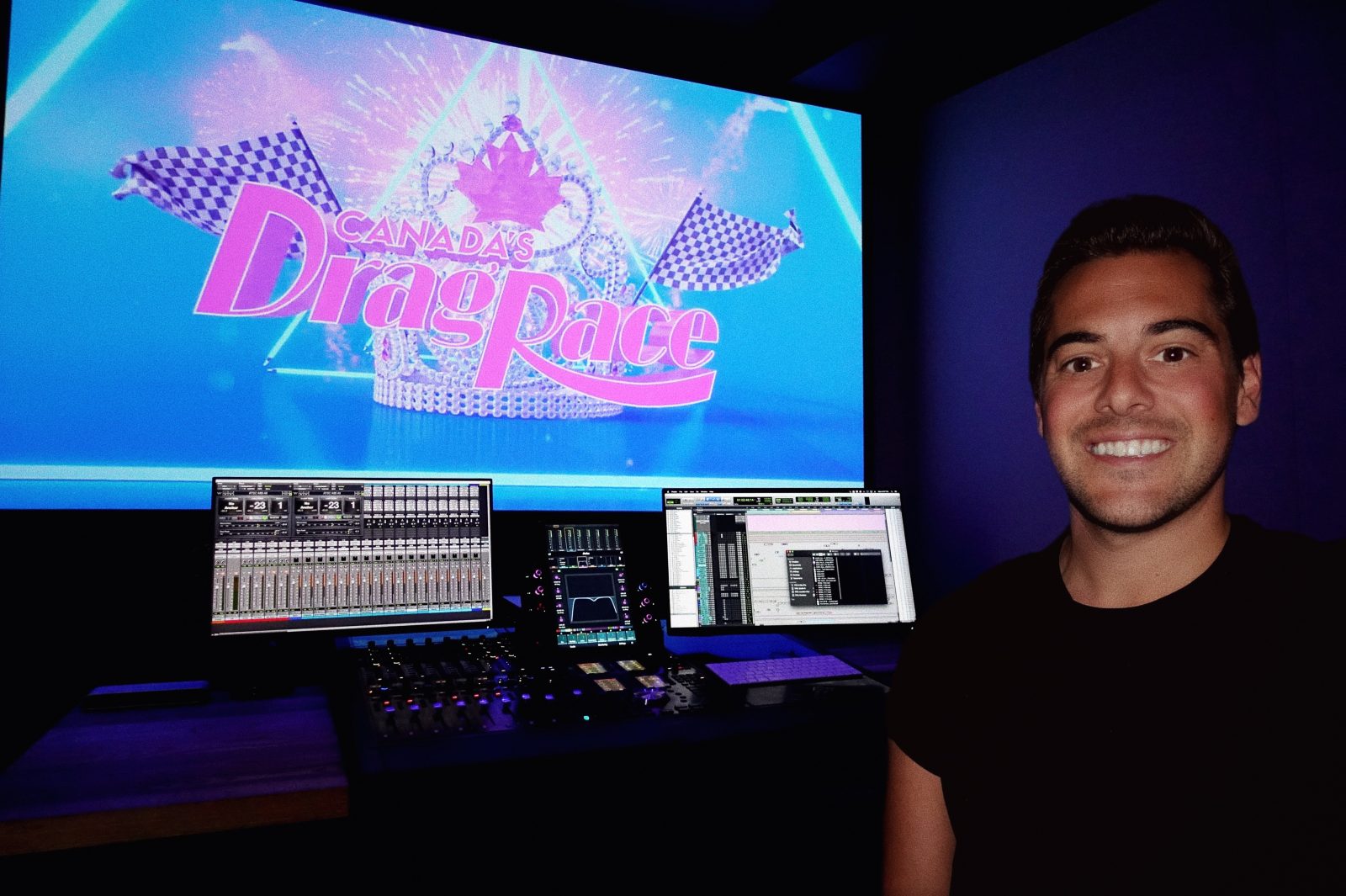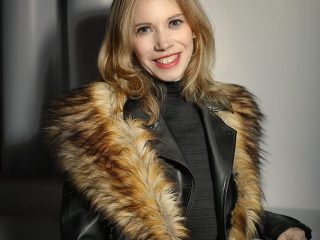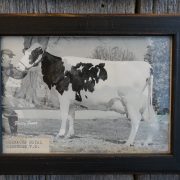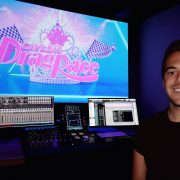 View Gallery
Award-Winning John Diemer Shares Passion for Sound
Canadian award-winning Sound Recordist John Diemer attributes his strong work ethic by growing up on a dairy farm in a small town in Woodslee, Ontario Canada. His first job was working on the family farm milking cows. He and his siblings being the youngest of the four decided to leave the farm and pursue their own ambitions. For Diemer, what drew him to leave the farm was his ambition to work in the entertainment industry; while paying homage to his roots by naming his company The Farmhouse Creative Labs in Toronto.
In a recent interview, the humble and driven, Toronto resident, Diemer shares when his passion began, some of the high-profile shows he has worked on and currently his role as the sound supervisor on Canada's Drag Race.
Growing up on the farm, he says, "My grandpa was like one of the hardest working guys that I've ever met up until he was 90 years old. He was going out to the farm every day and still doing whatever he could and, and helping out." He adds, "And my professor at the audio school that I went to, he grew up on a farm as well. And right off the bat, he was like, did you grow up on a farm? He was like, it's a different breed of person. I don't think there's a ton of people that grow up on farms and kind of move into this field."
Only nine years since graduating from The Ontario Institute of Audio Recording Technology, Diemer has already worked on popular programs such as Amazing Race Canada, Master Chef Canada, and Canada's Drag Race.
His passion began when he visited his sister in Vancouver, B.C. "I had already went to school for music (and) I was passionate about music in high school. A lot of sound people come from a music background, the natural progression. Cause I think people very quickly realized that it's very difficult to make money as a musician. most musicians are technically inclined and have a general understanding of recording and things like that. I was always the guy that was recording the band. So I went to audio school. The program was focused on music. Most of the people in the program wanted to go (and) like focus on music. But the summer before I went to school, I wanted to go visit my sister in Vancouver.
And I just saw like all of the film sets. And this was back in 2009, 2008, maybe. I just remember I'd never seen a film set before growing up in Windsor I went to university in Windsor. I'd never seen a film set. It just looked so exciting.  Oh my gosh, I'm going to go back to school."
Diemer is regarded as the sound doctor in the industry, and Diemer adds, "Not everybody's aware of what I do and not everybody thinks about sound. People don't often realize this, but we're the ones who get to be with the people that are closest to the show that has created the show. So when I do playbacks on my studio and post-production the directors there and the post-production supervisors are there and the series producer, the people that have been working on a show for over a year, probably by this point, and they've seen the edits 40, 50, 60 times, they've seen the color-correcting, done everything, but they haven't heard the final sound, the final mix."
Diemer's most current biggest role is the sound supervisor on the first season of Canada's Drag Race. He explains, "So you're in charge of putting the team together. You're responsible, you're in every single meeting, every single challenge. You're part of that discussion. So this is the biggest show that I've ever done that I've been in that role and the biggest team that I've ever had. And not only that in that role, but I think I was also awarded the post-production contract as well. My company and myself handled every single aspect of audio on that show. Fingers crossed for drag race season two, cause it's honestly the best show that I ever worked on."
When Diemer isn't working he enjoys recreating new dishes from working on the show Top Chef.  He says, "And then my other passion is running. And I never was a runner before until I started the Amazing Race. I have to run at least two or three times a week. And when I traveled for work, it's my favorite thing to do. I've always had my running shoes and it's my favorite thing to do."
Related