Want to travel off the Grid? Here Are 4 Places Around the World You Should Consider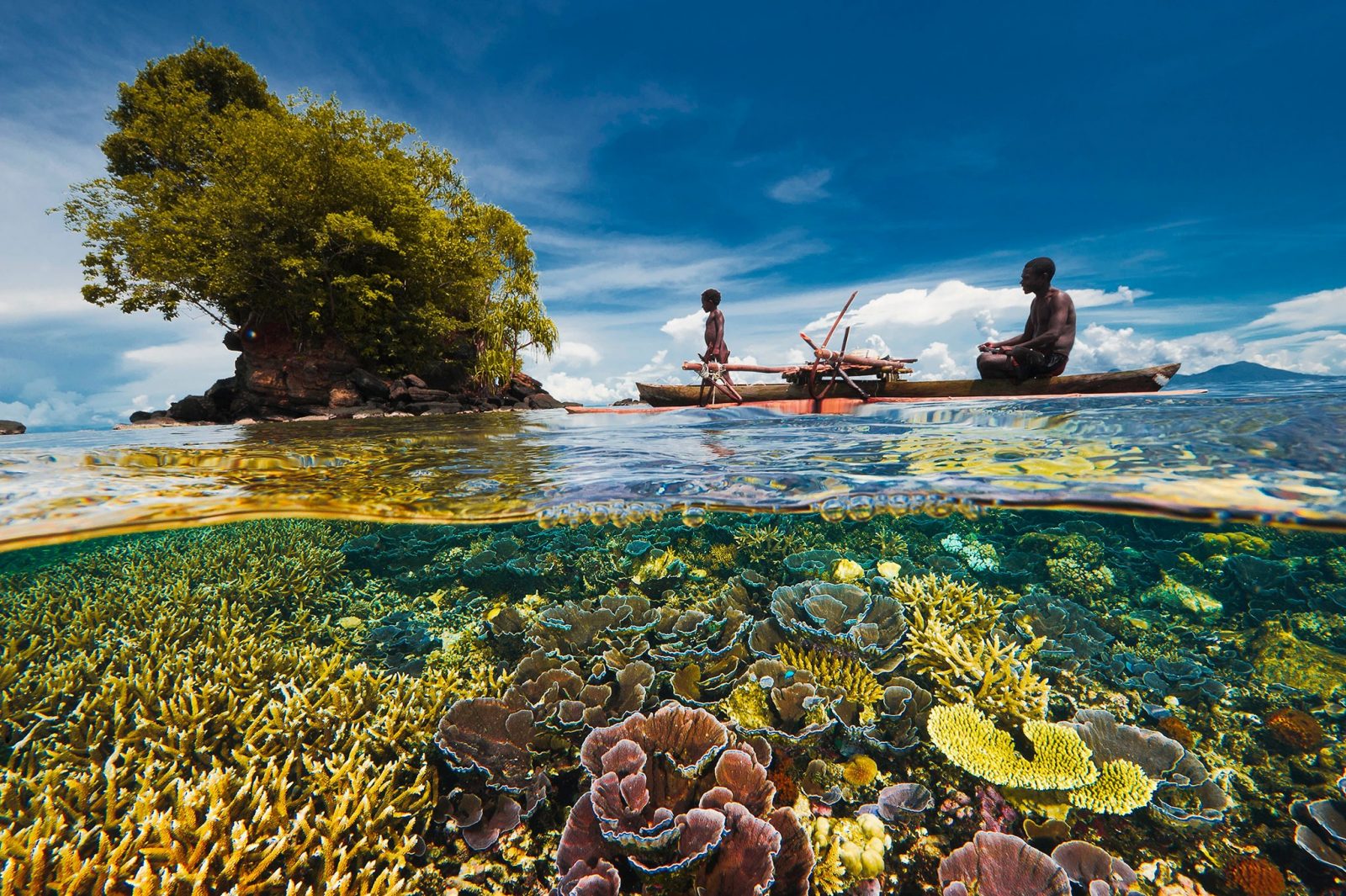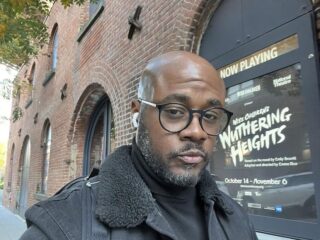 Daniel Watson
Founder - A self-driven entrepreneur within the creative and technology…
Due to the rising demand for OFF, THE GRID adventures, there has been an enormous response with an unleveled series of adventures designed to reconnect the mind with the soul.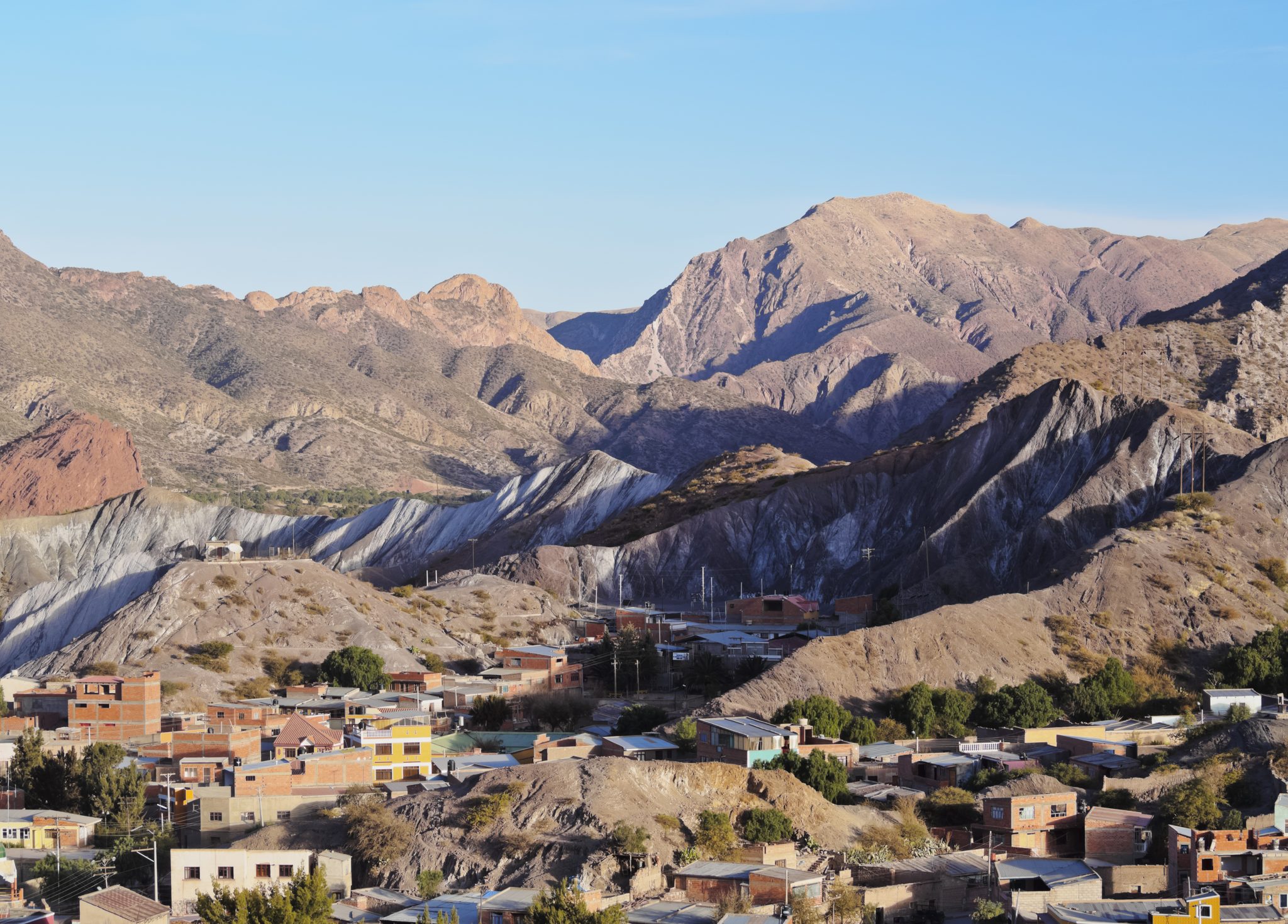 BOLIVIA, where you can:
Overland across the high desert in Pampas de Dali, visit the Green Lagoon, hot springs of Polques and bubbling geysers at Sol de Mañana. Observe locals producing salt at the Uyuni flats, a natural wonder of the world- a veritable habitat of volcanic rocks and giant cactus. Take the mysterious night train to Villazon, onward to Salinas Grandes, cradle to the legendary barracan, thick llama wool fabric characterized by bright colors. Spend the day in the community and mingle with the residents for an authentic slice of life in Salta Spot thousands of nesting flamingos at Red Lagoon en route and picnic alongside the lagoon.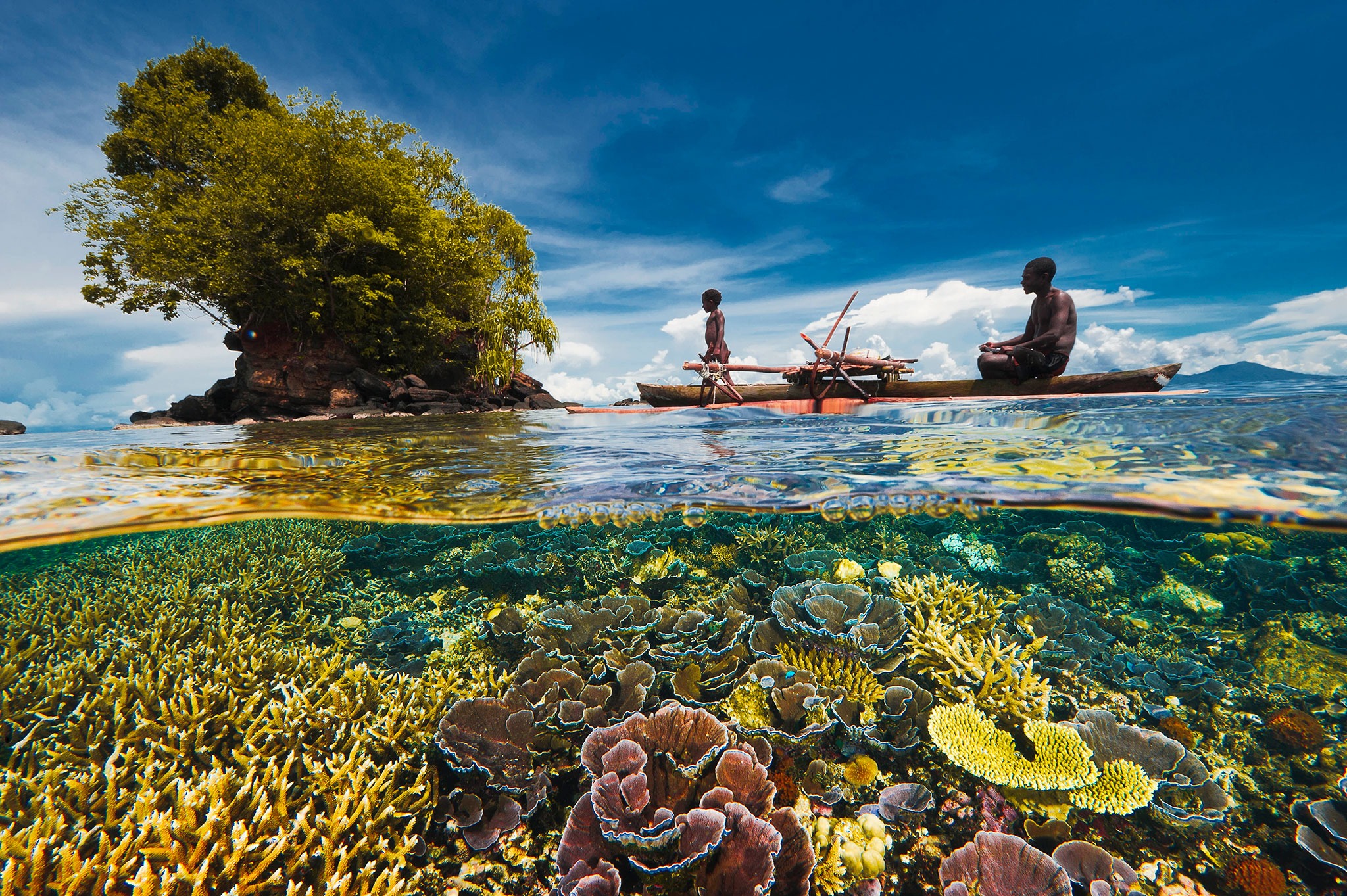 PAPUA NEW GUINEA, where you can:
Meet the Skeleton Men in Mount Hagen, rarely seen or visited by outsiders and get an up-close glimpse of their intriguing customs and rituals. Bask in the beautiful traditional music of the flute players when welcomed at Karawari Lodge. Embark on an exploration with an expert naturalist decked out in traditional dress who will show you his side of Papua New Guinea from a local's point of view. Bike the famed Boluminski Highway on the island of New Ireland, stopping in to visit villages along the way honing their skills on traditional craftwork Sea kayak in stunning channels in between a network of islands and bear witness to incredible marine life just feet below you.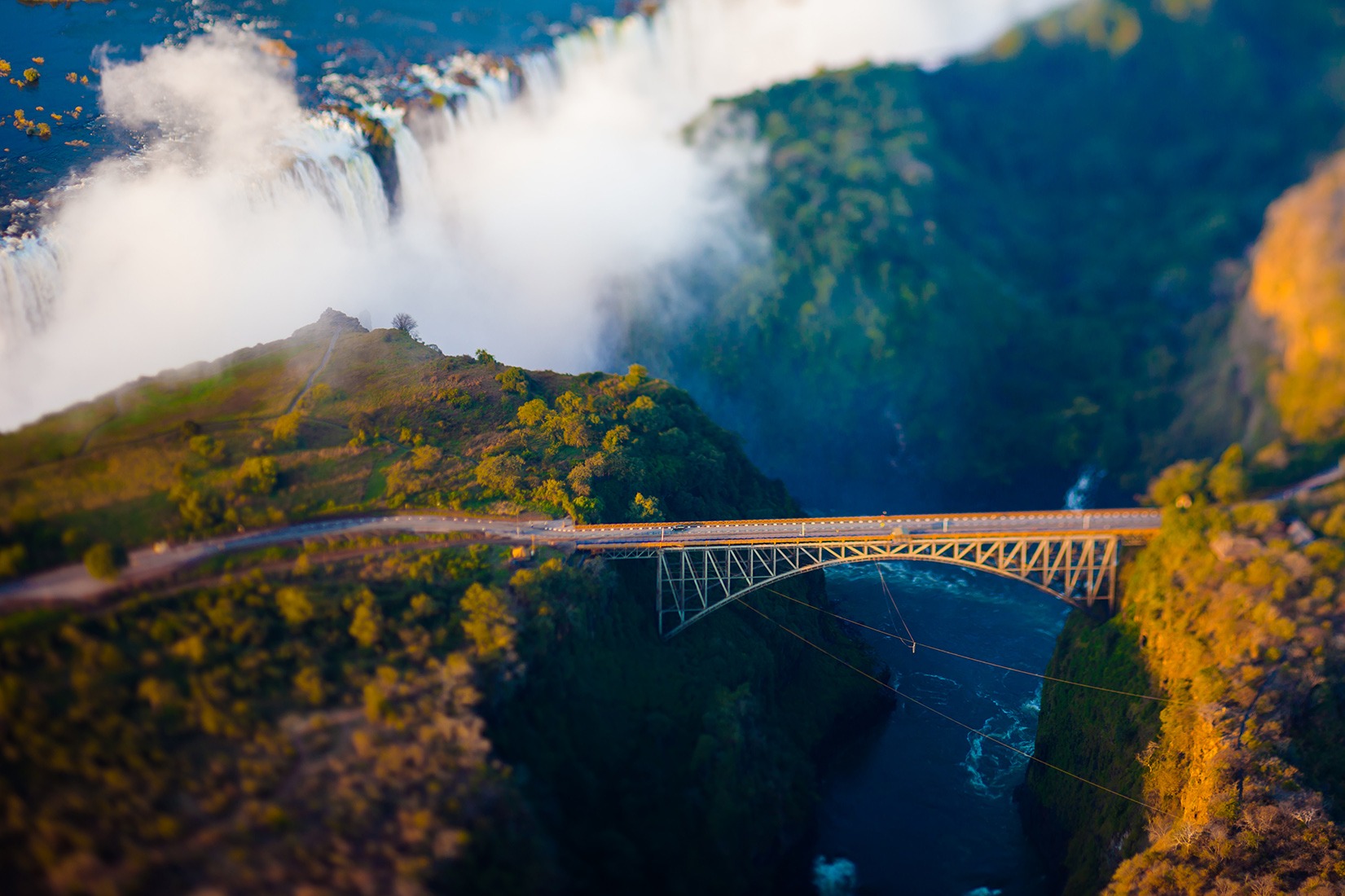 ZAMBIA, where you can:
Board the "Flight of Angels" for a helicopter tour over Victoria Falls for unforgettable views from a new vantage point. Trek through the rainforest with an expert guide who will seek out all manner of flora, fauna, and wildlife, raincoats included. Bungee jump from the Vic Falls Bridge spanning the deep Batoka Gorge with the Falls as a backdrop. Whitewater raft your way down the wild Zambezi, or simply cruise it leisurely at sunset Safari, either via vehicle or elephant! Travel the Teak Forests and wilderness areas on horseback, crossing over rivers and camping out under the stars along the banks. Surf the thrilling, most wild waves and rapids of the Zambezi.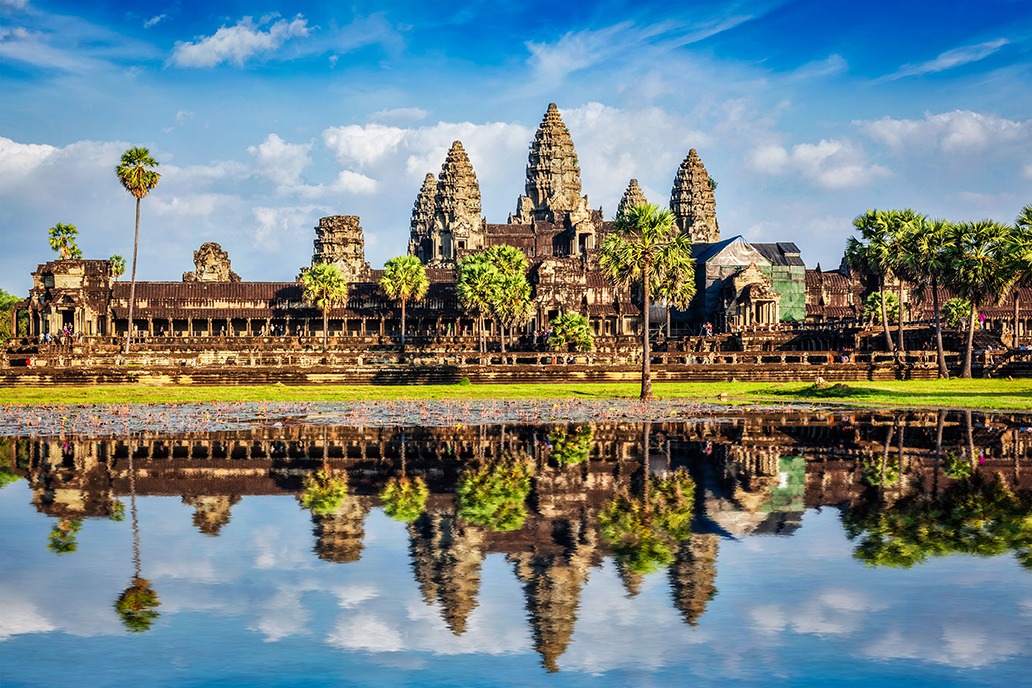 CAMBODIA, where you can:
Make music with locals and participate in making your own versions of traditional Cambodian handicrafts in a beautiful village where time has stood still. Visit local markets with top native chefs and cook traditional meals with them in a unique outdoor kitchen. Discover the fascinating floating villages and markets along the lake whilst on a relaxing boat cruise. Take a private tour of the abandoned royal city of Oudong, explore its temples and the local pottery villages and the seemingly endless rice fields. Leave your footprint with a visit to a local children's home or make a difference with a community project endeavor.
Related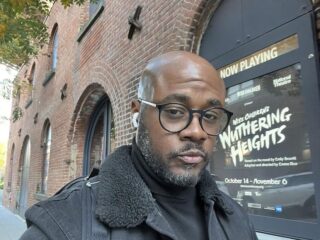 Daniel Watson
Founder - A self-driven entrepreneur within the creative and technology industries. His motto is that professionals in every field, especially creative design must be aware of the constant changes within a demanding industry to possess the flexibility and imagination to stay ahead of the trends.