FILA is back at the Pitti Immagine Uomo

LIVID
Creatives who promote cultural + social diversity with the focus…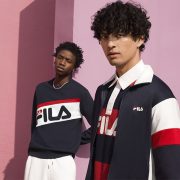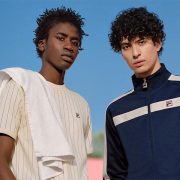 View Gallery
FILA, the iconic sport-style brand from Biella Italy, will present its newest collections from the EU at the Pitti Immagine Uomo in Florence, Italy. From June 12th to 15th, FILA EU will welcome visitors to their booth, which will be located in the beautiful Casamatta building.
This marks FILA's fourth time at the event and this year, the brand had a completely new booth that is bigger than ever before, as well as a refreshing cocktail bar for guests who stopped by to view the latest collections.
In addition, FILA EU hosted a release party for its newest sneaker at the popular SOTF in Florence, June 12th. Special guest DJ Double S set the perfect mood to start off the Pitti and introduce the FILA Ray footwear to the world.
Related
LIVID
Creatives who promote cultural + social diversity with the focus of identity