Thanksgiving Feast at Conrad New York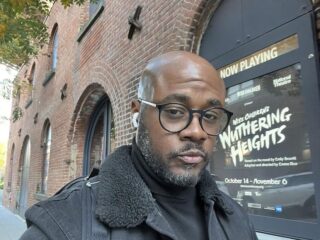 Daniel Watson
Founder - A self-driven entrepreneur within the creative and technology…



View Gallery
This year, Conrad New York is offering guests a Thanksgiving feast complete with truffle cauliflower soup, roasted turkey, whipped potatoes, roasted Brussel sprouts and turkey giblet gravy. To top it all off, guests will enjoy apple Tarte Tatin and vanilla ice cream for dessert. The hotel's Executive Chef, Gerron Douglas, created his Thanksgiving menu with the health-conscious diner in mind incorporating hints of his recently introduced seasonal menu to traditional Thanksgiving fare.
The 3-course feast which can be booked on Open Table is available exclusively on Thanksgiving Day for $65.00.
ATRIO Restaurant
Breakfast: 6.30 am – 11 am daily
Lunch: 11.30 am – 3 pm daily
Brunch: 11.30 am – 3 pm (Saturday and Sunday only)
Dinner: 5 pm – 10 pm daily
Related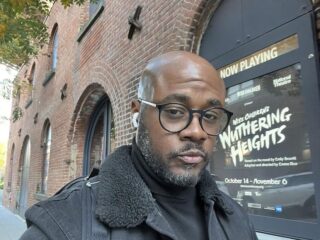 Daniel Watson
Founder - A self-driven entrepreneur within the creative and technology industries. His motto is that professionals in every field, especially creative design must be aware of the constant changes within a demanding industry to possess the flexibility and imagination to stay ahead of the trends.