Rihanna wears an Adrienne Landau by Saulo Villela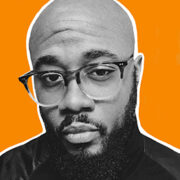 Daniel Watson
Founder & Editor in Chief - A self-driven entrepreneur within…


View Gallery
Rihanna wears an Adrienne Landau by Saulo Villela white Mongolian jacket in Kendrick Lamar's new video LOYALTY Feat. Rihanna.
The jacket is available for $795.00 on adriennelandau.com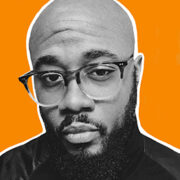 Daniel Watson
Founder & Editor in Chief - A self-driven entrepreneur within the creative and technology industries. His motto is that professionals in every field, especially creative design must be aware of the constant changes within a demanding industry to possess the flexibility and imagination to stay ahead of the trends.