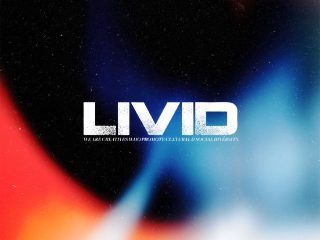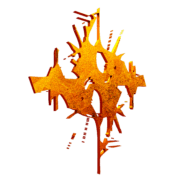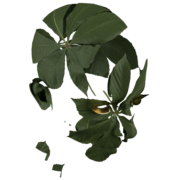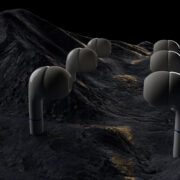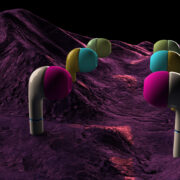 View Gallery
DIGITAL ARTIST CREATIVITY THAT SERVES A DUAL PURPOSE
Up Close With Digital Artist, Nicholas V. K. Navigating Through COVID.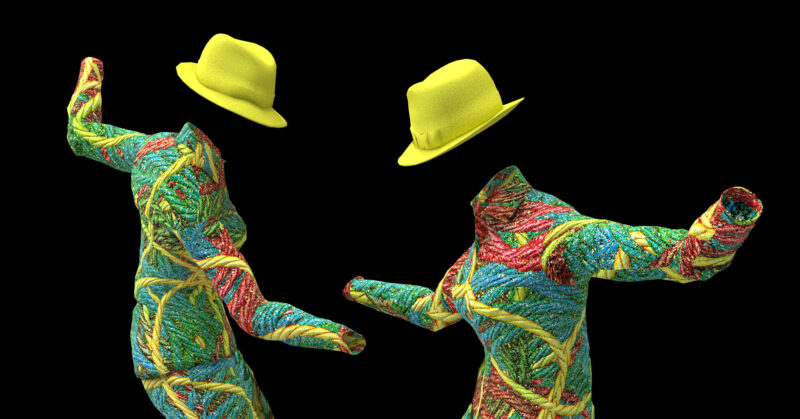 As digital artists we create, inspire, empower, grow, learn, build and express. No matter what your discipline is as an artist, we can create and evolve. Art allows us to transcend beyond the elements of our senses to see life through new eyes. Nicholas V. K. has designed his journey as an artist, poet, entrepreneur, and physicist while navigating through COVID to creating for NFTs.
Tell us about your work.
Since childhood, I have been passionate about poetry and arts. I grew an even greater passion for digital arts some 25 years ago. I digitally composed tableaux centered on a fusion of traditional imagery and sketches that were offering a delicate balance of contemporary creativity realized. You can find my work in private collections in Italy, Greece, Switzerland, and the UK.
Okay great! And where are you from originally?
Greece. I was born and raised in Ioannina, where I also finished the university and started moving around the world.
Okay, did you study art at the university?
I studied Physics
Okay. So how did you get into art? What was your inspiration?
Ancient Greece, Math, and Physics is my true inspiration. From a young age, I began to write poetry. I am a visionary with a passion for technology and computers, and it has cultivated my experience and outlook on creating art.
Quantum Mechanics is another one of my passions. 
And what inspired you to create digital art for NFT?
I am a digital artist. So it came naturally to me.
To view more of Nicholas V. K. digital art please check out his site here and follow on IG.
Related