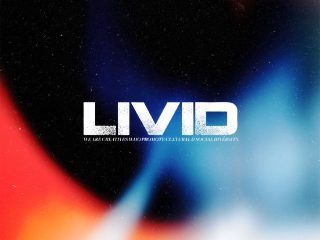 A SMOOTHER SKIN, THE COMPLETE SHAVING KIT BY BEVEL
I used to wonder why men's skin was an afterthought within the beauty industry. Now fantastic brands like Bevel are paving the way for better skincare and experiences for men to spend more on self-care.
"Bevel has created Shave, Skin, Hair, and Beard products that reduce irritation, moisturize, exfoliate and leave you polished."
Designed the Bevel Shave System from end-to-end to help protect, cleanse, and nourish your skin every time you shave.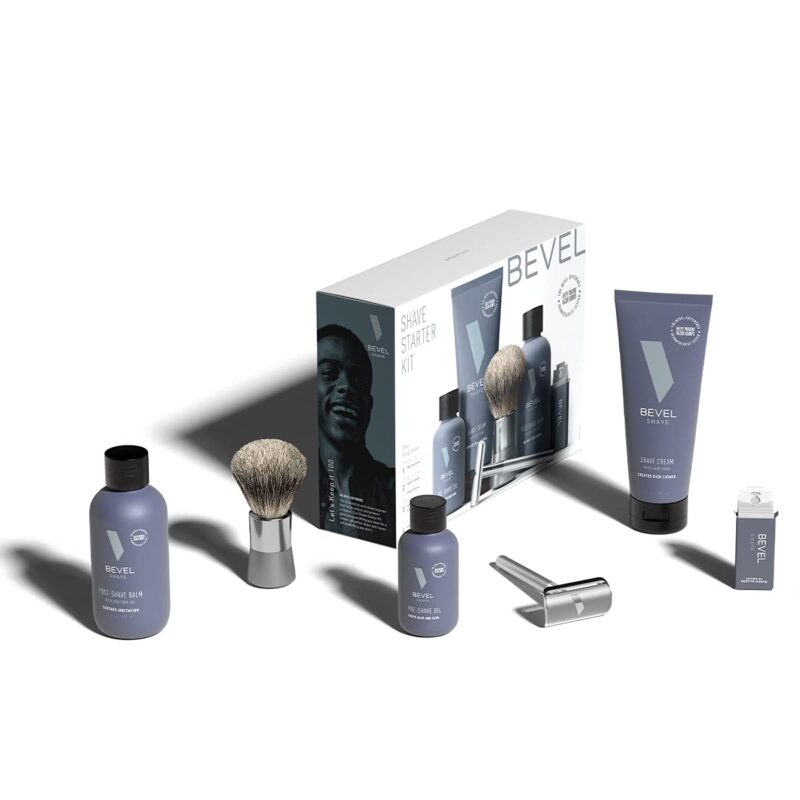 Shave Kit includes the Bevel Safety Razor, Shave Brush, Pre-Shave Oil, Shave Cream, Post-Shave Balm, with 20 blades.
Nourish your skin trust–your skin will thank you. The Pre-Shave Oil preps your skin to reduce nicks and tugs, our Shave Cream moisturizes and creates a protective layer, and our Post-Shave Balm soothes your skin. Together, they help fight blemishes, irritation and even out your skin tone. 
HOW TO USE:
Prep your skin with the Pre-Shave Oil to reduce nicks and tugs. Whip a rich, protective lather with the Shave Cream with your Shave Brush. Then shave in short, easy strokes with the Safety Razor. Finally, rinse and apply the Post-Shave Balm for a soothing finish without the sting.
Related