Running Pioneer Kathrine Switzer Shares Her Running Tips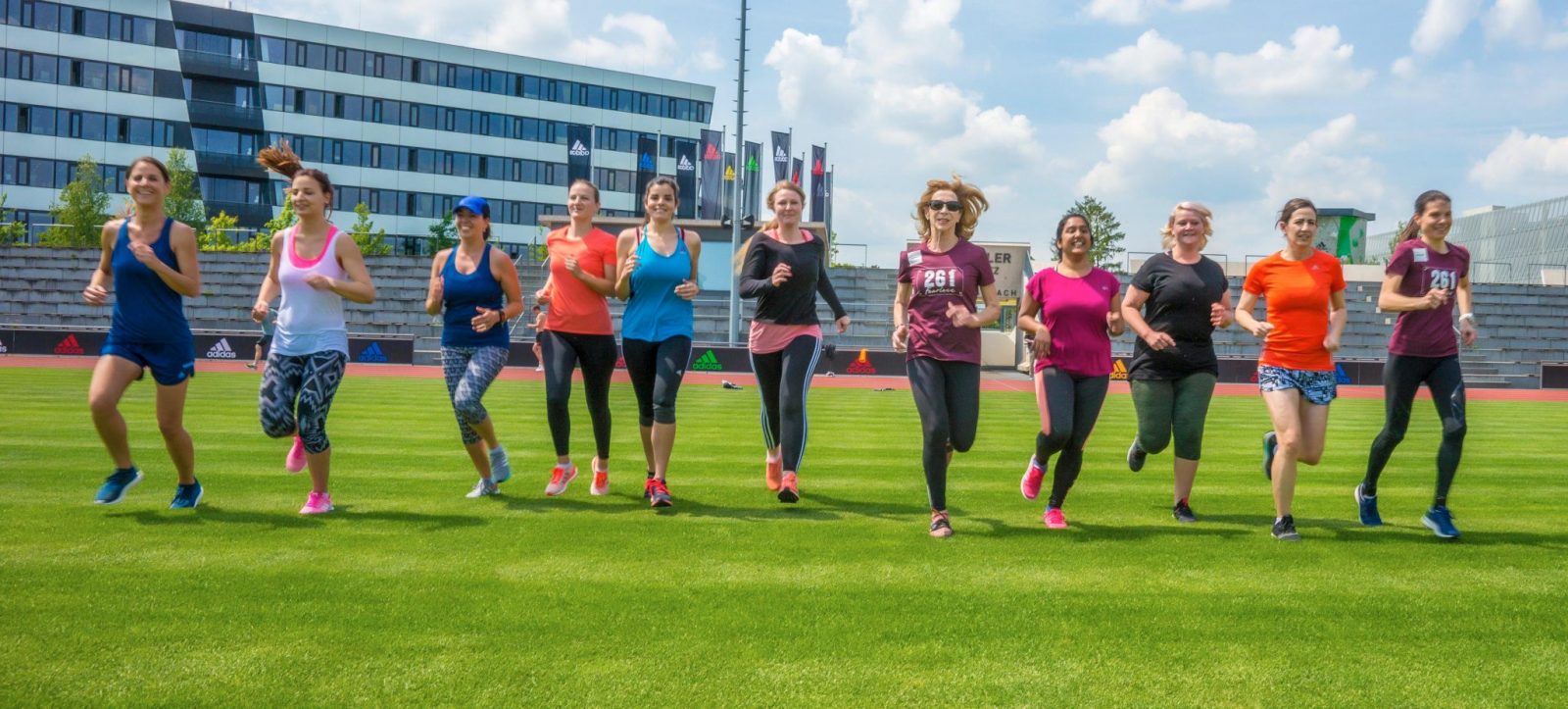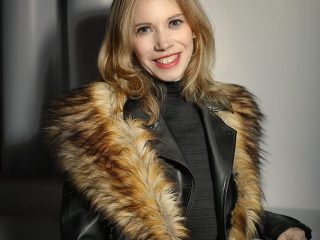 Switzer Offers Summer Running Tips
Running pioneer, sports advocate and author of Marathon Woman, Kathrine Switzer was the first woman to officially run the 1967 Boston Marathon. She is also the founder of 261 Fearless a global running group that empowers women of all abilities to run. Indeed, Switzer is a role model for many. She has run the Boston marathon again in 2017 at age 70, fifty years after her first historic run in 1967, and also in 2017 running the New York Marathon 43 years after she won it.
In an interview, Switzer shares her top 5 Summer running tips:
1. Go out early or late afternoon to run in cooler temps or, like me, run in the shade, if you are lucky enough to have a shady park or woodlands.
2. If you must run in the sun, wear sunblock. I hate it so run in the shade.
3. Drink extra water, I keep a big bottle or glass of cold water nearby all-day.
4. Wear a white hat or a visor.
5. Wet your head.
"My favorite running route is through a nearby woodland preserve or on a shaded rail-trail-this is the gift of the Rails to Trails conservancy rails to trails they have torn up the disused railroads and made them running, hiking and cycling paths-wonderful!!!"
My favorite recipe:
"Pasta with whatever leftovers are in the fridge. If there is no left-over protein, just toss a sunny-side egg on the top. Add parmesan cheese, arugula, and drizzle with olive oil, it is a feast."
To add,  Switzer has officially signed with Chastain Film Capital to option the screen rights to her best-selling memoir, Marathon Woman: Running the Race to Revolutionize Women's Sports.
According to a press release, she says, "This is the first time I've ever optioned the rights to my book and I'm delighted to entrust my story with Ed Richardson of Chastain Film Capital," said Switzer. "We are at a critical moment in women's history and now, more than ever, it's imperative that stories of empowerment reach the masses to continue the mission of women's equality."
For more information www.kathrineswitzer.com w or at her non-profit at www.261fearless.org.
Related