Unique Culinary experiences in England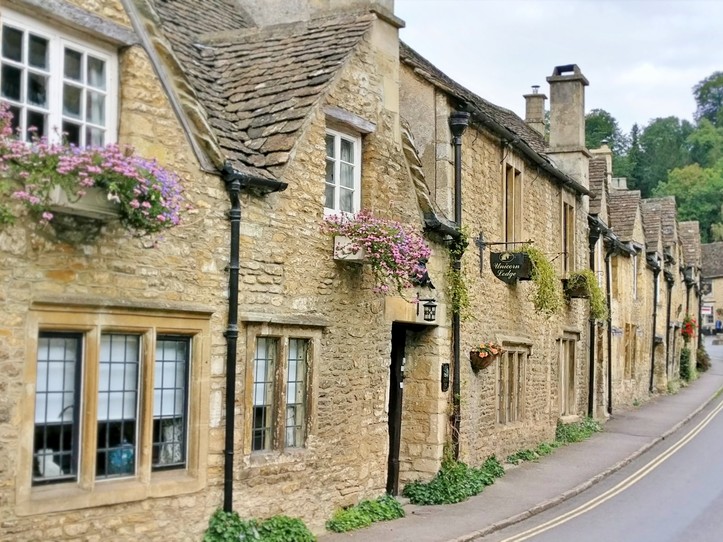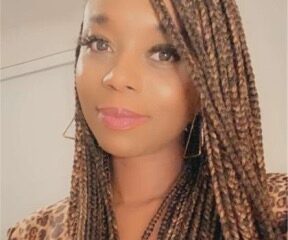 This winter, the Southwest England tour provider is offering a couple of experiences that I think might be especially interesting to your readers.  Historic Pubs, Mining & Dining and Medieval Morsels & Memories are two dining experiences that explore the culinary tradition of Bath, England.  While Bath is best known as a historic spa town with old Roman baths and the modern Thermae Bath Spa, it also has its share of fantastic local beers, ciders and cheeses and world-class gastro-pubs. It's a great place for anyone who wants to explore English food and drink. Two-course dinner and drinks are included in the price of each Around & About Bath tour.
"There's so much to see and do in Bath and its surrounding region during the colder months. The festive season is truly special, with Christmas markets, fire-side drinks and choral experiences in and around the city. After Christmas, Bath is fabulous for those looking to benefit from lower room and flight rates and enjoy the attractions without the crowds," said Around & About Bath founder and former history teacher Jules Mittra.
Check out some of my favorite tour options!
Medieval Morsels and Memories
Evening dining experience available Mondays – Thursdays, from November 2018 – April 2019
Enjoy gourmet dining, laughter and local stories at one of the most atmospheric medieval inns in England. Encounter the past while enjoying incredible dining at the Babberton Arms, the medieval inn featured in Harry Potter. Settle down amongst the blackened timbers and engage with hospitable locals meandering from one topic to the next over an unforgettable meal, before retreating upstairs to the reading room for one final night-cap.  Two-course dinner and drinks included.
Historic Pubs, Mining, and Dining
Evening dining experience available Mondays – Thursdays, year-round
The best of English country pubs and incredible tales of Somerset's coal mining past. Experience exquisite local dining, drinks while hearing forgotten stories at three of the region's coziest pubs, each with their own marvelous secrets. Hear fascinating first-hand tales of the mining adventures and misadventures that took place right beneath your feet while sipping local beers. Two-course dinner and drinks included.
Cathedrals & Designer Outlets
November 2018 – April 2019
From the medieval to modern, embark on an English adventure that has something for everyone: cathedrals, countryside, cuisine and designer shopping. Enjoy an insider's insight into the tiny medieval city of Wells. Experience the splendor of the stunning medieval Cathedral and the ruins of Bishop's Palace. Browse the city's boutique shops and markets before heading to the countryside for a fabulous lunch. Explore the designer shopping outlets and Mulberry store in the historic mills of Kilver Court, breaking for hot drinks and carefree chat before heading home with unique gifts and unforgettable memories. Lunch and drinks included.
Stonehenge & Secret Somerset in Winter
November 2018 – April 2019
Encounter majestic Stonehenge on a personal tour with a local expert, before venturing into off-the-beaten-track England. Enjoy a fabulous lunch at an atmospheric country inn before exploring the boutique shops, galleries and medieval streets of a stunning historic town, undiscovered by tourism. Indulge in mulled wine and mince pies by the fire of an inviting 700-year-old inn while listening to dark tales from long ago. Lunch and drinks included.
Related