Ultimate Ski Escapes Invitedhomes Picks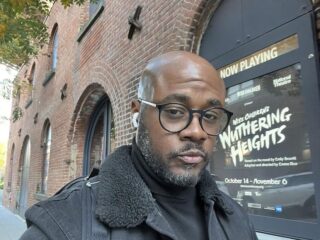 Daniel Watson
Founder - A self-driven entrepreneur within the creative and technology…
Mountain enthusiasts are in luck – there will be snow! After a five year drought in ski destinations like South Lake Tahoe, things are looking up. A foot of snow already covering the peaks of Vail and the forecast of an approaching El Niño suggests a banner ski year.
InvitedHome makes a ski trip easy. The vacation home rental company, (with 200 retreats in nine iconic resort destinations) offers travelers the same level of service and quality previously benchmarked by luxury hotels. Each home is distinct and amenity-rich, from outdoor hot tubs to movie theaters, game rooms, and ski-in/ski-out access. Beyond the portfolio, what distinguishes the InvitedHome experience? Its knowledgeable local staff, who are on-hand 24/7 to provide recommendations or troubleshoot, much like a hotel concierge.
In the mountains of Colorado and California, InvitedHome's top picks by a city for the ultimate ski escape:
Telluride – Joyful Noise Lodge – This six bedroom ski-in, ski-out lodge in Mountain Village is beautifully designed, with a gourmet kitchen, game room, saltwater hot tub, and nine fireplaces. It offers the ultimate après ski solace. https://invitedhome.com/vacation-rental/usa/colorado/telluride/mountain-…
Steamboat – The Valley Vista – This six-bedroom lodge named for its 180-degree views of Mount Werner, Fish Creek Falls and the Yampa River (enjoyed from 25-foot windows), is a luxury log cabin accommodating up to 12. It affords the best of Steamboat living, including a hot tub and three decks with awe-inspiring views. https://invitedhome.com/vacation-rental/usa/colorado/steamboat/the-valle…
South Lake Tahoe – The Titan At Toiyabe – This massive three-story, eight bedrooms, 7,200 square-foot home sports a full deck on every level, an indoor pool, hot tub, and a sauna. Shred powder at the legendary Heavenly Resort, just minutes away, or hike to the top of the mountain from trails right out the back door. Don't forget the home theater, foosball and ping pong tables. https://invitedhome.com/vacationrental/usa/california/south-lake-tahoe/…
Related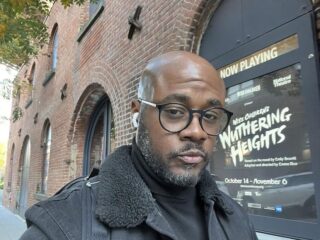 Daniel Watson
Founder - A self-driven entrepreneur within the creative and technology industries. His motto is that professionals in every field, especially creative design must be aware of the constant changes within a demanding industry to possess the flexibility and imagination to stay ahead of the trends.