SPRING CLEANING THE MIND, TIPS TO DECLUTTER THOUGHTS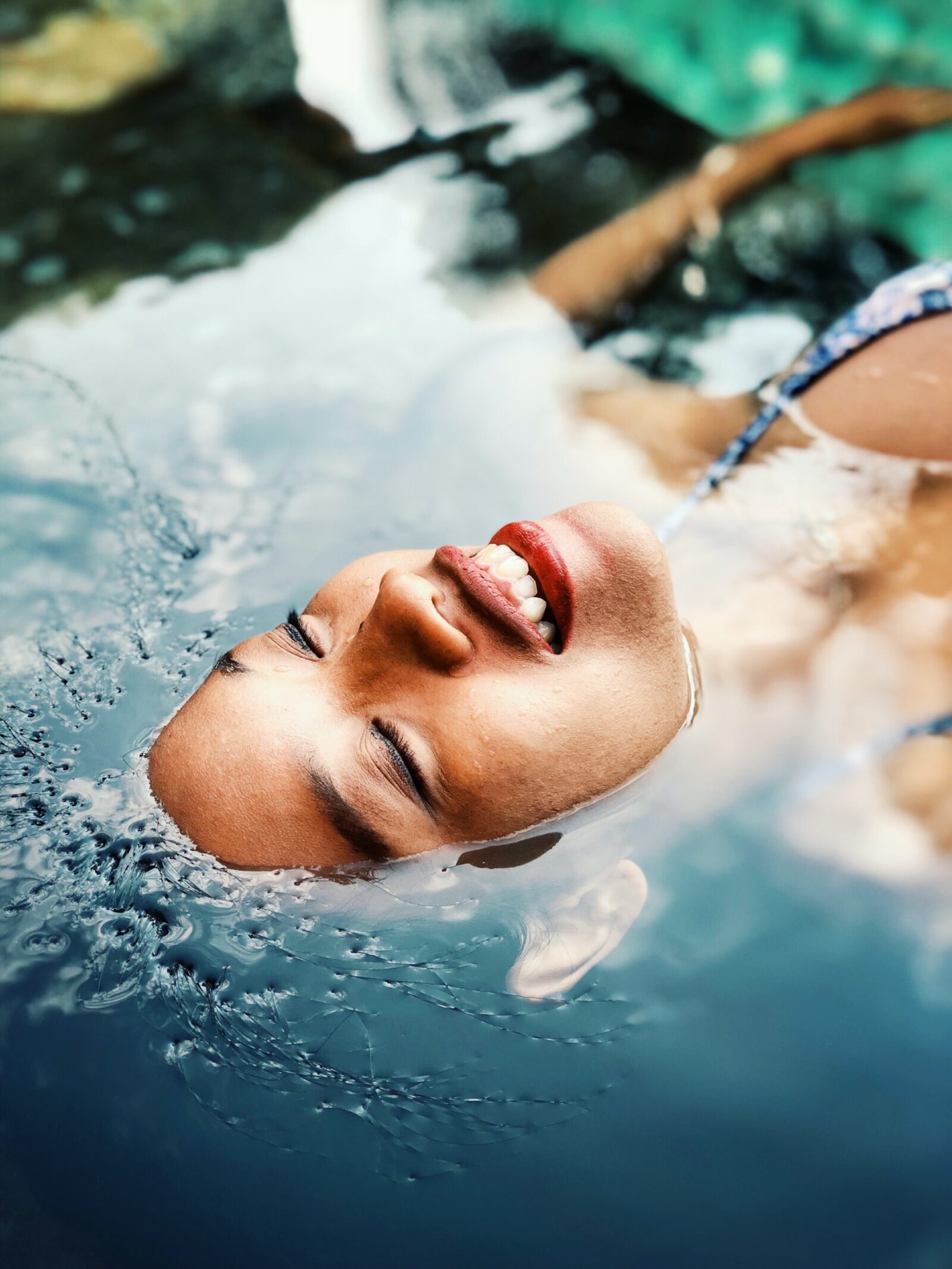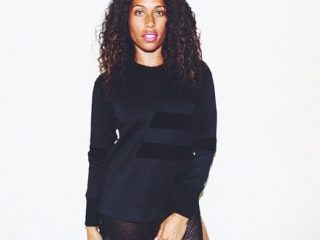 Heather Perry
Heather is a photographer and writer obsessed with fashion-y things…
Spring Time
Spring has officially sprung. Spring cleaning is a popular tradition, a time to cleanse and organize our spaces. This cleaning ritual doesn't only have to apply to the physical. This change of season is the perfect opportunity to get down and dirty and declutter our minds. Here are some tips to get clear, focused, and organized. 
1. JOURNALING
Journaling can have a positive impact on your well-being. Writing down your thoughts can even strengthen immune cells. Putting pen to paper aids in clarifying thoughts and acts as an organizational system. The best way to start is to start. Give yourself time to sit and free-write. Jot down whatever comes to mind to release and clear your mind.
2. MEDITATION 
A great way to clear thoughts is to let them go. Meditation is a great way to refresh both mind and body. Simply sitting in stillness with your breath provides significant benefits. Meditation reduces stress, promotes productivity, and keeps us focused on the present moment. 
3. CREATE LISTS
Creating priorities and laying them out as a list is a great way to organize, which can lower any overwhelming feelings. Checking completed tasks off a list is also a gratifying feeling. 
4. EXERCISE
Exercising is excellent for the body but also does wonders for the mind. Exercise is a great mood booster and also facilitates better sleep. The endorphins released during exercise aid in helping you concentrate and feel mentally sharp. 
5. CLEAN YOUR SPACE
Clean space and a clear mind go hand in hand. Having a cluttered space blocks the ability to think clearly. Take time to get rid of unnecessary clutter and get things organized. Once the energy of your space is clear, you will feel the openness mentally. 
Related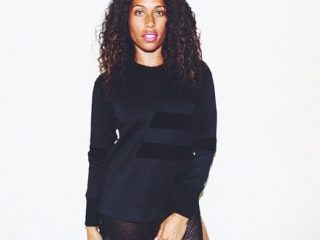 Heather Perry
Heather is a photographer and writer obsessed with fashion-y things and getting on planes. Follow along as she shares her adventures in travel and fashion paired with her love of photography, and the written word.