Latin Pop Singer, Audri Nix new release "No Siento Na"
LIVID
Creatives who promote cultural + social diversity with the focus…
Audri Nix –  "No Siento Na," The First Release of 2021
Puerto Rican songstress Audri Nix is taking this year by storm. The Latin Pop singer-songwriter isn't mincing any words in this sophisticated new single "No Siento Na;" out now.
Marking Audri Nix's first release of 2021, "No Siento Na," is an unapologetic call-out to the unreliable men that she has experienced in her past. The song opens with Audri's silken vocals over a tantalizing plucking guitar riff before breaking into an anthemic chorus with moody synths and a horn-laced production. Frakedell directed the sultry video.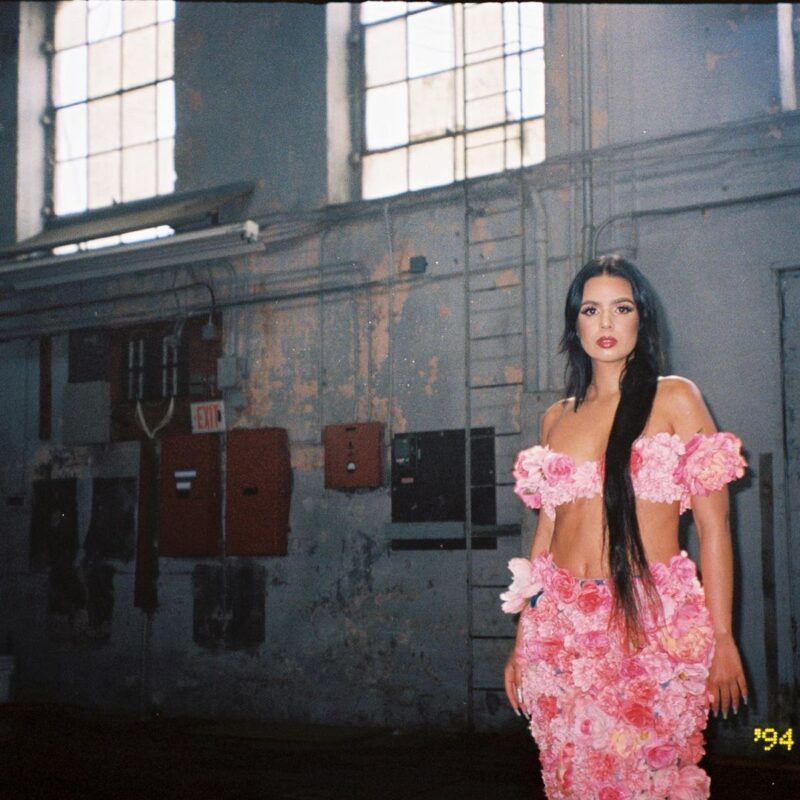 Following an impressive 2020 with the release of back-to-back singles "Lo Peor De Ti" and "Alejate," Audri continues to showcase her relatable lyricism and genre-bending talents. With over five million combined streams across platforms and tastemaker support from the likes of People, Remezcla, and more, Audri Nix has quickly established herself as an artist to watch this year.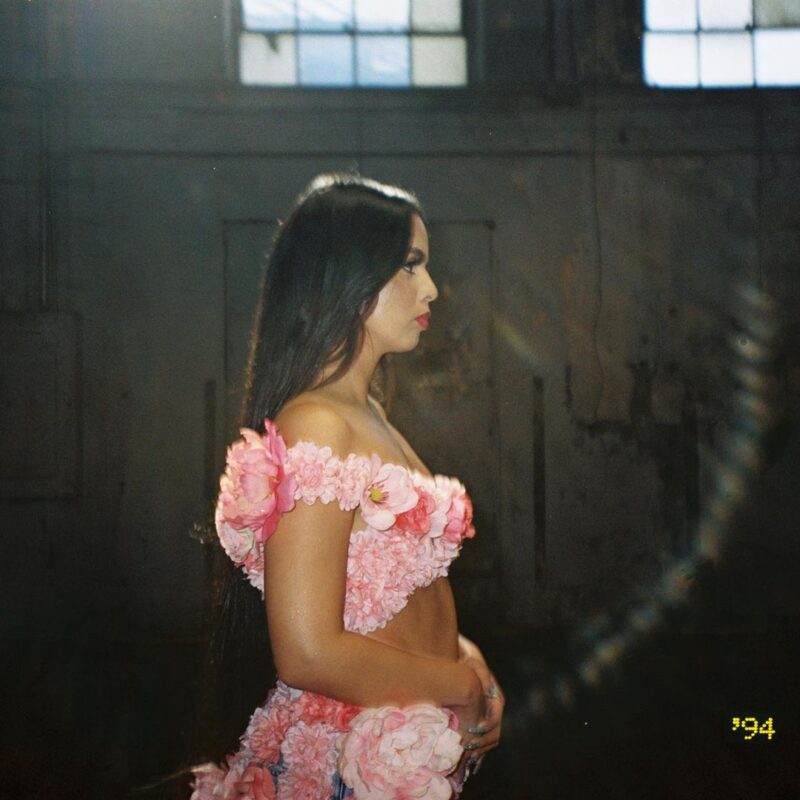 Audri also showcased her acting chops as one of the stars of the popular YouTube series Bravas, which premiered in October 2020. The 8-episode show followed three friends who formed a musical group called La Milagrosa and are on a mission to find their place in the world. The melodies of her music bring us back to that "Britney" era. Audri Nix is taking us back to the 2000s with her Trap Pop EP! She's creating a new wave for the trap genre.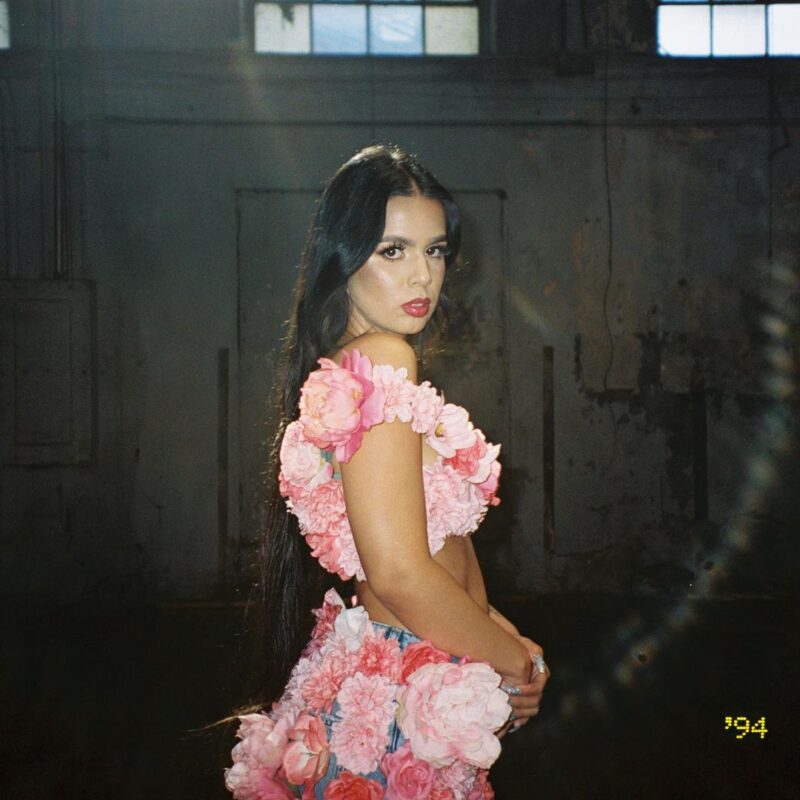 Follow Audri Nix journey on Instagram & Twitter
Related
LIVID
Creatives who promote cultural + social diversity with the focus of identity