Top 5 Wellness Retreats in the US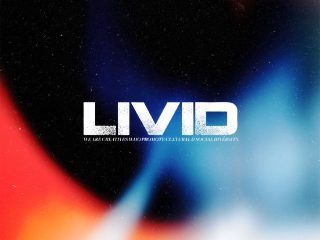 Something for Everyone Wellness Retreats in the US
In both work and college, everyone should have the opportunity to reassess their lifestyle and determine what practices best suit them. This is where wellness retreats come into play, offering a chance to disconnect from the daily hustle and bustle of our fast-paced society and prioritize self-care. These retreats provide a variety of wellness methods that focus on both mental and physical health, making them an excellent choice for those looking to improve their overall well-being. Fortunately, the US has a wealth of world-class wellness retreats to choose from, each catering to different preferences and needs. In this article, we will explore the top 5 recommended wellness retreats that everyone should consider.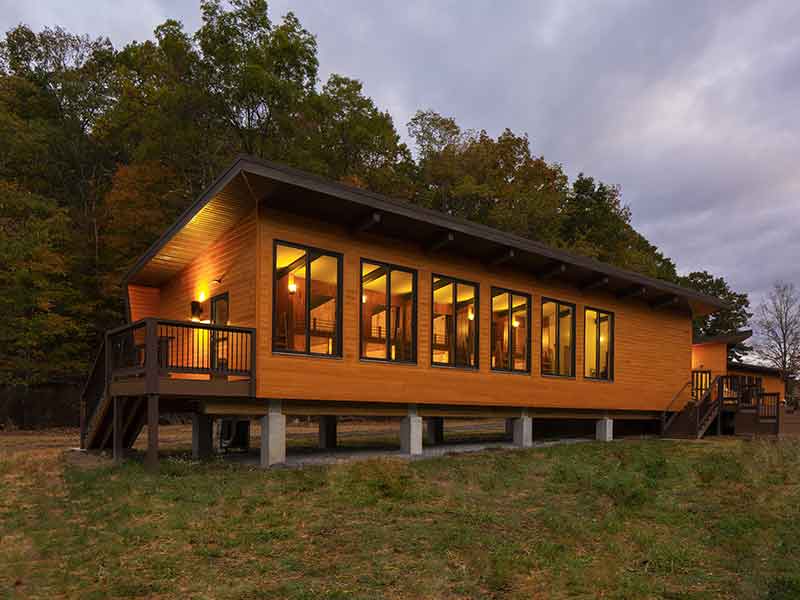 River Mountain
People all around have desired to avoid the view of modernized scenery and repetitive routine. River Mountain is an excellent destination for people who would love to spend time in nature and enjoy outdoor activities. It is a modern resort within 150 acres of wilderness, created by award-winning architecture from GWWO to construct a more modern, comforting, housing-like home around the facility. The mountainous landscape, clear rivers, and abundant wildlife within the resort area make it a perfect spot for hiking, camping, fishing, or kayaking.
River Mountain also offers a peaceful and calming environment where visitors can be disconnected from their busy lives and immerse themselves in the tranquility of what nature brings. It is an ideal location for people seeking a break from the chaos of urban life and for those looking to rejuvenate their minds, body, and soul. River Mountain has something for everyone, whether planning a weekend getaway or a more extended vacation period. It is an excellent place for those seeking outdoor adventure and natural beauty.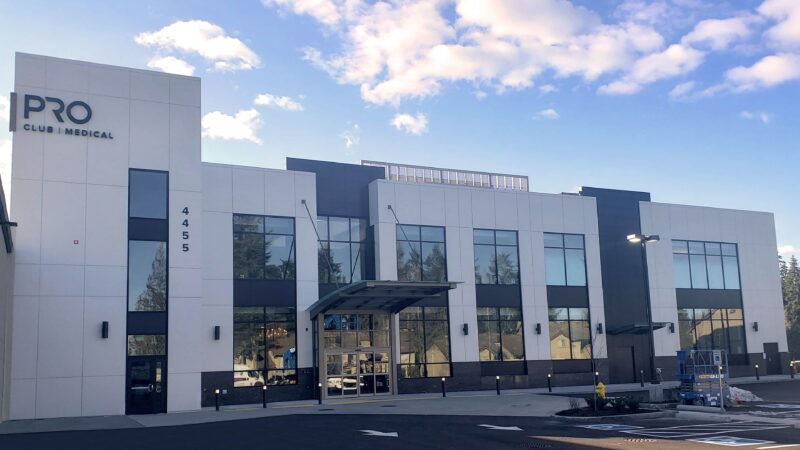 Pro Club
We all choose spa treatment as an obvious decision for a retreat, but with numerous choices, that'll still give us headaches. Pro Club is an exceptional location for individuals wanting to enjoy a luxurious spa experience. With a wide range of spa treatments, it provides a perfect opportunity for visitors to unwind, relax, and rejuvenate anytime. The spa's skilled therapists will offer various therapeutic and wellness treatments, including massages, facials, body scrubs, and wraps, designed to provide balance and renewal physically and mentally.
The spa's composed environment, coupled with high-quality services, ensures that visitors leave feeling refreshed and rejuvenated. Pro Club is an excellent choice for a well-deserved spa retreat, whether seeking a romantic getaway, a solo escape from society, or a recovering experience with friends. It will be sure to leave you feeling revitalized and energized.
YO1 Wellness Resort
Curing a mental illness could be unavailable with your busy schedule against your back. YO1 Wellness Resort is ideal for individuals seeking a holistic approach to overall health and wellness. It offers many wellness programs in the beautiful Catskill Mountains, including Ayurveda, Naturopathy, and Yoga, to help those achieve balance and well-being. The resort's comfortable setting and high-quality services ensure visitors will have a rejuvenating and relaxing experience. Many visitors have seen it recover, such as anxiety, type 2 diabetes, chronic pain, obesity, insomnia, depression & stress, etc.
In addition, YO1 provides a variety of healthy and delicious cuisines with a focus on organic, locally sourced ingredients. With its emphasis on holistic health, the resort delivers a perfect escape for those looking to recharge, revitalize, and control their previous health illness. Whether looking for a retreat or getaway, YO1 is an excellent choice for anyone looking to improve their overall well-being.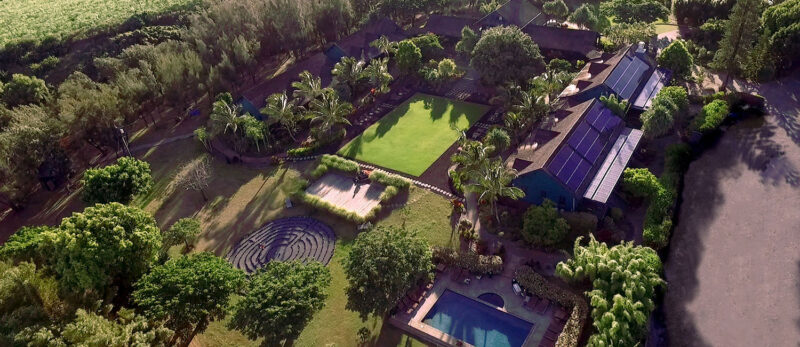 Lumeria Maui
The beach has always been a location that defines the definition of relaxation, from the soothing breeze, the soft sands that your feet smother in, or the ocean wave making mellow sounds. Lumeria is an excellent destination for individuals looking to embark on a wellness journey in a stimulating environment in the heart of Maui. The resort provides many programs, including yoga, meditation, wellness workshops, and farm-to-table culinary experiences, all promoting physical, emotional, and spiritual well-being.
The resort's luxurious accommodations, nestled amidst the lush tropical gardens, give visitors a peaceful and calming environment. It's also just minutes from some of Maui's most beautiful beaches, making it a perfect spot for those wishing to explore the island's natural beauty with their own eyes. Whether alone, with friends, or with families, Lumeria provides the perfect environment for those looking to unplug, recharge, and renew their minds, body, and soul.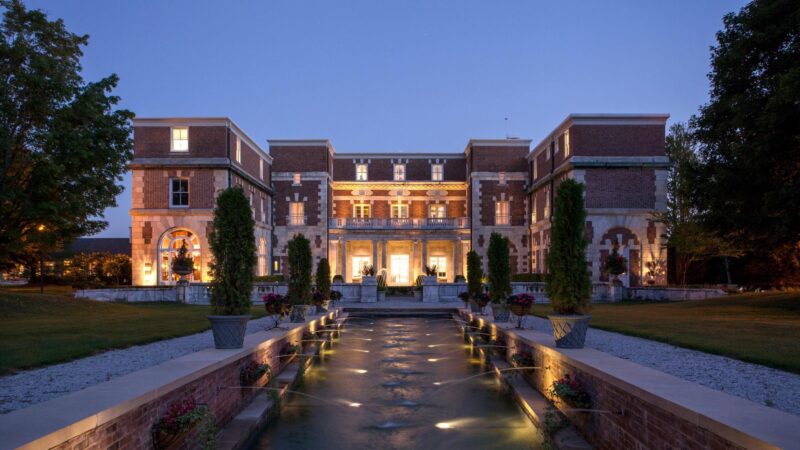 Canyon Ranch
As one of the top-rated wellness retreat resorts & programs, it ranked as the number one of the best Berkshire Hotels. Canyon Ranch is a premier resort for those seeking a luxury wellness retreat. The resort has a variety of services, including fitness classes, nutrition counseling, spa treatments, and mindfulness activities, all promoting health and wellness. Its two well-known locations in Tucson, Arizona, and Lenox, Massachusetts, offer a top-tier wellness retreat experience that is second to none.
Provide visitors with a peaceful and calming environment to recharge. The resort recruited a team of world-class wellness experts, including nutritionists, physicians, and fitness trainers, who can work together to provide personalized wellness plans that fit each guest's specific needs and goals in the program plan. Canyon Ranch has all those available, whether you want to lose weight, improve your physical fitness, or simply unwind when you have time. With its focus on exceptional amenities and luxurious arrangements, Canyon Ranch is the best location for anyone seeking a truly transformative wellness experience.
In conclusion, wellness retreats offer a unique opportunity for individuals to disconnect from their daily routines and prioritize self-care. With a wealth of world-class wellness retreats to choose from in the US, everyone can find a retreat that caters to their preferences and needs. From reconnecting with nature at River Mountain to experiencing a luxurious spa experience at Pro Club, and embarking on a holistic wellness journey at YO1 Wellness Resort, Lumeria, or Canyon Ranch, there is a retreat for everyone. Taking time for self-care and prioritizing one's mental and physical health is essential for a fulfilling and balanced life, and wellness retreats provide an excellent way to achieve this.
Related