Five Signs That You Truly Respect Your Partner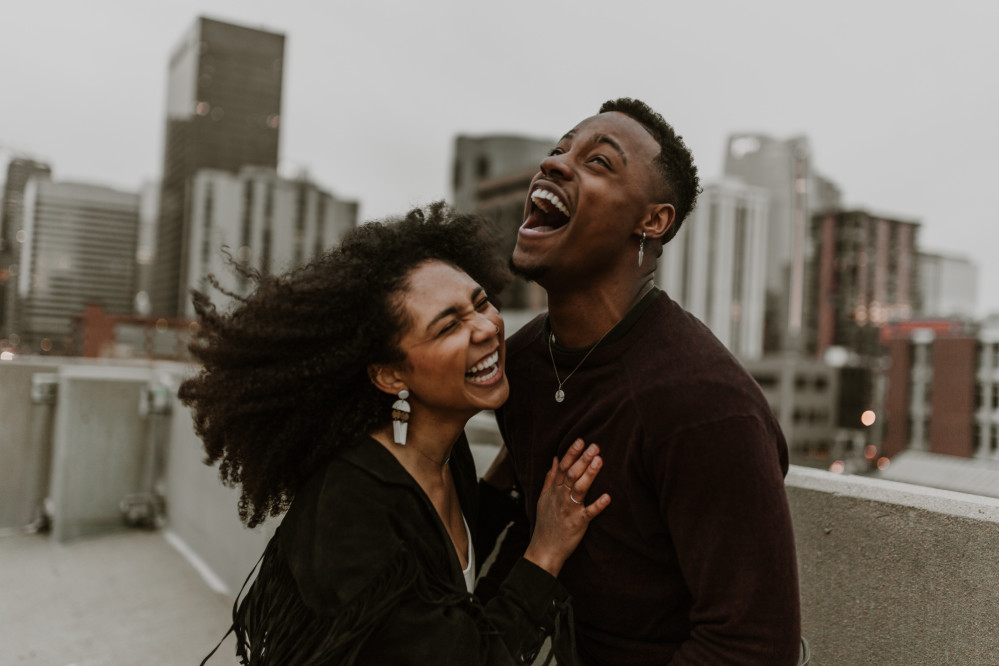 Katie Dawn @kdmcnaught15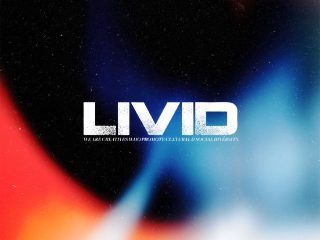 Are You Aware Of The Signs?
Certain signs or things within the relationship isn't ANYONE's business but you and your partner. Stop sharing every little thing on social media. If you need third-party advice, go to couples therapy.

Their needs are valid even if they differ from your own! Get away from the language of saying, "it's not that serious." This language could be a significant trigger. 

You are mindful of your tone and expression, especially when you are arguing. Slow down and speak clearly, so your partner understands while getting the point across.

Anything that concerns them is up for discussion. Try not to close yourself when your partner has an issue or needs clarity on a topic.

Establish healthy and mindful boundaries that you both have mutually agreed on.
Related