Quick Fixes for Hair Nightmares and Emergencies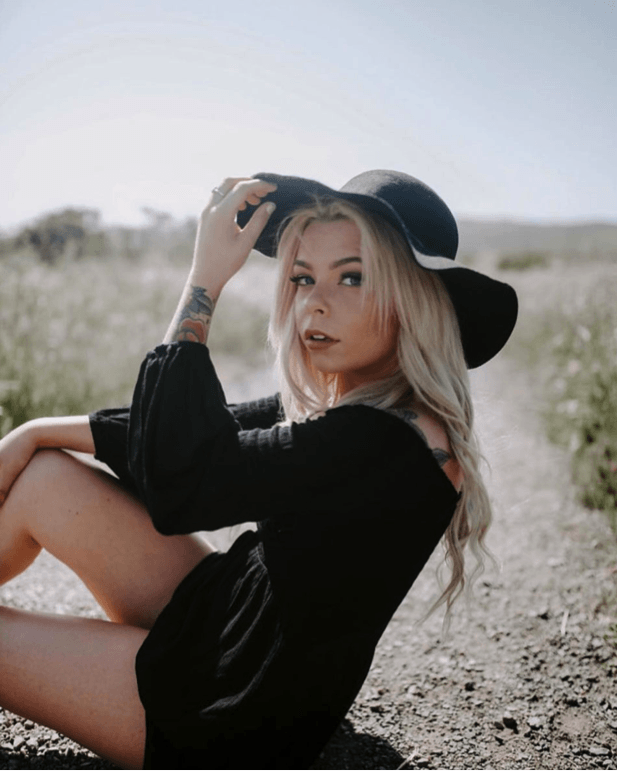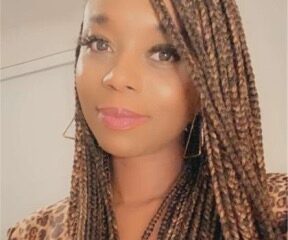 It's happening more than you think. A haircut that seemed like a good idea now feels like a disaster if it doesn't turn out like you imagined. In fact, a recent study by Toni & Guy found that 1 in 5 women have left a salon in tears over their hair.  And if it's right before a big date, special occasion, picture day, family milestone, or a major life event, you could be in panic mode. But before you decide to cancel, hide, or run away, Barely Xtensions offers some advice.
"Women have a lot of options when it comes to 'covering up' a bad haircut. For example, certain styles can minimize the appearance of a dramatic change and hair extensions can help you add length and volume while your natural hair grows back out if the cut was more than you anticipated," suggests Jennifer Hutchens, Brand and Product Development Director with Barely Xtensions.
Here are some of the tips the pros suggest if you've had a bad haircut:
Help it Grow
Healthy hair will grow more quickly and won't break and ironically, trimming helps. You should take about 1/8 of an inch off every 10-12 weeks to avoid split ends and breakage higher up on the hair. Conditioning every time you wash is also recommended to replace lipids and proteins inside the hair, keeping it strong and healthy so that it continues to grow without breaking.  Although no product can guarantee to speed up growth, the key to adding inches is maintaining a healthy diet and lifestyle will help make your hair grow efficiently. You should also try vitamins like Sugar Bear Hair , which are loaded with Biotin, B12 and other clinically proven ingredients to support hair growth, which will help the process.
Trick the Eyes
If your hair is too short for your liking and has natural waves or curls, use a flat iron from the roots to ends to remove any hint of texture and comb straight through to give the illusion of length. Products like IGK Hair Good Behavior Smoothing Spray will help smoothen strands and keep hair extra sleek and shiny similar to a keratin treatment.
Fake It Till You Make It
If you didn't go too short, you could consider clip in hair extensions while your hair grows out like those from Barely Xtensions for instant length, thickness and glamour. If the shortest layer of hair is about 6 inches long then extensions can be your new BFF. On average, hair grows about 1/2 an inch per month so while you're waiting for your hair to grow, you can create your desired length with extensions. Of course, like 38 percent of all women1, you may like the look so much you'll continue to wear extensions even when your hair grows back for the added volume.
Related