Editor Picks: Best Multitasking Beauty Products Under $25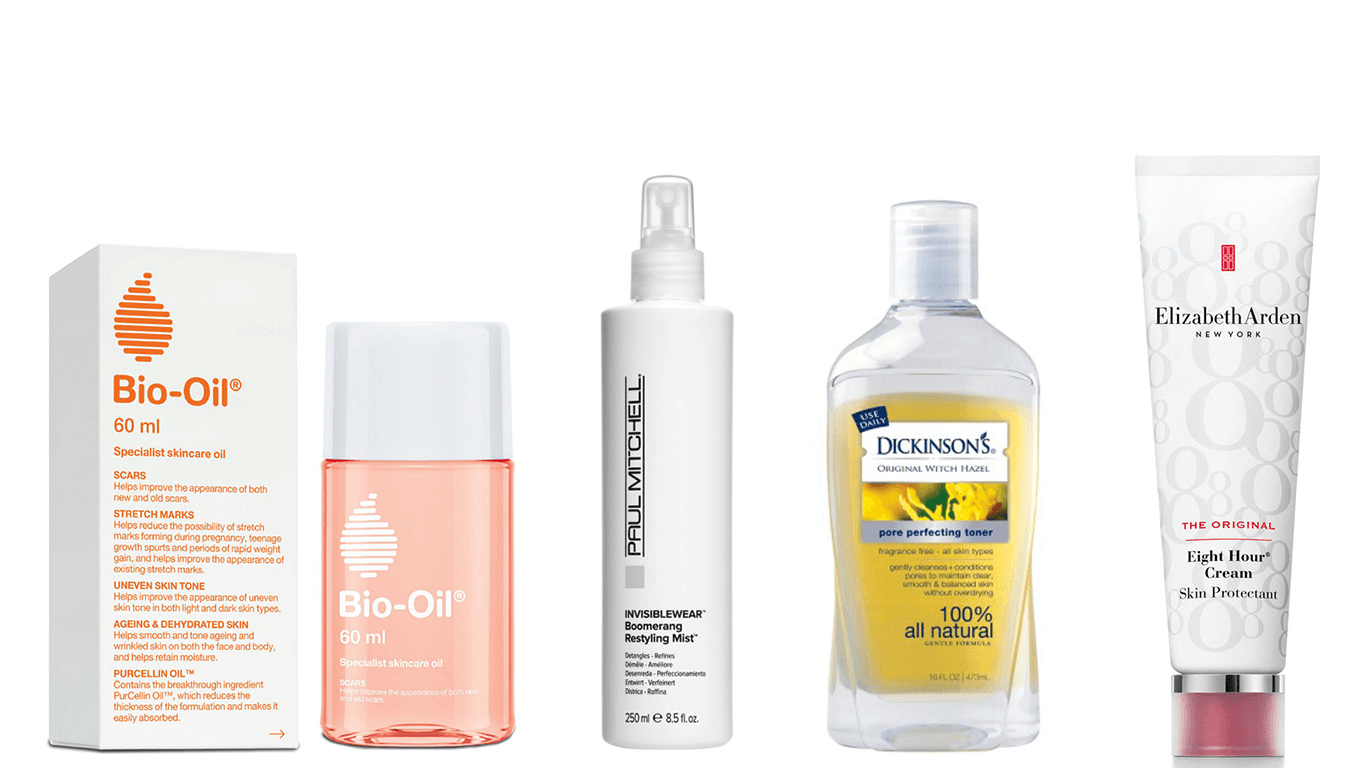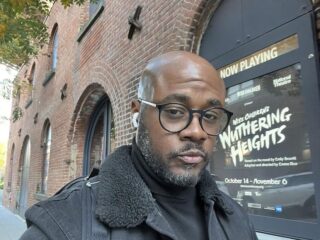 Daniel Watson
Founder - A self-driven entrepreneur within the creative and technology…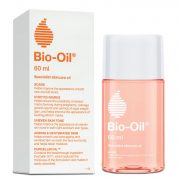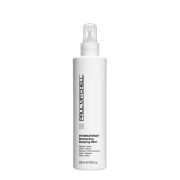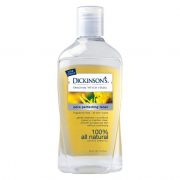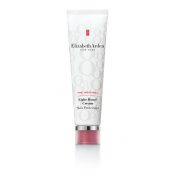 View Gallery
It's time to simplify your beauty routine. Here's a look at must-have time-saving products that provide multiple benefits and WORK. We have done the homework and pulled all-time favorite products for you to choose from. Best part, they are all under $25!
Bio-Oil
($11.99/2oz., Walgreens, CVS, Target, Costco,
UltaBeauty.com and Drugstore.com)
Uses:
· Improves Appearance of Stretch Marks &
Scars
· Revives Uneven Skin Tone
· Prevents Dryness and Guards Against
Moisture Loss
· Prevents peeling, blistering and itchiness
from sunburn
· Cracked Heels & Elbows
· Protects Hand and Cu.cles
· Tames Flyaways as a hair serum
· Pre-Shave Treatment for a So` Shave
Paul Mitchell INVISIBLEWEAR Boomerang Restyling
Mist
($15, paulmitchell.com)
Uses:
· Helps Blowouts Last Longer
· Combats Frizz
· Restores Hair's Moisture
· Detangles Hair
Dickinson's Daily Pore Perfecting Toner
($4.99, Target)
Uses:
· Removes Oil and Makeup
· Conditions Pores To Maintain Balanced Skin
· Heals Wounds
· Prevents & Treats Acne
· Treats Razor Burn
· Reduces Eye Puffiness and Under Eye Bags
· Relieves Bug Bite Itching
· Reduces Ingrown Hairs
Elizabeth Arden Eight Hour Cream
($22.00,elizabetharden.com)
Uses:
· Hydra.ng Face Cream
· Moisturizing Hand Cream
· Heal's Soles, Pads, and Heels of Feet
· Re-Hydrates Chapped Lips
· Smooths hair strands and dry ends
· Protects Skin From Windburn
· Tames Eyebrows and Defines the Arch
Related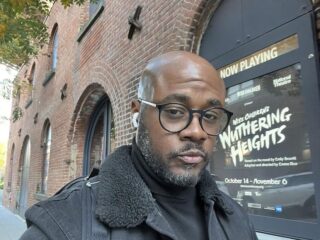 Daniel Watson
Founder - A self-driven entrepreneur within the creative and technology industries. His motto is that professionals in every field, especially creative design must be aware of the constant changes within a demanding industry to possess the flexibility and imagination to stay ahead of the trends.