Wyn Starks Blends Resilience With Romance On "Not a Waste"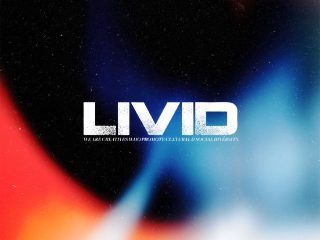 Wyn Starks – Not a Waste Feat. Melanie Pfirman
Sidewalk Records recording artist Wyn Starks continues to savor the moment with "Not a Waste (feat. Melanie Pfirrman)," shortly after releasing the propulsive pop single "Linger." Listen to the new track HERE.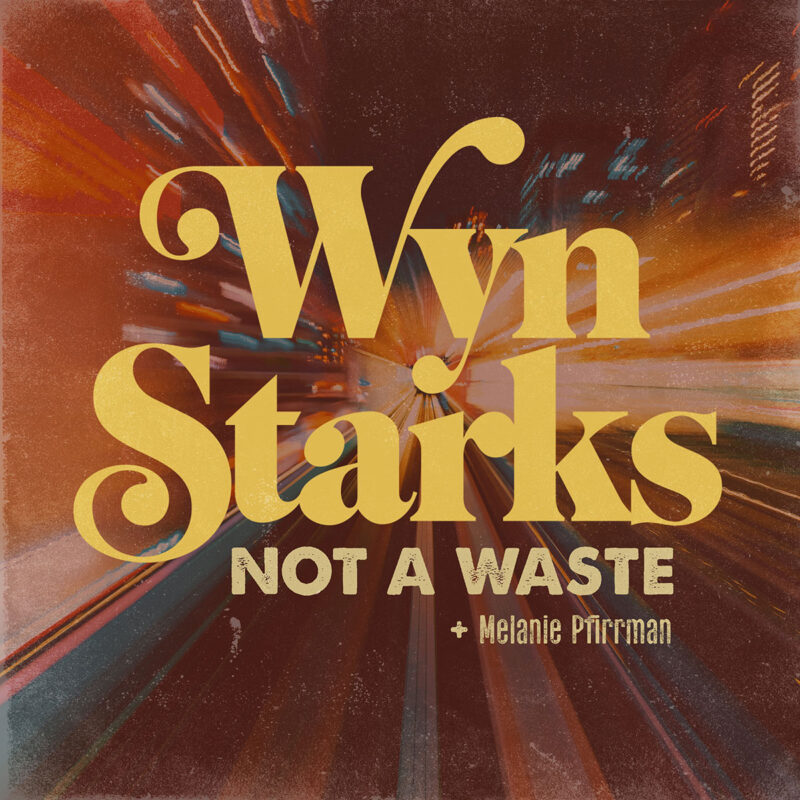 A summer-friendly anthem about relationships, resilience, and the benefits of staying together, "Not a Waste (feat. Melanie Pfirrman)" begins with electric guitars and finger-snapped grooves before blossoming into a cathartic mix of synthesizers, acrobatic vocal runs, and thick harmonies. Driving home the song's themes of partnership and teamwork are several collaborators, including co-writer Nana Adjoa, co-writer/producer Ruslan Odnoralov, and guest vocalist Melanie Pfirrman.
"Melanie is one of my favorite vocalists and people," Starks says. "She brought the song to another level. I first heard her part on the track when I was driving my car and I nearly crashed! It blew my mind."
On a track filled with guest appearances and sparkling production, it's Starks who steals the show. He's an elastic vocalist and boundlessly enthusiastic performer, having already amassed more than 1.5 million streams for his single "Circles." He's set to continue that trend with "Not a Waste (feat. Melanie Pfirrman)," whose optimistic message coincides with the country's reemergence after a uniquely challenging year.
"It's a song about just riding through the rough times with that special person," he explains. "You realize through the ups and downs and the rocky times that it's not a waste. You're going to reach a place where you have learned each other and know each other so well. It doesn't make problems or confrontation disappear, but you know those things that make that person happy, sad, and everything in between and you still love them regardless."
There's a lot to love about Starks. A Nashville resident whose music reaches far beyond the town's southern roots, he bridges the gap between old-school R&B and modern-day pop, with lyrics that focus on love, acceptance, and inclusion. The title track of his newest EP, Who I Am, was featured in a recent episode of American Idol, broadcasting Starks' sound to millions of fans nationally. Fiercely unique, Starks is proof that following one's unique muse is, indeed, not a waste.
"Not a Waste (feat. Melanie Pfirrman)" is now available HERE.
Related