Going to the Spa Never Felt So Good at Home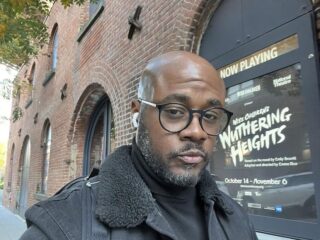 Daniel Watson
Founder - A self-driven entrepreneur within the creative and technology…
Healthy Skin and Relaxing Baths with Veíse Beauty
Veíse Beauty
Veíse Beauty focuses on creating skincare products and bath & body products that don't harm your skin, body or mind. They provide a range of products from getting a healthier skin or taking a relaxing bath.
Veíse Beauty features:
All Natural
Not tested on animals
Free of Artificial Fragrances, Colors & Preservatives
Handmade in small batches to give you the freshest products

Cleanse Your Skin with Yuza Soap
Yuzu Soap
Yuzu Soap has handcrafted specialized bath and body products featuring modern design. Cleanse and moisturize using their soap bars or have a relaxing bath with the bath bomb cube sets.
Glycerin Soap Bar (Lavender)
Use natural plant-based oils
Use premium ingredients such as rich butters, pure yuzu juice, and essential oils.
Each product is individually handcrafted and packaged
Natural collection and fragrance collection

Fill the Room with Jaded Candle
Jaded Candle
A Jaded Candle is a perfect supplement to your home spa night, with unique handcrafted candles. Complete your spa night with the perfect fragrance.
Jaded Candle features:
Use soy wax, which is biodegradable and environmentally friendly
Wicks are 100% untreated cotton
Use pure oils extract for quality fragrance
No colorants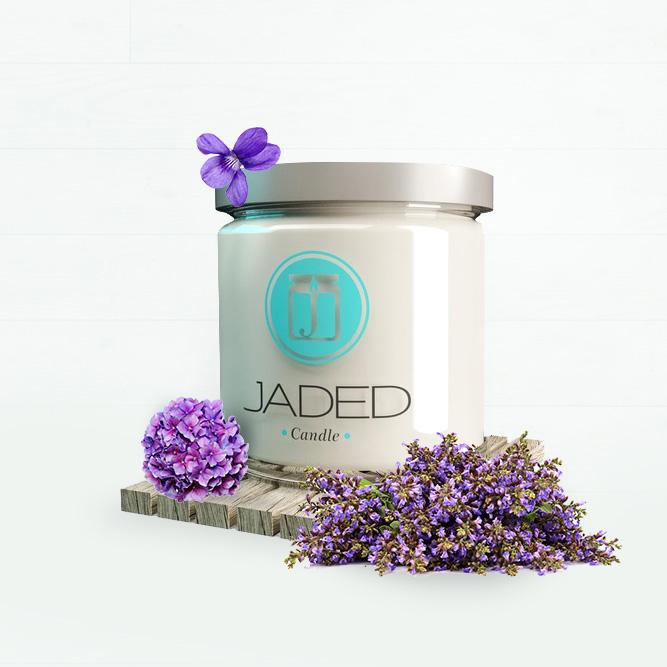 Hydrate Your Skin with BREVENA
BREVENA
BREVENA uses their proprietary ingredient, Macro B Complex ®, in all their products to bring your skin back to a healthier state. BREVENA can be used on all skin types to achieve optimum health and hydration.
Restore and Hydrate Overnight Cream
Minimizes fine lines and wrinkles
Improves dryness
Restores firmness and elasticity
Leaves skin replenished and luminous

Nourish Your Hair with Mixed Chicks
Mixed Chicks
Nourish your hair with Mixed Chicks! Mixed Chicks' Deep Conditioner is the perfect product to apply during your relaxing bath. It will leave your hair feeling soft and moisturized!
Detangling Deep Conditioner
Safflower oil infused to help with dry, brittle hair
Great for natural and relaxed hair
Apply to wet hair, comb through and rinse
Nourish, detangle and restore your hair
Penetrates and reconstructs damaged hair
Transforms style-stubborn-hair into resilient, easy to maintain tresses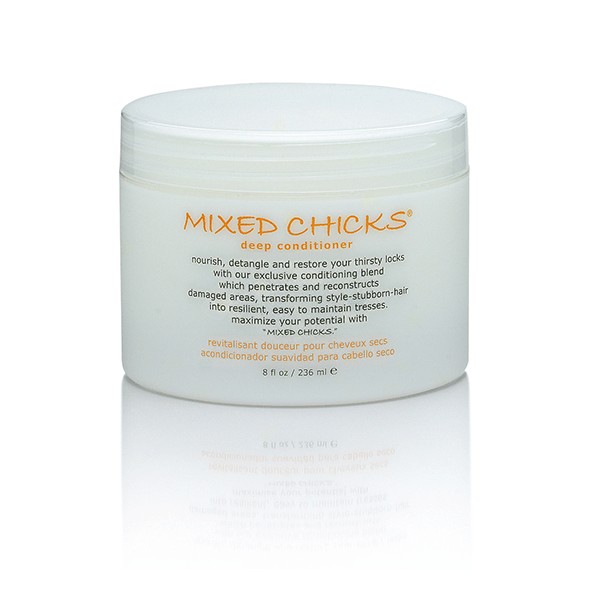 Cleanse Your Skin with Dew Puff
Dew Puff
Whether you want a sponge for glowing skin, to prevent breakouts or for all skin types; Dew Puff has a sponge for you. Start your spa night with Dew Puff sponges, that leave skin feeling clean and refreshed.
Dew Puff Original Konjac Sponge
Gentle enough for any skin type
Konjac based sponges have been used for generations
The sponge helps prevent small tears in the skin
Made from Konjac root, a 100% vegetable fiber
Chemical free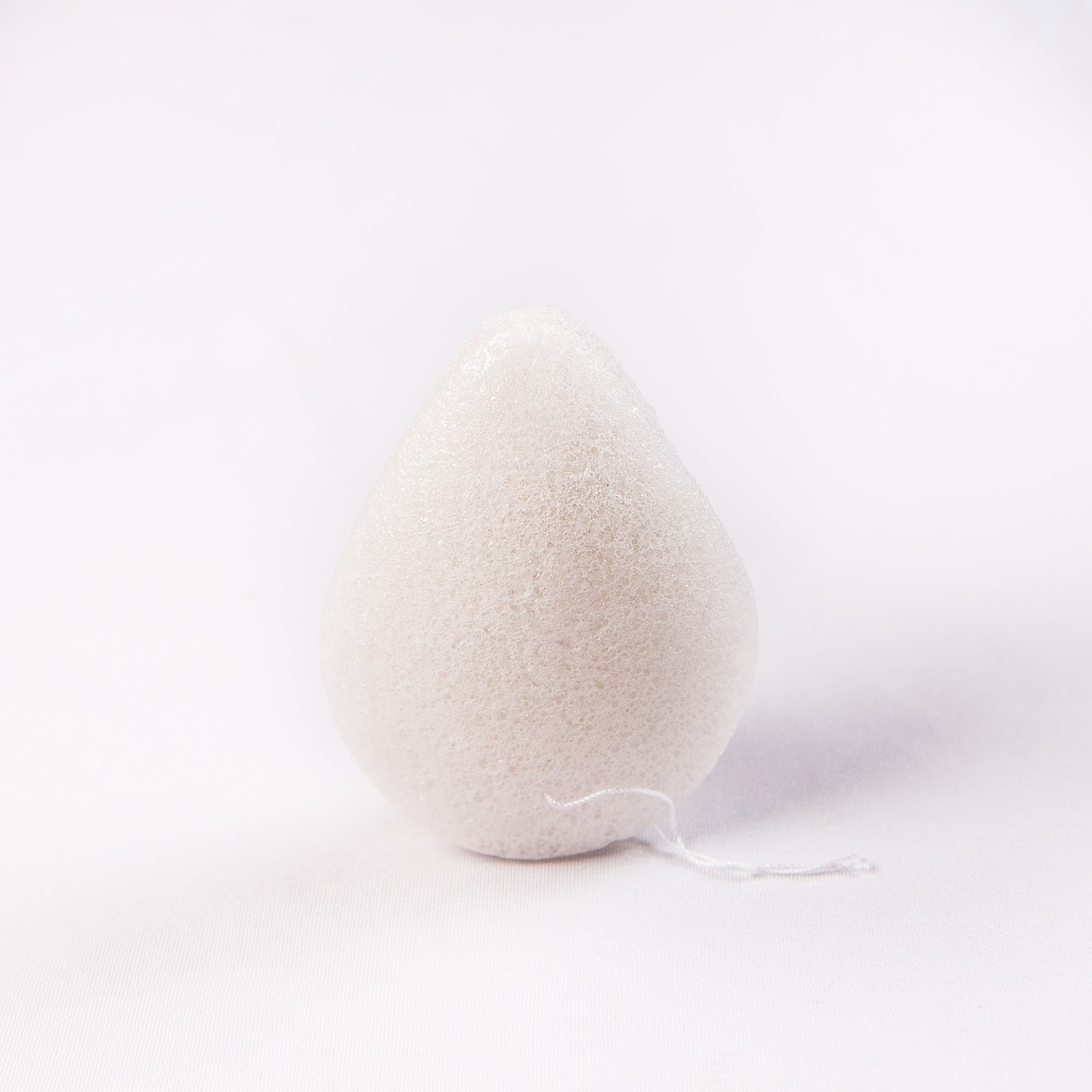 Create a Relaxing Ambience with Crane
Crane
Create the ultimate relaxing ambiance with Crane's Soothing Aroma Diffuser. Compatible with any and all essential oils, this whisper quiet device will fill your home with the enchanting scents of eucalyptus, mint, lavender & more!
Soothing Aroma Diffuser
With real bamboo wood top & base, and frosted glass along the side
The Soothing Aroma Diffuser is a sleek device that will blend in perfectly with your home decor.
You can also decide between 3 different operation modes: on with changing light, on with selected color light, and on without light for night time!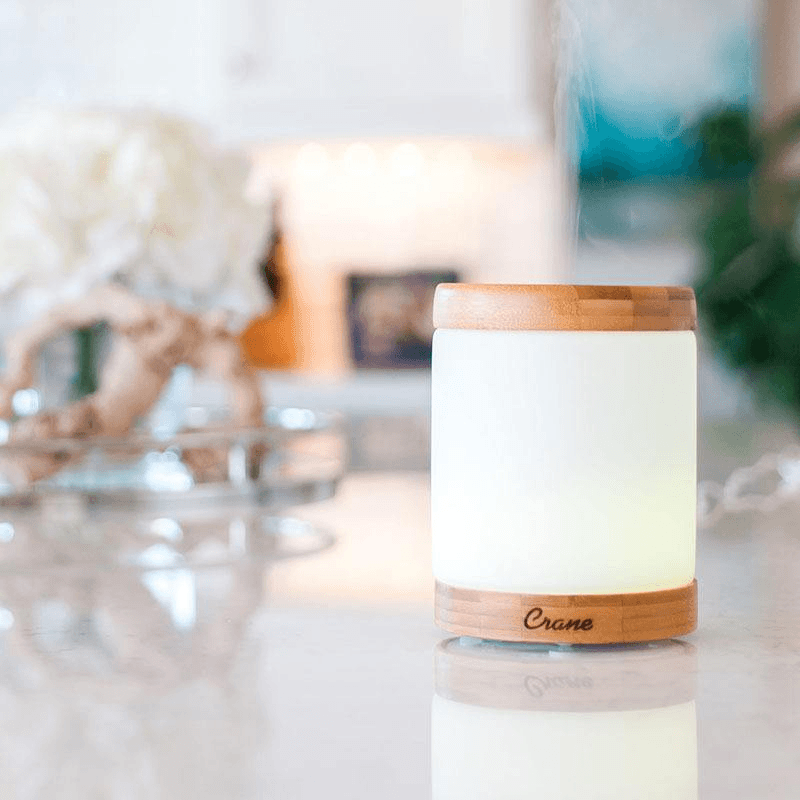 Related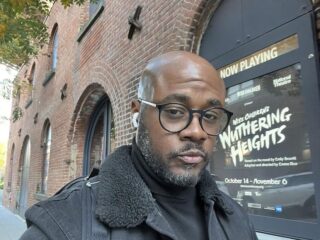 Daniel Watson
Founder - A self-driven entrepreneur within the creative and technology industries. His motto is that professionals in every field, especially creative design must be aware of the constant changes within a demanding industry to possess the flexibility and imagination to stay ahead of the trends.