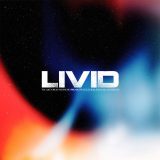 LIVID
Creatives who promote cultural + social diversity with the focus…
Runways once again proved that natural makeup is still "fresh" and perfect for showing that you are too cool to care. It all looks like you just woke up, tied your hair and wash your face, but we all know that even natural makeup sometimes requires a lot of work.
The first and most important step to succeeding in natural makeup is taking care of your skin. Start with your favorite moisturizer or if you need a bit of color, go for the moisturizer with a tint like La Mer The Reparative SkinTint. It will give you a healthy wash of color without a noticeable foundation layer.
If you need to mask any visible breakouts or under-eye circles, use a bit of concealer on the problem areas. Skin can sometimes get very oily and shiny, to prevent this from happening, use an oil-absorbing powder that will leave a sheer layer of a cover-up. What about the eyes? Use shimmery eyeshadow not much darker than your skin tone to brighten up your lids. Mascara is essential when going for a natural look, define your lashes applying two coats to the top lashes.
If your brows need a bit of help to be flawless, softly fill in places where your brows are sparse and diffuse the color with a brush (you can even make them "bushy" for a more natural look). To give your skin a natural flush, pick a warm color and lightly dab it on your cheeks. A finish of with nude lipstick that matches your lips by pressing the color on your lips using your fingertip. (Tip: Concentrate it in the center.)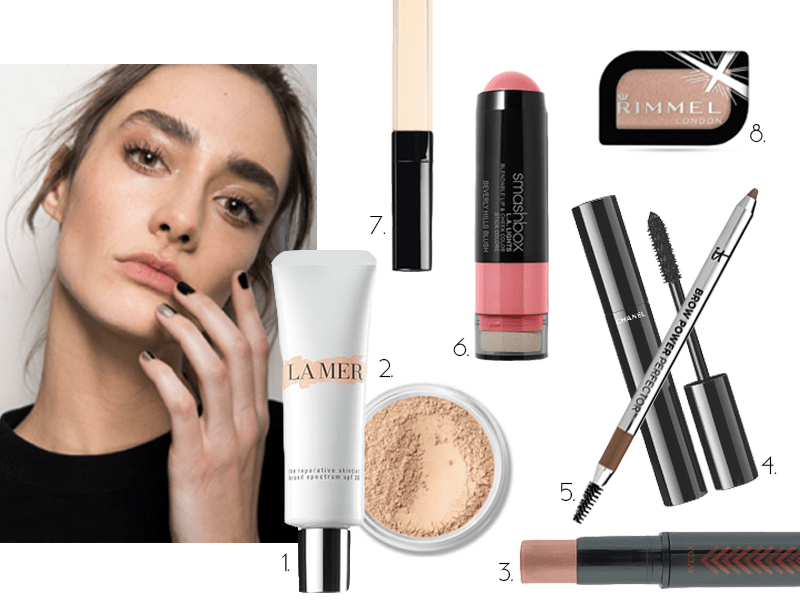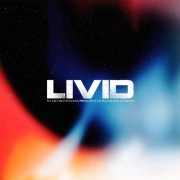 LIVID
Creatives who promote cultural + social diversity with the focus of identity