Sandra Millward, Nutritionist Shares Healthy Snacks for Runners
Five key factors when searching for healthy snack choices.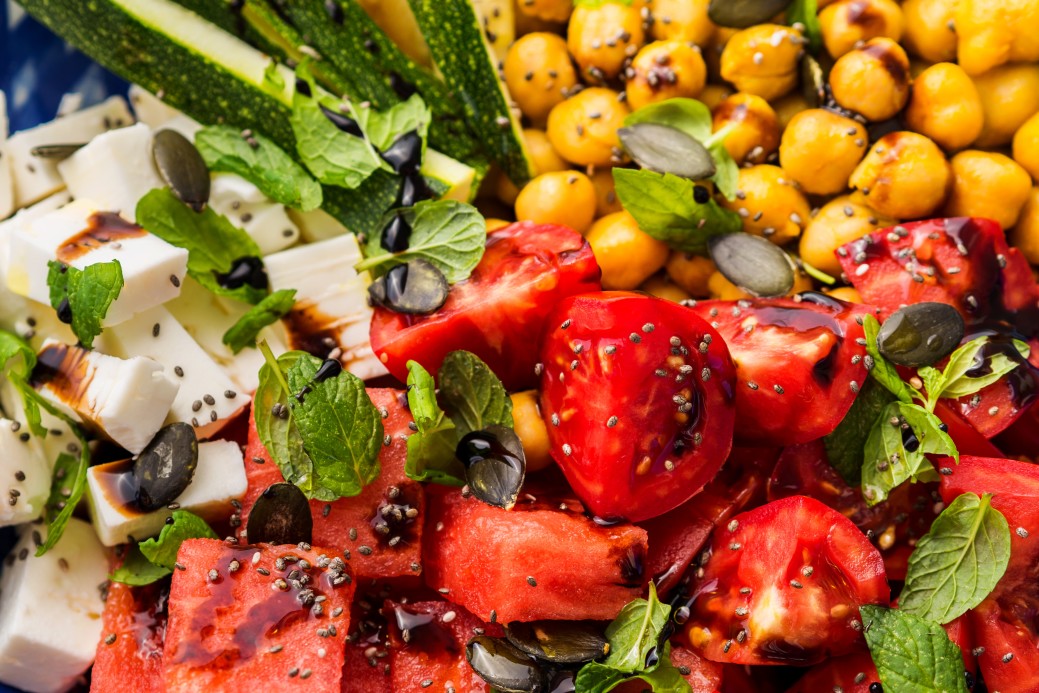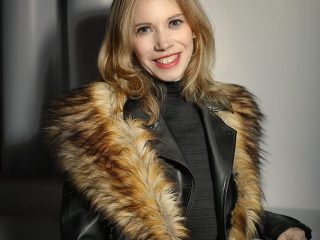 Healthy Snacks 
During the pandemic regarding healthy eating for runners and leading an active lifestyle, I asked nutritionist Sandra Millward about some easy recipes to make and that are healthy. Millward shares some of her healthy recipes here:
Millward began, "Being active and maintaining a healthy nutrient balance is crucial for daily life as well as for performance. Not to mention, keeping your immune system super strong during this unprecedented time of COVID-19. Keep healthy foods going into your body to keep healthy out there!"
She adds, "As a Nutritionist to Olympic and other high-performance athletes, as well as for my own healthy exercise routine, I choose snacks that follow these basic rules:
Provides energy (quick and efficient)
Helps muscles perform (protein)
Repairs muscles (magnesium-rich foods)
Offers nutritional value (antioxidants, vitamins, and minerals)
Tastes good! Eating vitamins and minerals that taste good (no one wants a yucky snack)
Few Tips
1. Quick and efficient energy Snacks that double up with antioxidant nutrition to keep the immune system strong:
Some of the snacks that I source for my athletes on our world travel are dried fruits such as apricots, raisins, cranberries, mangos, dates, and figs. I always have these snacks available for pre and post-performance munchies.
Dried fruits provide natural sugar for quick and efficient energy. They are rich in nutrients such as Vitamin C or antioxidants to control free radicals (rust in the body caused due to stress of exercise) and Vitamin C assists building collagen for connective tissue (think knee injuries). They are easy and mess-free to pack in a carryall and digest. (Quick tip: apricots although rich in vitamins they can cause a little gas!)
For a great recipe that provides a well-balanced easy to carry a snack, check out my (almost) famous energy orbs that are a winner on and off the field. I have hand-rolled out more than 5,000 of these treats check: Protein Energy Orbs – (GF, Vegan/Paleo/AIP options
2. Help muscles to perform and recover:
Along with dried fruits I always provide nuts, seeds, and or nut butter with veggies on the snack table for my athletes. They provide good quality fats, protein, and slow the glycogen process so that you can rest, repair, and recover. Taking a tablespoon of Essential Fatty acids is also a great recovery option to lower inflammatory response but maintain enough inflammation to heal. Now, remember, these examples of good protein/fats are high in calories, I have had many coaches, managers and staff tell me that they love to eat while on tour from my snack table but have had to be careful as they aren't moving their bodies as much as those Olympians are and have gained a pound or two while we were on tour! The moral of that story is to offer your body only as much as it needs based on your caloric expenditure.
3. Calcium is good for muscle contraction and Magnesium is important for your recovery for muscles to relax and be able to perform again tomorrow.
4. Please check out these charts for the Magnesium sources if you are looking for grab-and-go ideas. If you would like to add a beverage to your smoothies for added calcium options but want to keep your calorie count, refer to milk alternatives poster.
5. Vitamin, Minerals, and electrolytes that taste good (no one wants a yucky snack)
Alternate your water bottle with Natural Electrolyte beverages Holistic Electrolyte Recovery Drink
This beverage provides natural electrolytes and tastes amazing. Stop using beverages that are filled with artificial food colors high in sugar (even athletes can get diabetes) and manage your caffeine intake. I personally like a good espresso or Matcha tea as my caffeine choices. They provide a host of antioxidants along with caffeine and don't cause inflammation.
Quick Snacks
Some tasty ideas of quick snacks to eat at home upon returning from your workout.
* Bananas or celery with almond butter
* Cantaloupe or watermelon with feta cheese
* Half avocado sprinkled with sunflower seeds and Celtic sea salt
For a great dinner meal after a workout for recovery and inflammation lowering, I eat SIMON'S SOUP. It's a recipe from a friend's son who turned up to a Christmas party with this dish in hand, I have never looked back and everyone I know, athlete or not, has loved this soup.
So darn good!!
Here is the recipe
Simon's Spiced Chickpea with Coconut and Turmeric Stew
If you wish to have a cheat sheet chart on your fridge: shop at radiatewellness.ca vitamin and mineral chart.
Related